Welcome to HumorUs™
Home of the HumorUs™ Sticker Club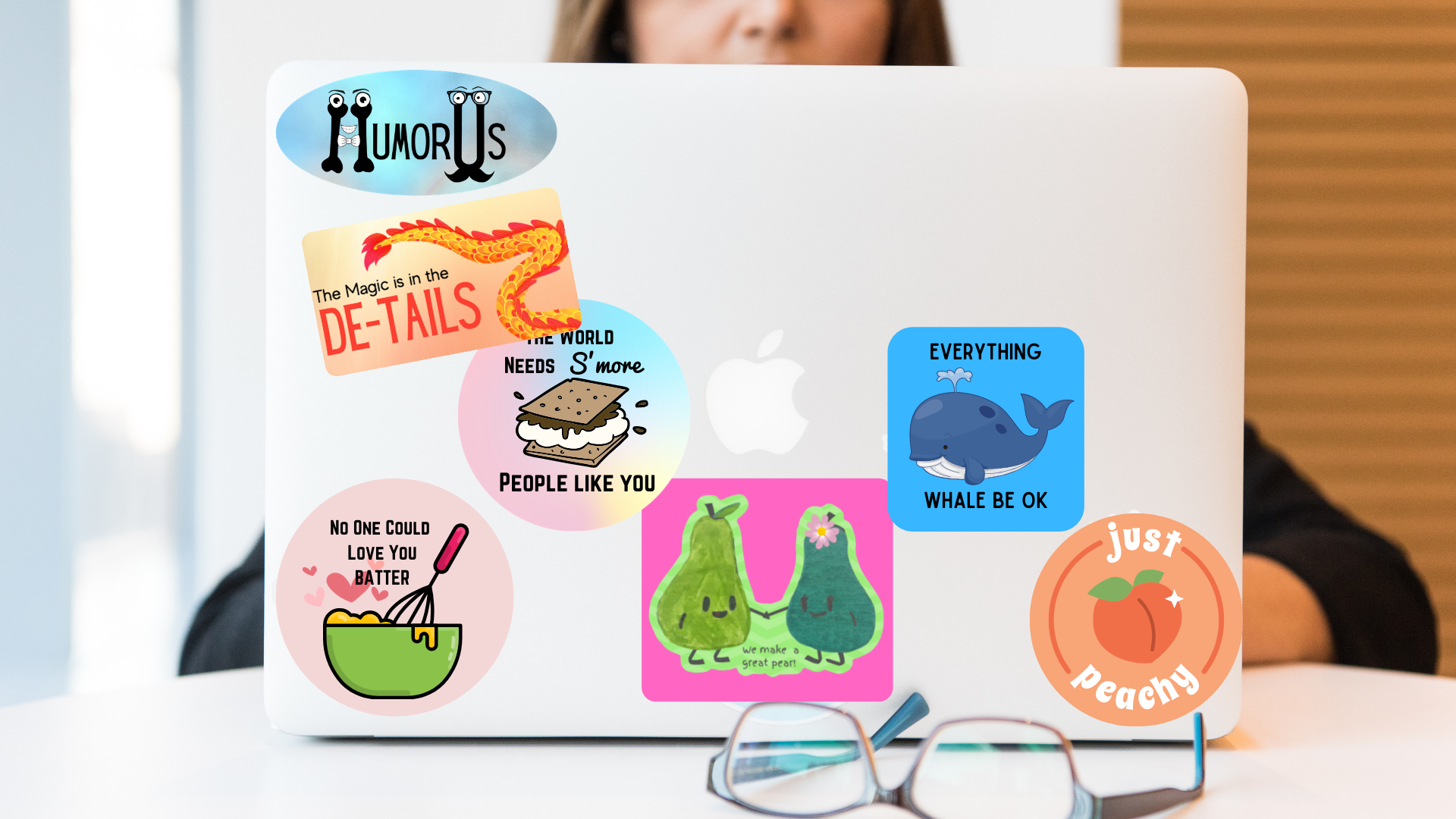 HumorUs™ is Hosted by a Teenpreneur Comic Illustrator Tickling Your Punny Bone with Good Clean 'Sticky' Humor
Join the HumorUs™ Sticker Club
4 Stickers each month delivered to your door/mailbox (1 Bible verse + 3 themed punny stickers)

$9.99/ month (Save 17% off retail prices)

48 Smiles made from stickers each year

Meet the TeenPreneur: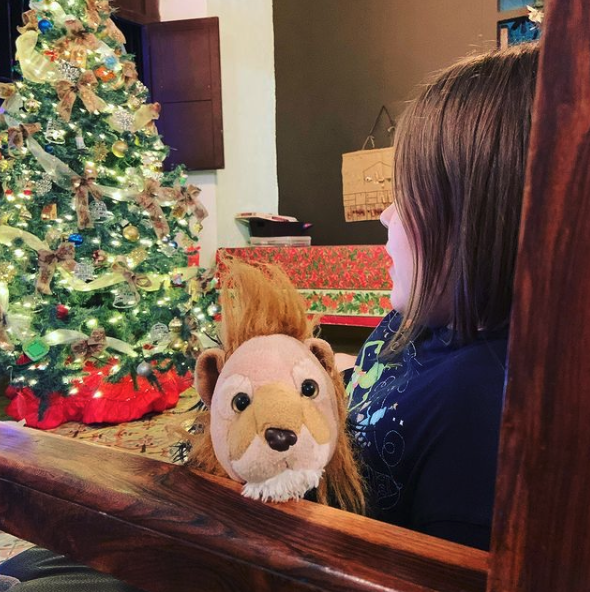 Hi,
If words make you smile you're in the right place!
I am a teenage comic artist and a foodie, in love with word puns, and always in between Narnia and This World, Summer and Christmas, Mexico and the US.
I like traditions and routines

I'm more comfortable behind the computer than in front of the cameras

and I think The Grinch pajamas should be the new homeschool uniform
And besides all of that, I'm on a mission to grow a business (insert parents saying "Put yourself through college" here) while making the world a better place through laughter and smiles.
I'm convinced that you're a good egg, and I find it pretty 'egg-citing' that I can create art and word pictures that 'scramble' across the miles, 'egg-splode' into your mailbox and 'crack you up' with laughter. If you're all in for that 'eggs-hilarating' experience each month, you ARE a 'good egg', so come on 'out of your shell' and sign up for the HumorUs™ Sticker Club now so you can get 4 'egg-cellently' punny stickers delivered fresh to your door every month for less than the price of a Starbucks poached egg and cheese thingy (and that's pretty in-edible, I mean, inCREDible!).
"A merry heart is a good medicine..." - Proverbs 17:22
Frequently Asked Questions
How does the Sticker Club work?
Each month, I'll send you 4 unique vinyl stickers, designed by me, a teenage comic artist. There are 3 themed stickers and 1 harder-to-find-but-really-good Bible verse sticker each month. Your stickers ship for free to your US/Canada/Mexico addresses.
What's the purpose of the Club?
I'm a teen on a mission to be an entrepreneur who spreads happiness and makes others smile. You'll receive amazing and 'punny' stickers to collect every month, or you could pass the smile along by giving them away.
What's my commitment if I join?
I'm pretty sure you'll love the HumorUs™ Sticker Club and want to stay in it forever. But if you ever want to cancel, you can do so at any time.
What do I do with all of the stickers?
You can give them as gifts or put them on your laptop, hydro flask, notebook, bible, phone case and honestly whatever you'd like. You can even get creative and make a sticker book or scrapbook. The options are endless!
What are the stickers made of?
Oh, you want the de-tails....Stickers are made of highest quality vinyl stock, UV gloss laminate finish to weather-proof the stickers. Stickers will last outdoors, Fade resistant for up to 5 years.
When will I get my stickers?
Orders ship out the first week of each month. Sticker collections should arrive around the 15th of each month. Your initial collection is charged upon subscribing and your card will be charged every 30 days thereafter until cancelled.
What is the return/ refund policy?
Sales are final. No Returns or Exchanges. Monthly subscriptions may cancel anytime.
What size are the stickers?
The largest size is 3"x3". Each sold separately from an Etsy shop or online sticker store would be $3-3.50. You're saving 17-33% by subscribing to the HumorUs™ Sticker Club.
Do you ship internationally?
At this time, we send collections via the USPS to US/Canada/Mexico shipping addresses.
Can I gift someone else the Sticker Club?
Yes! just put their name on it and their MAILING address, but your billing info. Message us at
[email protected]
if you have questions.
How do I update my account information?
Your shipping address will be collected at checkout. If your address changes please notify us via email to
[email protected]
What's with the Handprint Legacy thing?
I am a Teenpreneur... So... I have to do business (for now) under the umbrella of my parents' business, known by the names of Handprint Legacy and FelizPreneur LLC.
Now That's Punny: Words from My Customers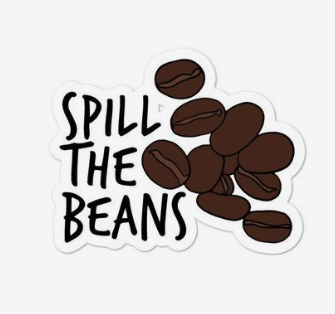 "My nieces told me my Penguin water bottle needed a sticker. I told them there wasn't a sticker created that would be placed on my favorite container. Until today. Thank you.""
- Gina Meyer, OwieBowWowie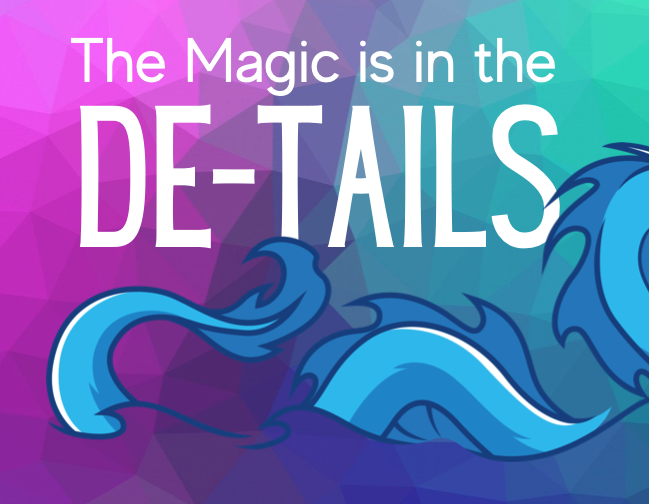 "I think your work is magnificent!"
- Gwen Lavender, Women's Inspirational Speaker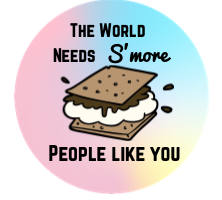 "Your wit and sense of humor is enthralling. Keeps me giggling and I'm so glad to see you putting this out into the world. Proud of you."
- Katie Hornor, Author, Faith Like Flamingos: The Christian Business Guide to Walking Out Your Faith in Bold Color
CLICK HERE to ENROLL in my weekly puns-letter delivered to your email. If you don't 'crack' a smile it'll be egg on my face!