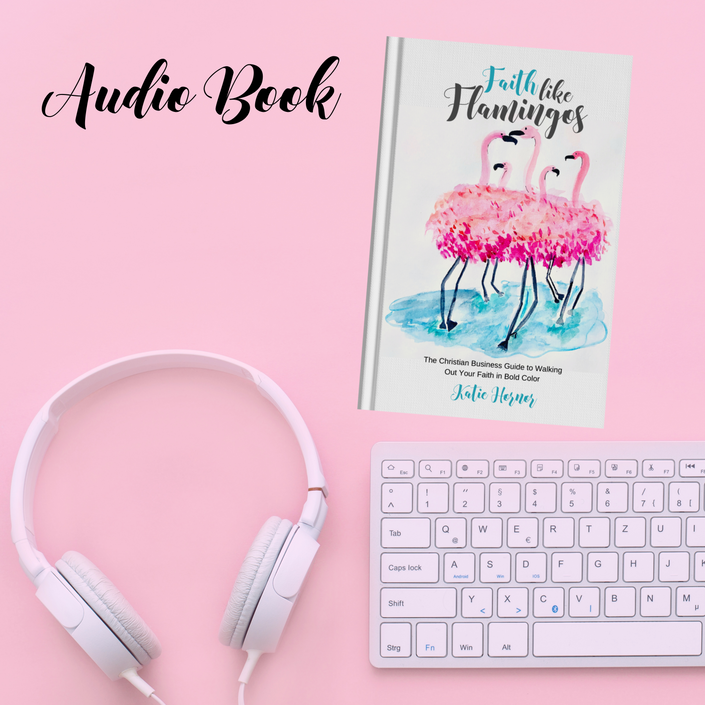 Faith Like Flamingos Audio Book
The Christian Business Guide to Walking Out Your Faith in Bold Color - Audio Book
Have you ever looked at your business and wondered what in the world you got yourself into?
If you're like many Christians in business today, you've been reading the headlines and watching the rapid-fire changes in our culture with frustration and fear. Let's face it: business owners today are facing questions that previous generations didn't even see coming, and even our right to believe is under fire.
Popular speaker and business coach Katie Hornor (Handprint Legacy) believes that today's business owners need a special kind of faith. We need to be know the Lord and the grace and peace that allows us to fulfill our purpose confident in who we are in him.
In this best-selling book, Faith Like Flamingos, Katie has a powerful message just for you―the Christian in business. Through encouragement, practical considerations, and authentic "me-too" moments, Katie equips you for your unique purpose: to walk tall and confidently carry the message God's entrusted to you to those who need to hear it. God wants to use this generation of business owners
To do something extraordinary,
To be sure of your identity in Christ,
To trust your Creator's unique design for your life and business,
and To have boldness to be you unapologetically in the workplace.
So, if you're feeling unsure or inadequate today, get ready to find new confidence as you join Katie Hornor in Faith Like Flamingos.
Audio files in mp3 format. Downloadable to your preferred device. Read by the author.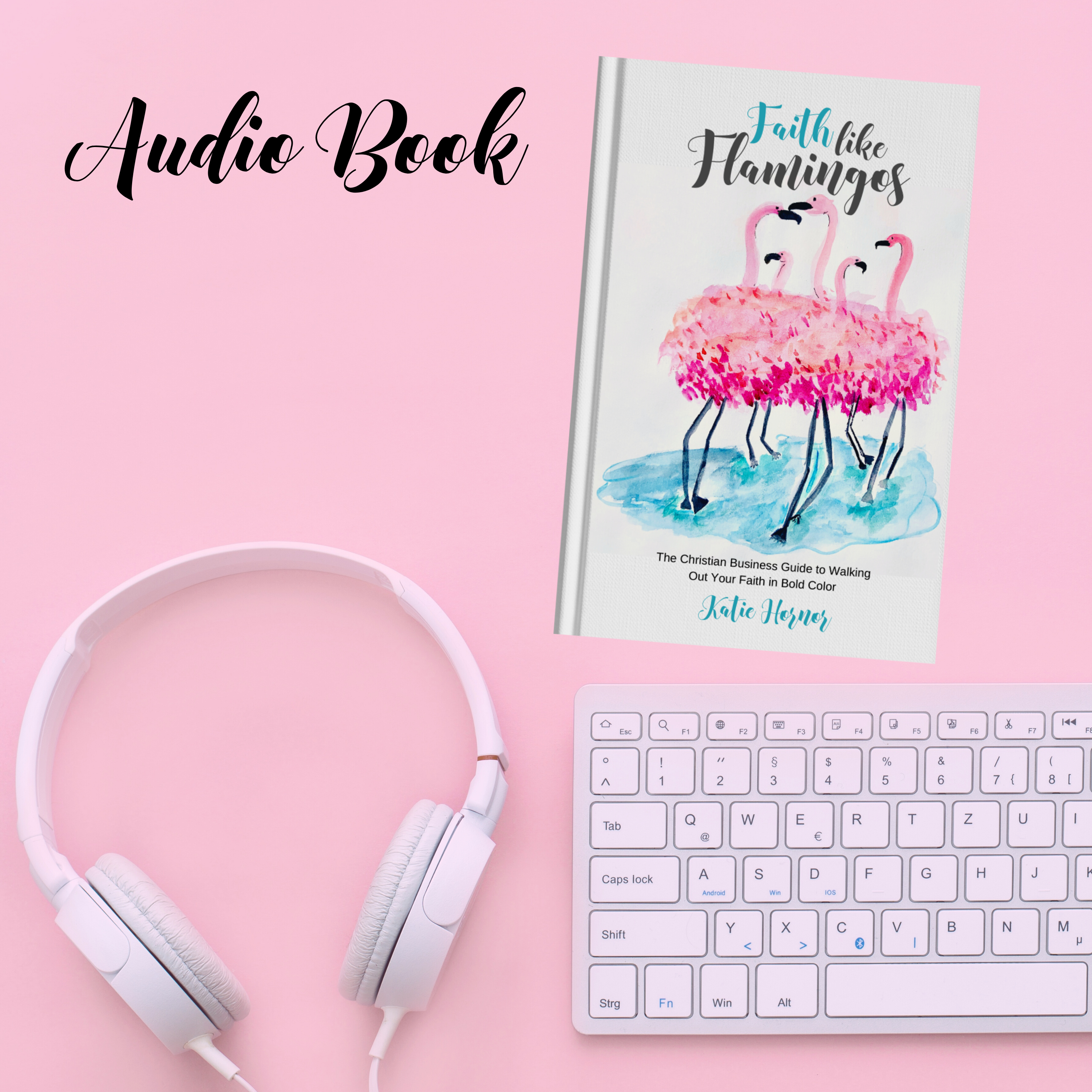 Your Instructor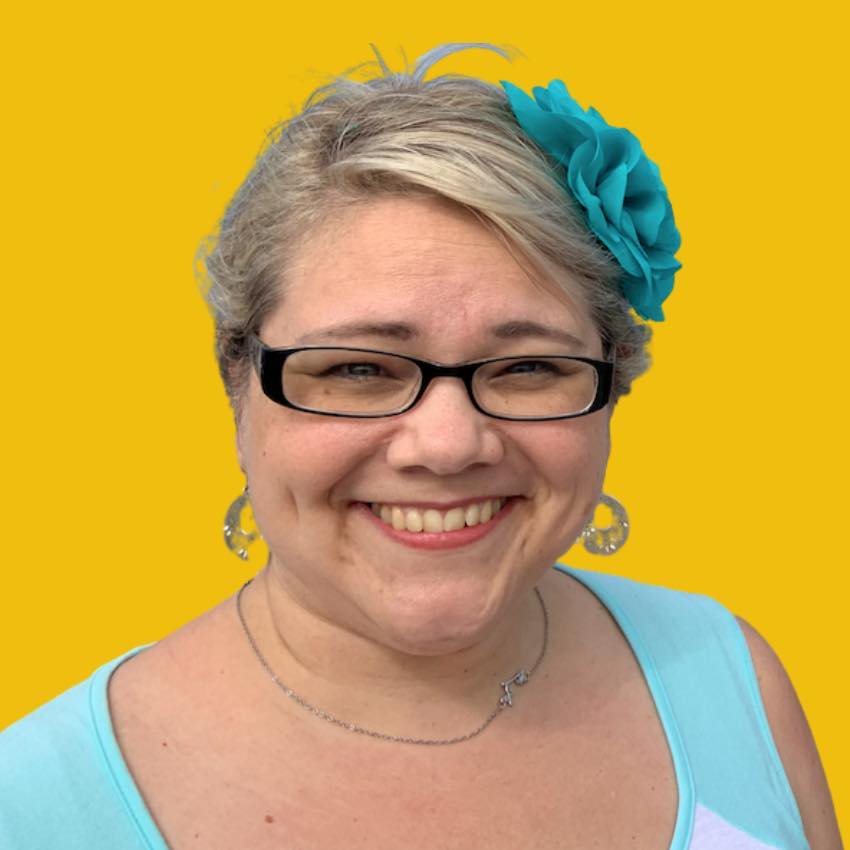 TAP AND KATIE HORNOR began their business career twelve years ago from their kitchen table while balancing a baby on their laps. And in 2021 Katie was named one of the top 10 entrepreneurs to watch by Fox, NBC and CBS. Her Master's degree in Education and extensive teaching experience in different fields has distinguished her as a leader in the world of online course and curriculum development.
Having studied under some of the biggest names in the speaker, influencer & online marketing space, and been invited to the stages of Jeff Walker, Bari Baumgardner, Jessika Phillips and others — Katie quickly became the go-to resource for her "experience first" and "business as worship" methods & mindset.
Katie is a popular Christian author, women's business coach, mentor and international speaker. In addition to the Prek- 6th grade curriculum at Lemonahass.com, Katie has created 25+ online courses, over 50 self-published books, including The Flamingo Advantage™: How to Leverage Unique, Stay Relevant and Change the World ( and 9 other best-sellers), and teaches her business clients to do the same so that they too can change the world for their clients.
The key to the Hornor's success is systems, fun, iteration and submitting it all to the knowledge and leading of God as the Owner of their business.
Solid Bible-based marketing and student experience strategies have helped their clients double their income, retire their spouses, and create businesses they enjoy – all without compromising their faith or their values.
Born in Binghamton, NY in 1979, Katie currently coaches clients from her home abroad in Campeche, Mexico, where they live, managing their homeschool ministry and home educate their five children.