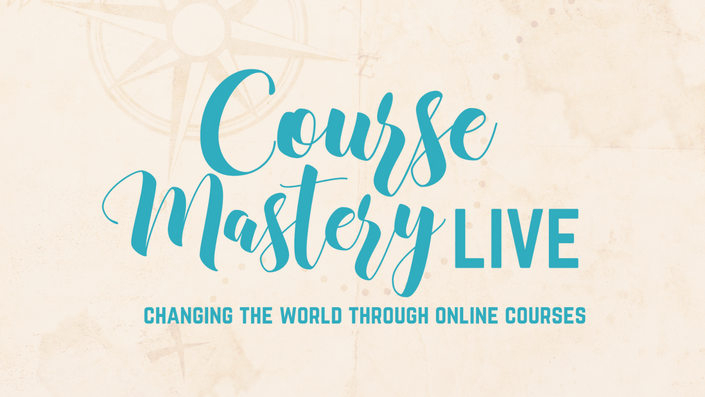 Course Mastery Live
Your Course Holds the Key to the Treasure that You Seek, 3-Day Event, March 10-12
You need to reach more people
AND MAKE MORE MONEY in 2022.
Join us for Course Mastery Live
and learn how to build a faith and family first business
around your online course.
You have the expertise. You have a course.
You've put a lot of time, energy and money into creating it,
But it's not selling…
Or perhaps you're struggling to get people to complete your online course
and move on to your other programs.
Make your New Year's Resolution a reality with
a live event experience like nothing you've ever seen.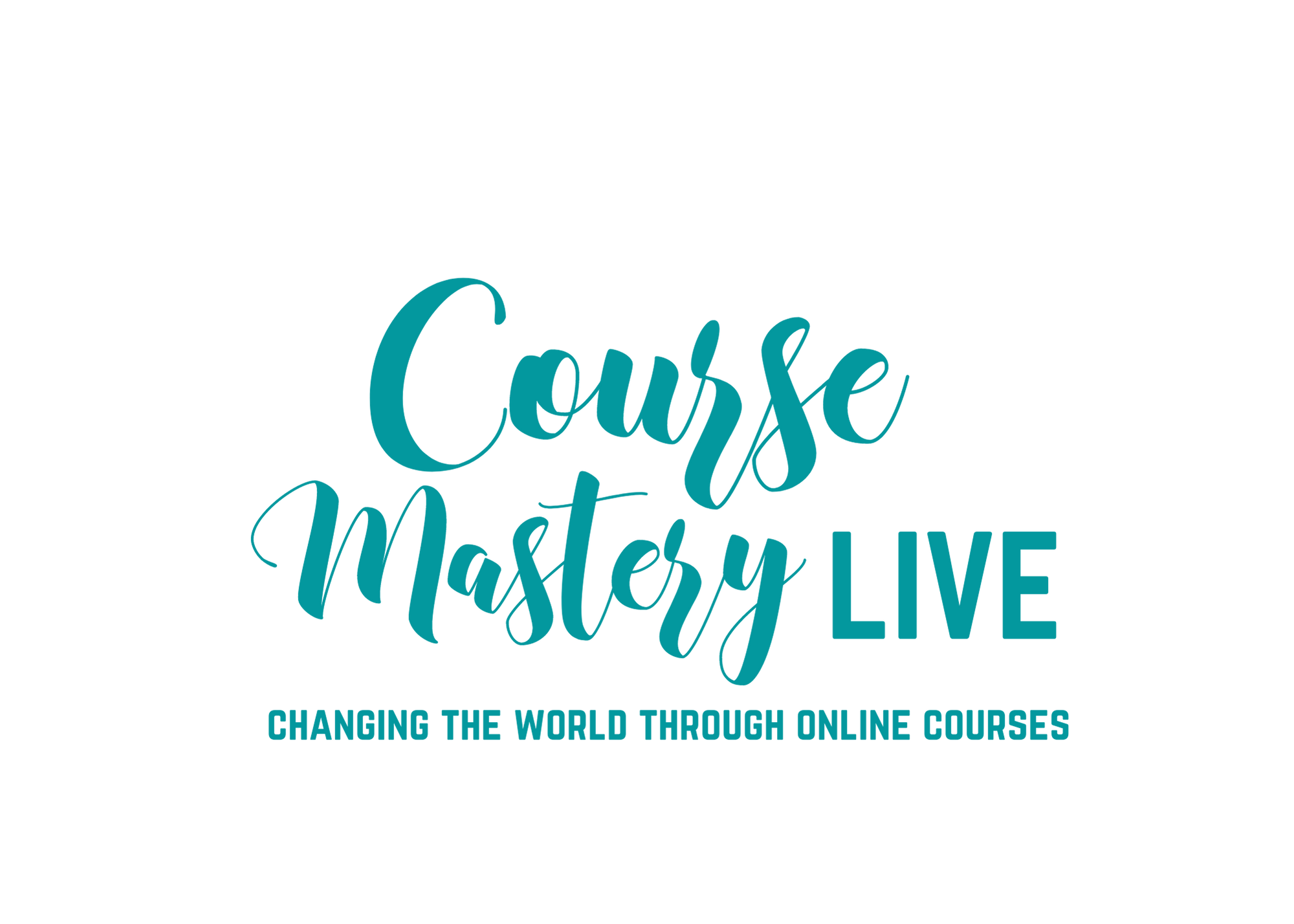 At Course Mastery Live
Katie will present her proprietary Course Mastery formula so that you can walk away
with your course offer, curriculum and experience in alignment
with your vision and passion and all mapped out.
Plus you'll gain a new community of like-minded, Kingdom-focused friends
and enjoy a virtual treasure hunt all weekend long.
At the event you'll learn:
Our powerful formula for Successful Online Courses
Why you need less creativity and more mastery to increase sales with your programs
How to create a student experience that propels your students to finish the program successfully and makes them raving fans
With a General Ticket to Course Mastery Live you will...
Enjoy all the general sessions of the event.

Keep the downloadable Event Workbook to refer to again and again in growing your course business.
Map out the 4 most important parts of your online course or program before leaving the event.

Connect with other faith-based business owners in a fun virtual environment.

Incur zero travel or hotel costs. Enjoy the event from the comfort of your home.
A special after hours Pirate Party

Thursday Night
The option to submit an application for Laser Coaching during the event

The event recordings (delivered 60-90 days after the event for VIP tickets only)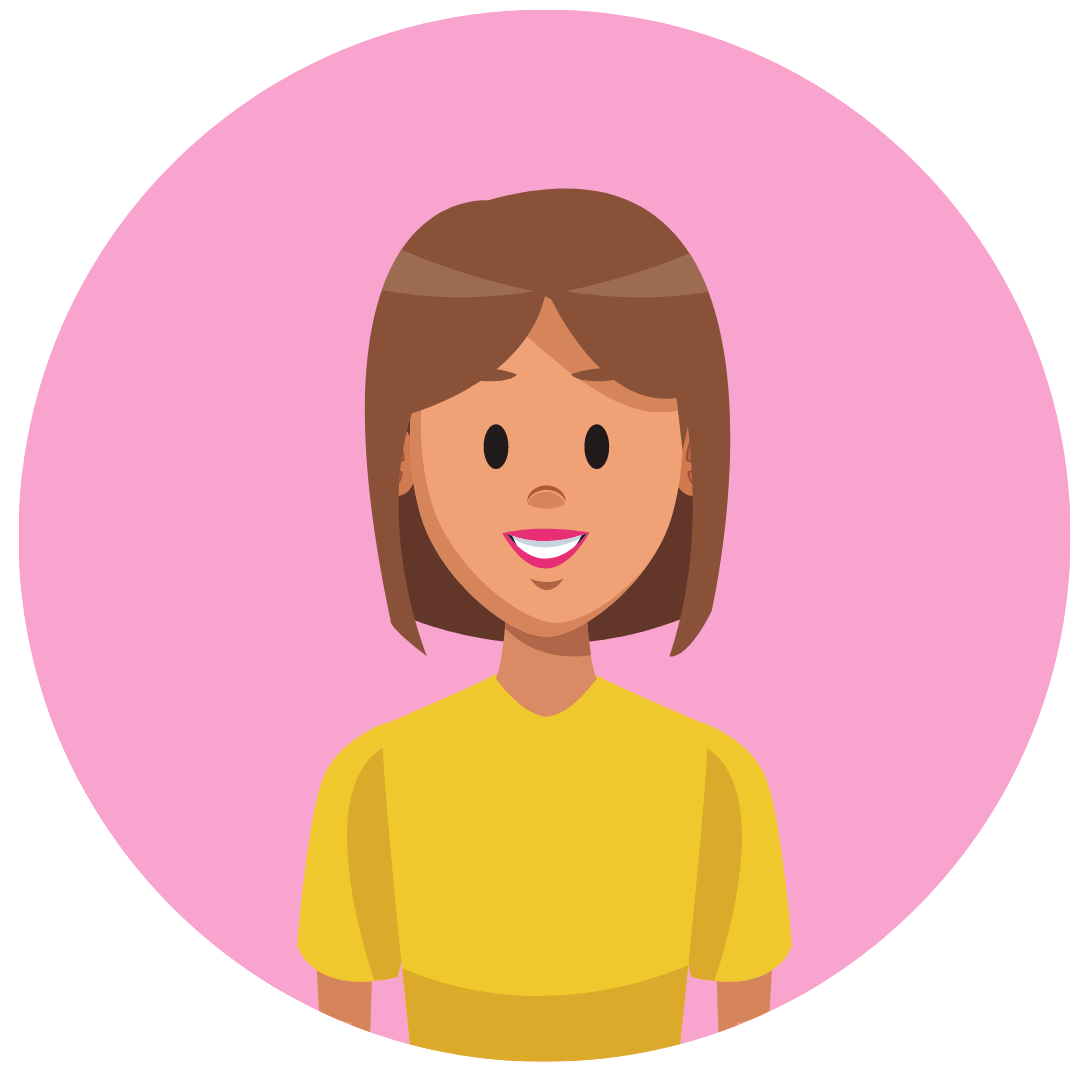 "Katie's event has brought me complete clarity in how I need to run my business, and given me joy in the clarity of how to tell others about Jesus in my work!"
- Melissa Taylor, Christian Podcaster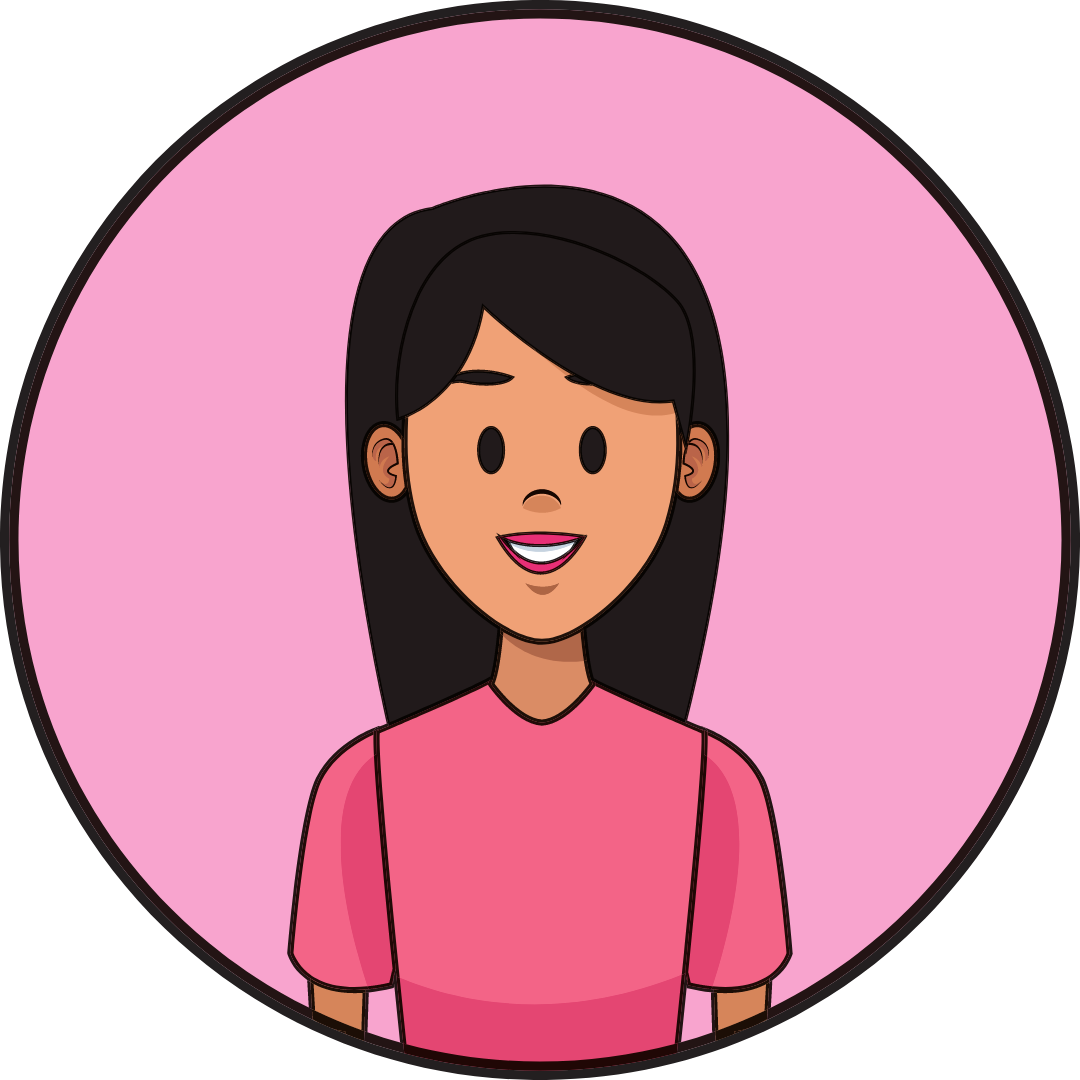 "A year ago I was praying for God to help me figure out my business, and then I attended Katie's conference. It was life changing… I came away with a plan to launch the online fitness business I've been dreaming of for years! I am now collaborating with other Christian business owners, my program is ready to go and I am living my dream!"
- Tresa Salters, Christian Fitness Instructor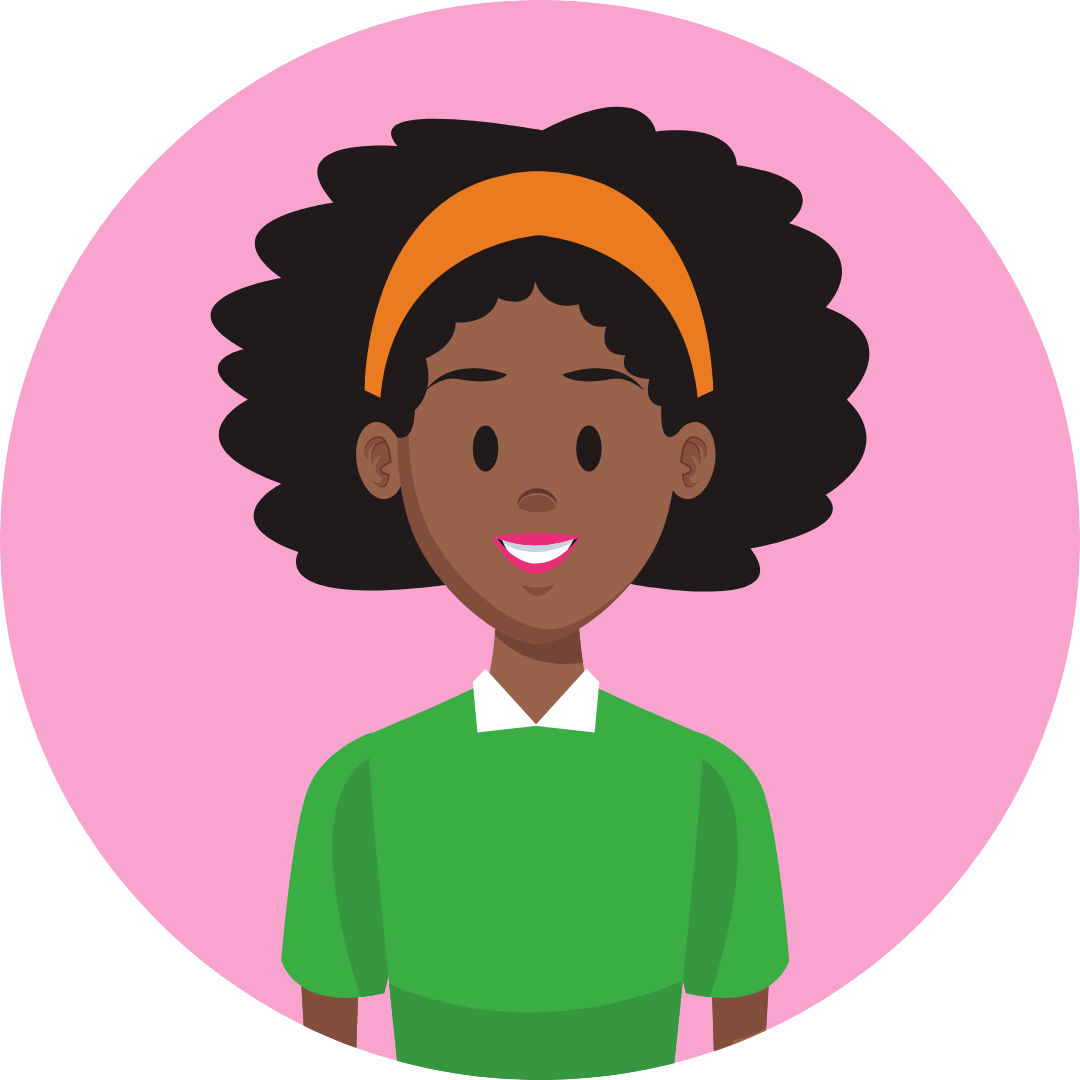 "At this event I learned that I don't have to be perfect to create something that will impact others, and it's ok to be me and to stand out in my personality and be the person God created me to be. I can be my authentic self and I help others."
- Hope Ware, Family Frugality Coach
Your Instructor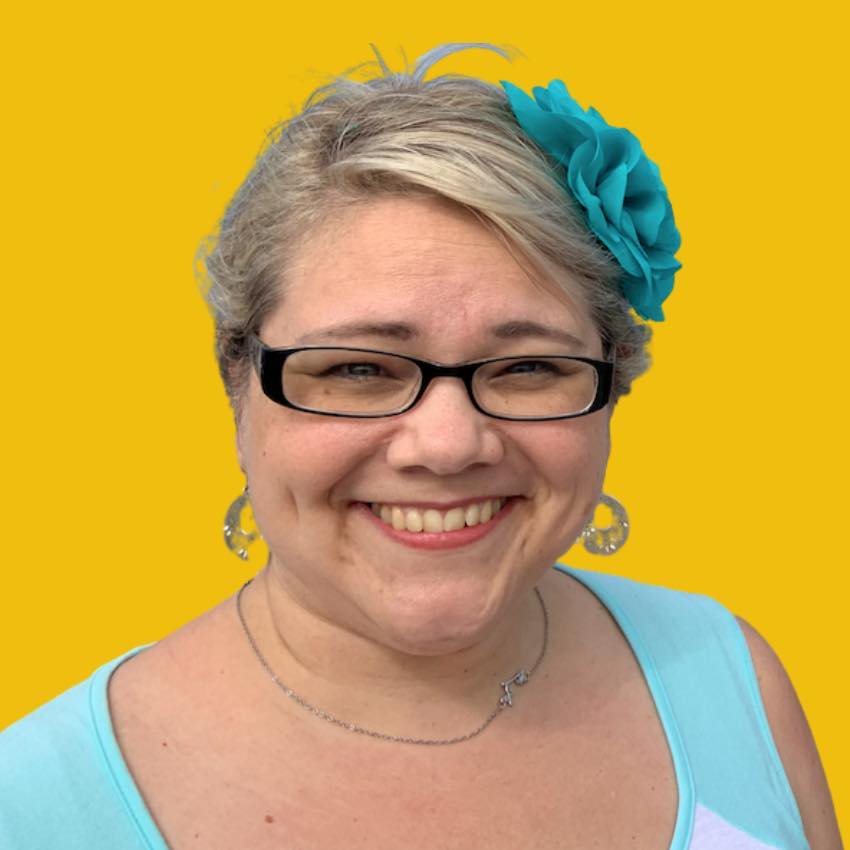 TAP AND KATIE HORNOR began their business career twelve years ago from their kitchen table while balancing a baby on their laps. And in 2021 Katie was named one of the top 10 entrepreneurs to watch by Fox, NBC and CBS. Her Master's degree in Education and extensive teaching experience in different fields has distinguished her as a leader in the world of online course and curriculum development.
Having studied under some of the biggest names in the speaker, influencer & online marketing space, and been invited to the stages of Jeff Walker, Bari Baumgardner, Jessika Phillips and others — Katie quickly became the go-to resource for her "experience first" and "business as worship" methods & mindset.
Katie is a popular Christian author, women's business coach, mentor and international speaker. In addition to the Prek- 6th grade curriculum at Lemonahass.com, Katie has created 25+ online courses, over 50 self-published books, including The Flamingo Advantage™: How to Leverage Unique, Stay Relevant and Change the World ( and 9 other best-sellers), and teaches her business clients to do the same so that they too can change the world for their clients.
The key to the Hornor's success is systems, fun, iteration and submitting it all to the knowledge and leading of God as the Owner of their business.
Solid Bible-based marketing and student experience strategies have helped their clients double their income, retire their spouses, and create businesses they enjoy – all without compromising their faith or their values.
Born in Binghamton, NY in 1979, Katie currently coaches clients from her home abroad in Campeche, Mexico, where they live, managing their homeschool ministry and home educate their five children.
Frequently Asked Questions
When is the event?
Thursday to Saturday, March 10-12, 2022. 10 am to 5pm eastern USA time (Checkin will begin on the 9th)
Are tickets refundable?
No. Ticket purchases are non-refundable. Name transfers can be accommodated through Feb 25.
Are there group discounts?
Group ticket sales inquiries can be directed to our team via email to
[email protected]
All ticket sales are non-refundable. Name transfers can be accommodated through Feb 25.
Will the recordings of the event be provided?
No, we are not offering recordings with General admission purchase. We have specifically designed this event to feel like a live in-person event. We want you to be there to experience it and play full out LIVE with us! VIP ticket holders will receive the session recordings within 60-90 days after the event.
What is the schedule for the event?
The hours will be 10 am to 7 pm eastern USA time. - Checkin (required) will start on March 9th in the afternoon and will continue until the Event starts on the 10th. - The event will kick off at 10am ET on March 10th and will conclude on March 12th (typically around 5 pm or so). - Daily schedules aren't typically published but plan on starting around 10 am and concluding around 5 the evening each day. - We will do our best to stick to those hours but reserve the right to flex in the moment as needed. - the VIP afterparty will be in the evening on March 10th.
How will I access the event?
You will receive an invitation to checkin online the week of the event. Upon completing checkin, you'll receive a link to our exclusive event dashboard where you'll see buttons to join the main sessions and other activities virtually. We will be using a zoom type technology for the interactive live-streaming sessions. You'll be able to access them anywhere as long as you have an internet connection on your device.
Is there a Facebook group or community for this event?
Yes, you will receive detailed instructions for joining the community Facebook and Telegram groups about 10 days prior to the event.
Can my team/ family attend with me?
Absolutely! Each adult attendee must have their own ticket for access to the event materials, dashboard and activities.
See what attendees are saying about our past events: