FOR A LIMITED TIME LEARN HOW TO GROW YOUR LIST WITH YOUR RIGHT FIT STUDENTS
...Even if you're starting from zero, are scared to put yourself out there, or have no idea how to find your people.
WHY CAN'T I GROW MY LIST?
List building can be like dating - it's hard. Finding the right people who will be interested in your course or program can feel like looking for a needle in a haystack, and we don't have time to waste on people who we can't serve. We need to find the ones who need us!
The online scene has changed over the recent months and it's gotten harder than ever to find your right fit people.
It seems like every person you connect with on your social or in real life just isn't "interested".
That gets discouraging, and you don't want to "annoy" your friends, or face their criticism, so you don't share about your course as often as you know you should.
Finding the people who God is preparing for you takes more work than expected.
This challenge will help you learn how to
Find the confidence to share about your program in a wholesome feels amazing way,
Replace your limiting beliefs with empowering ones
AND how to get in front of your right fit people for your course and grow your list!
You'll also learn where and how to put yourself and your list-building opt-in in front of the new people God is preparing for you, so that you don't waste any more of your time going after the people who aren't interested!
GET REGISTERED TODAY
There's still time!
SPECIAL CHALLENGE BONUS
When you register today for the New Year New List Challenge, you will get immediate access to this bonus...
1. Our Course Creation Blueprint - outlining several of the list building strategies the bigger online marketing players are using
2. The Perfect Sales Page Guide - A time-saving anatomy of a perfect sales page with a check list so you don't leave out anything important
WHAT IF THERE WERE ...
An Easy Way To Start Your Year Off With More People to Serve in your Course or Program?
A Fool-Proof Plan To Ensure You FInd the Right People who Will be Interested in Your Program?
And You Could Do it in Just a Few Minutes Each Day!
Frequently Asked Questions
When does the course start and finish?
The challenge starts January 3 and will consist of challenge instruction M, W, F through Jan 28th. You can join the challenge at any time though, each of the lessons are independently actionable and do not need to build upon one another.
How long do I have access to the challenge?
After enrolling, you have unlimited 60-Day access to this challenge materials within our Facebook group.
What if I am unhappy with the challenge?
We would never want you to be unhappy! If you are unsatisfied with your purchase, contact us at
[email protected]
within 30 days of purchase and we will give you a full refund.
What will I get out of the challenge?
We expect you to finish the challenge with more email subscribers who are a right fit for your offer, more confidence in sharing your course/program offer, and more knowledge of how to share it in an ethical and feel-good way.
Why is the Challenge for "Christians with Courses"?
I know I serve Christians best because I understand them best - so I call them out in my marketing. I believe I have been uniquely called and equipped by God to understand the special challenges many believers in business face, specifically in the areas of mindset, beliefs, charging your value, serving through business and blending your faith into your business as a single act of worship. I'll be addressing many of these unique to Christian issues throughout the Challenge trainings. If you are not religious, or of a different faith, you will still benefit greatly from the trainings, and I welcome you to join us.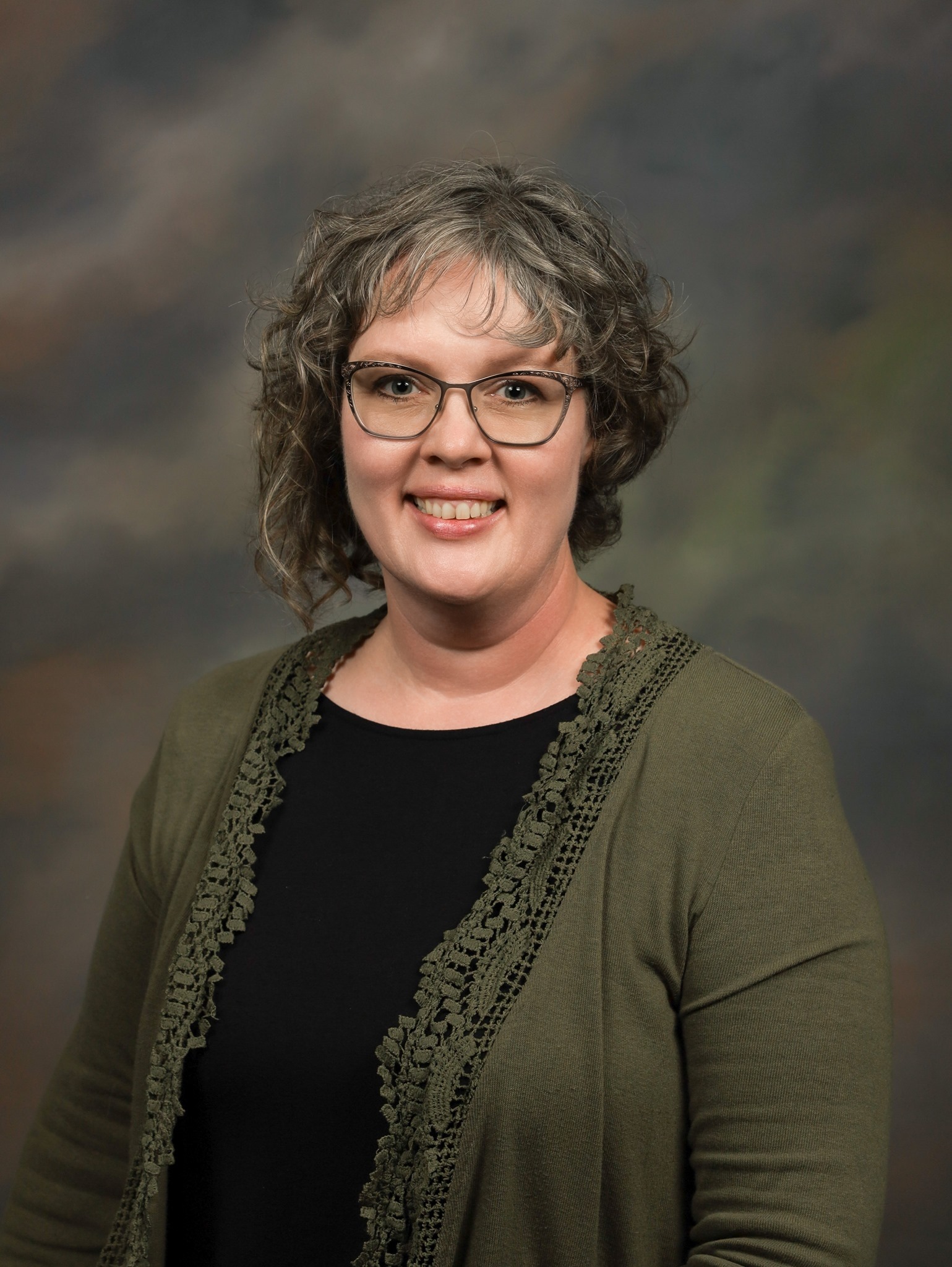 "Katie's technique is quality, her demeanor is professional, and her coaching is achievable. I highly recommend her."
- Dawnita Fogleman, PrairieDustTrail.com
Your Instructor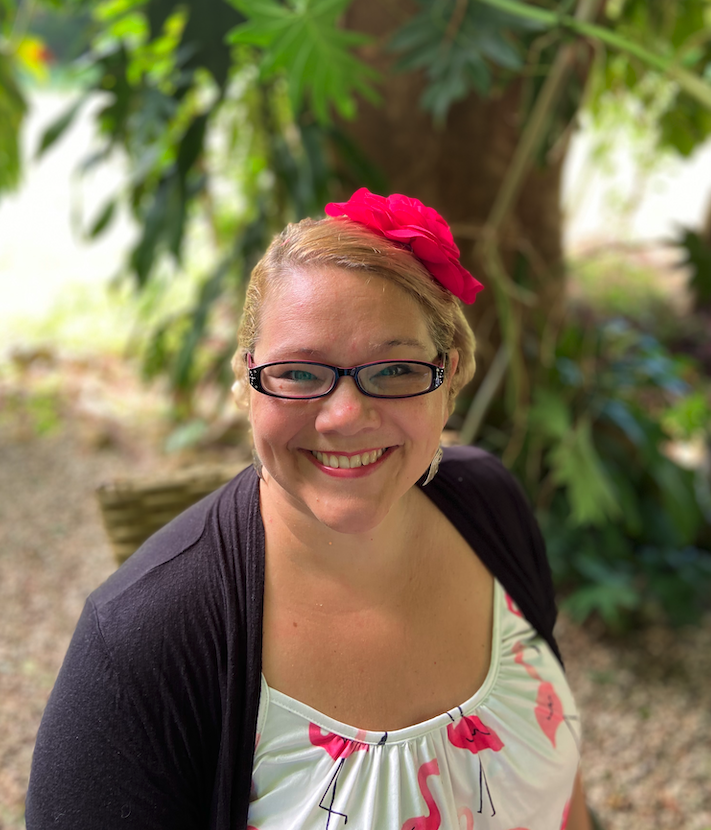 Katie Hornor believes "Your Message Matters" and she maintains that "courses are the #1 way to change the world." She built her business from nothing, and her story is one of overcoming abandonment and betrayal, to living below the poverty line in a third world country, to rising to own a six-figure business. She is an international speaker, best-selling author and expat entrepreneur in a sleepy little seaside town in México who has inspired millions of people through her best-selling books and top 2% global podcast: For Your Success. Through her faith-based mindset and business strategy coaching programs Katie has helped over 8,000 people learn to maximize the impact of their expertise by scaling their online course/coaching businesses to five and six figures.
100% MONEY BACK 30-DAY GUARANTEE
If for any reason at all, if you aren't satisfied with our program... you have a full 30 days, to email us and receive a 100% Money Back no questions asked.

"Working with Katie is the best decision I've made in growing my business!"
- Brenda Parmelee, SmallerLivingHugeLife.com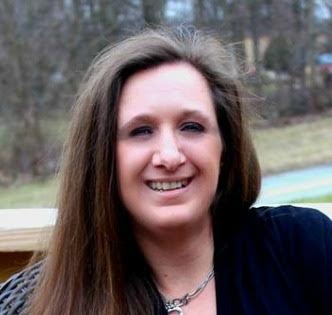 "Katie is a wonderful coach, rooted in Christ and savvy in business."
- Danielle Tate, TheDanielleDate.org
SEE WHAT OTHERS ARE SAYING...