Helping Small Business Owners Like You Grow Your Income + Impact Because #YourMessageMatters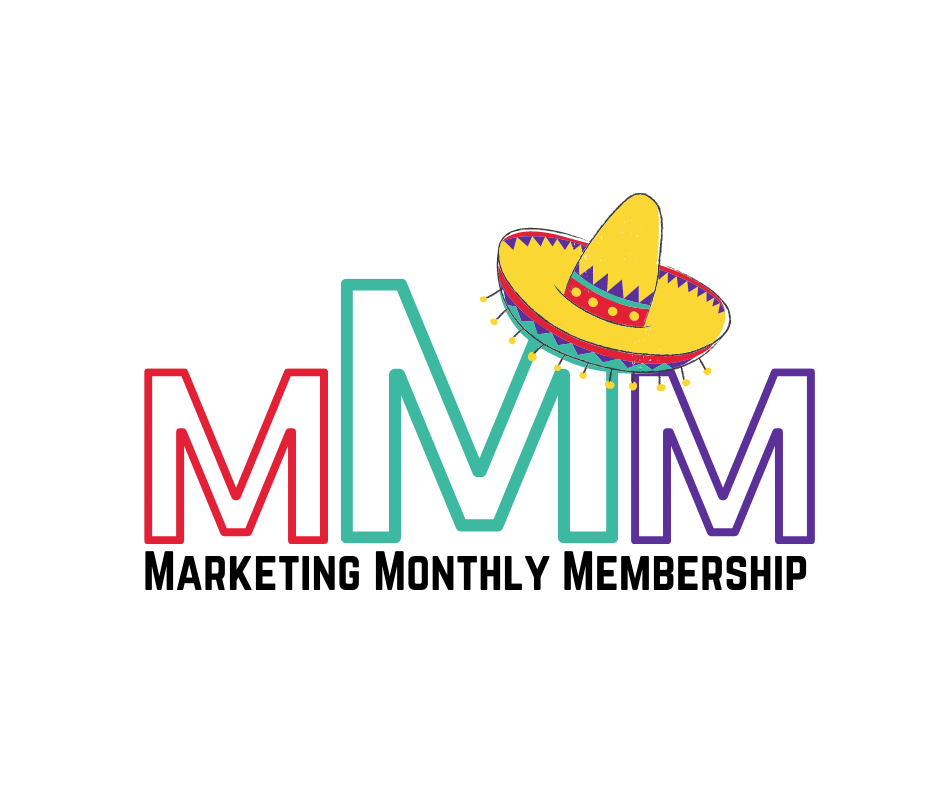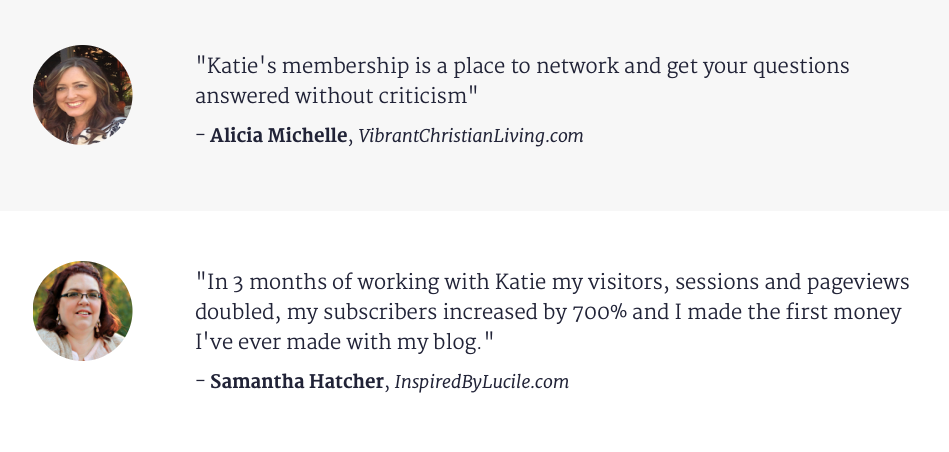 If You're Looking for Affordable Coaching to Grow Your Marketing and Scale Your Online Business in Uncertain Times While Still Making an Impact... This is For You!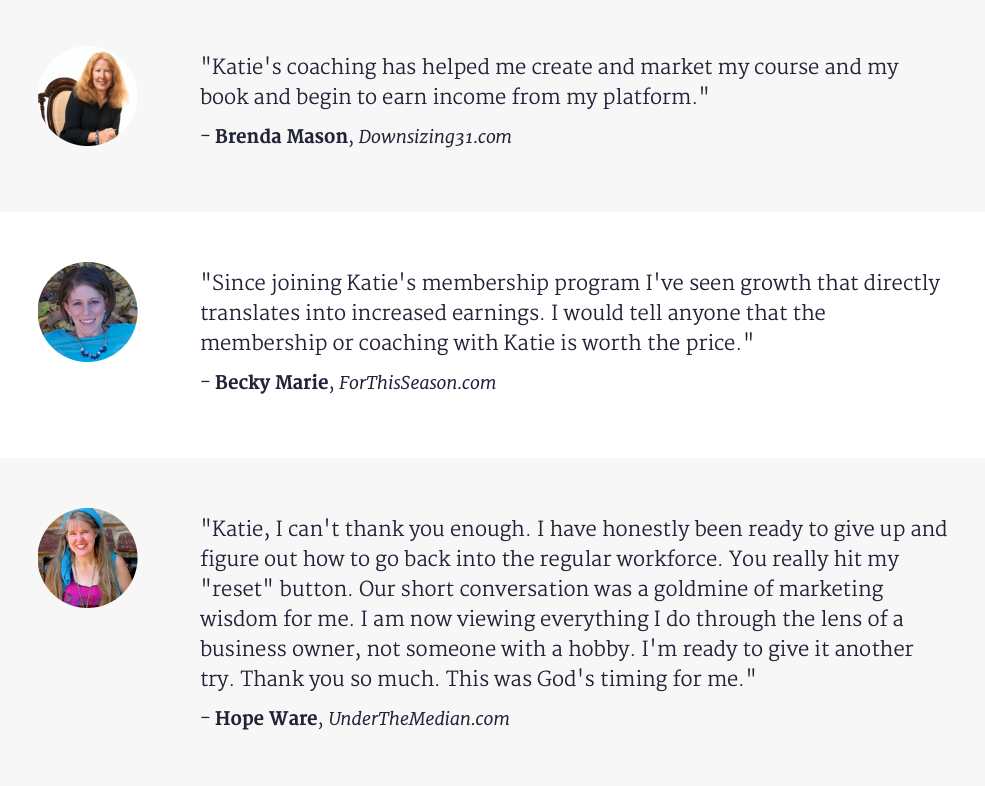 Your Instructor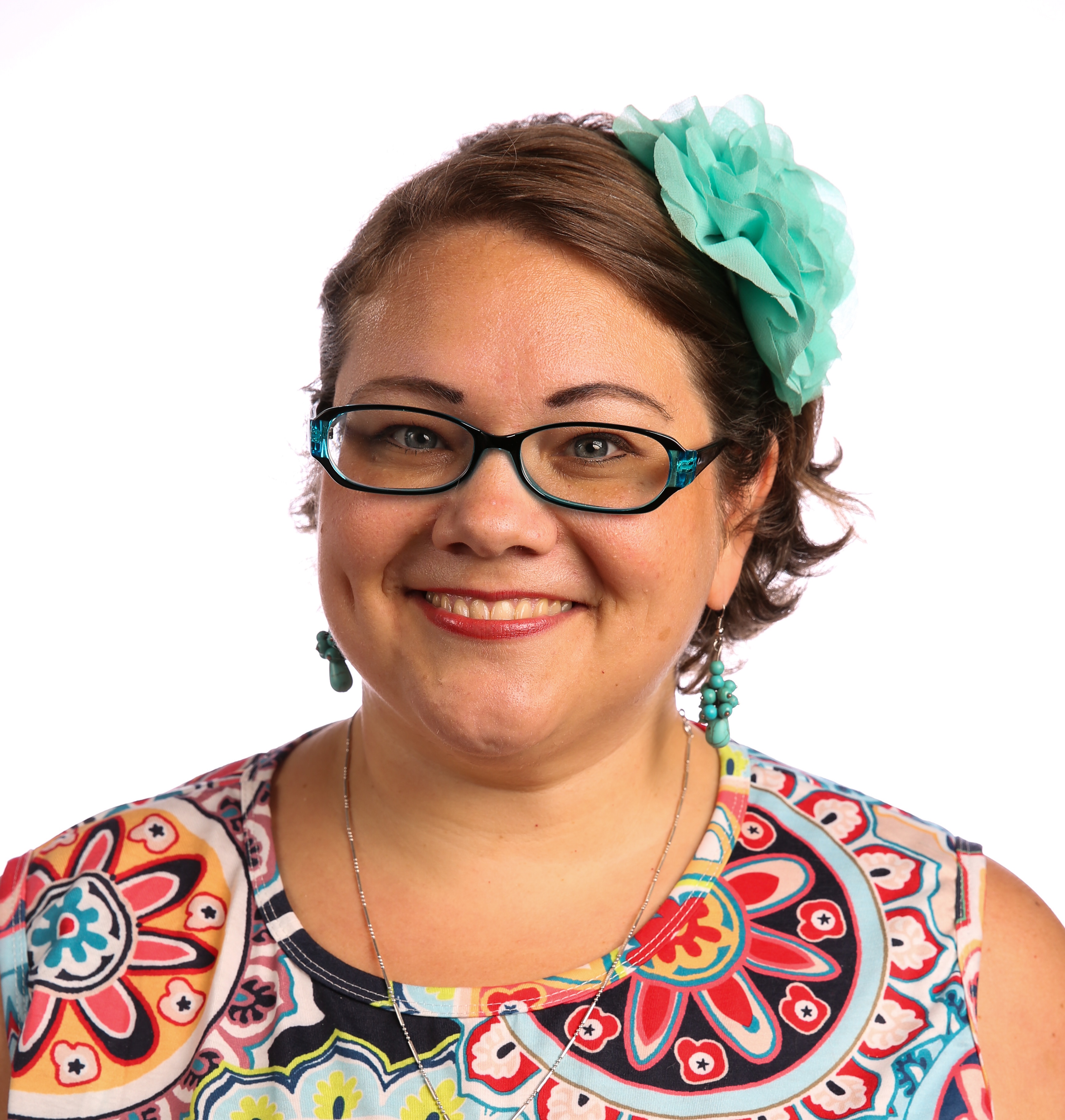 Katie Hornor is a best-selling author, online business coach, mentor and international speaker with a passion for seeing believers in the marketplace become the beloved first choice because of the way they do business with excellence and love on their people. Katie has a M. Ed. in curriculum development and educational administration and has studied under the best names in online business and marketing which means that no matter what your learning style, you'll be served well in this program.
The founder of HandprintLegacy.com and Lemonhass.com, she is also the leader of the worldwide Spanish homeschool movement and the author of over 24 courses and 40 self-published books, including "Faith Like Flamingos: The Christian Business Guide to Walking Out Your Faith in Bold Color" and 8 other Amazon best-sellers.
Katie and her husband Tap run their business, love on their students, and homeschool their five kids from tropical Mexico. Connect with her at www.HandprintLegacy.com
The Details:
In the Monthly Marketing Membership You'll Find...
Help to stand out in the jungle of other voices in the marketplace and see through the chaos and fog in your head when it comes to funnels, product suites, nurturing and marketing strategy in general.
A expert coach you can trust and who can explain things in easy step by step pieces and a safe environment to ask your questions (the only dumb question is the one that was never asked). No judgment. We are all working at a different pace and that's ok.
The opportunity to make an impact bigger than you as all of the proceeds of this membership go to support the work of Lemonhass® in the Spanish-speaking Homeschool Movement, providing training and materials to families in third world countries around the world so their children can have a personalized education and a brighter future.
In the Monthly Marketing Membership You'll Get...
A live Q & A call with Katie every month so that you get your questions answered in real time.
3 pre-recorded laser coaching videos per month so that you can learn from each other as Katie coaches you and your fellow members to marketing success and the opportunity to apply for laser coaching session once per quarter.
A Facebook community of like-minded business owners who will support you throughout the month.
You have a message that someone is waiting to hear, a gift that will change the world. But they can't be changed if they don't know about you. What are you waiting for?
Frequently Asked Questions
When does the experience start and finish?
The membership will open to you as soon as you complete your registration. Your first live Q and A call will be November 2nd. You will have access to the full calendar, monthly materials and Q and A calls and recordings for as long as you are a member in good standing.
How long do I have access to the course?
You will have access to the monthly materials and Q & A calls and recordings for as long as you are a member in good standing.
What if I am unhappy with the course?
We operate very similarly to Netflix, Hulu, and Disney+. So while we don't offer refunds mid-month or mid-year, should you ever need to leave, we make it super easy for you to do so.
Are there any bonuses?
Yes! You will receive BONUS access to the Handprint Legacy Live 2020 recordings for as long as you are a member in good standing. Recordings will be made available within 60 days after Handprint Legacy Live 2020.
Is there a Facebook group or community?
Yes, this membership is completely contained within the portal and the Facebook group where one of our coaches will be your cheerleader and main point of contact in between the Q and A calls. You will receive an email weekly when the new material releases as well as an email invite to the live monthly Q and A calls. All recordings will be placed in the portal afterwards.
When does this offer expire?
The offer will expire November 2.
I have more questions.
Please login to the event dashboard to speak to someone in the Help Desk with your questions.