Go From Hesitant and Fearful to a Confident Spirit-Led Entrepreneur!
Learn From the Experts the Strategies to Ride out the Recession with Grace and Gains!

If you have a full time, part time or side hustle business and want to THRIVE during these trying times, not just SURVIVE…
You need to stop apologizing for and hiding your business and embrace your FLAMINGO uniqueness to become the confident leader and CEO God's called you to be!

Join us for fellowship and amazing teaching from our Collective of Christian experts, who've impacted millions! They're each flamingos in their own right.


Thanks for submitting your information! Please continue with the checkout process.
Our Speaker Line Up

More Speakers Coming Soon...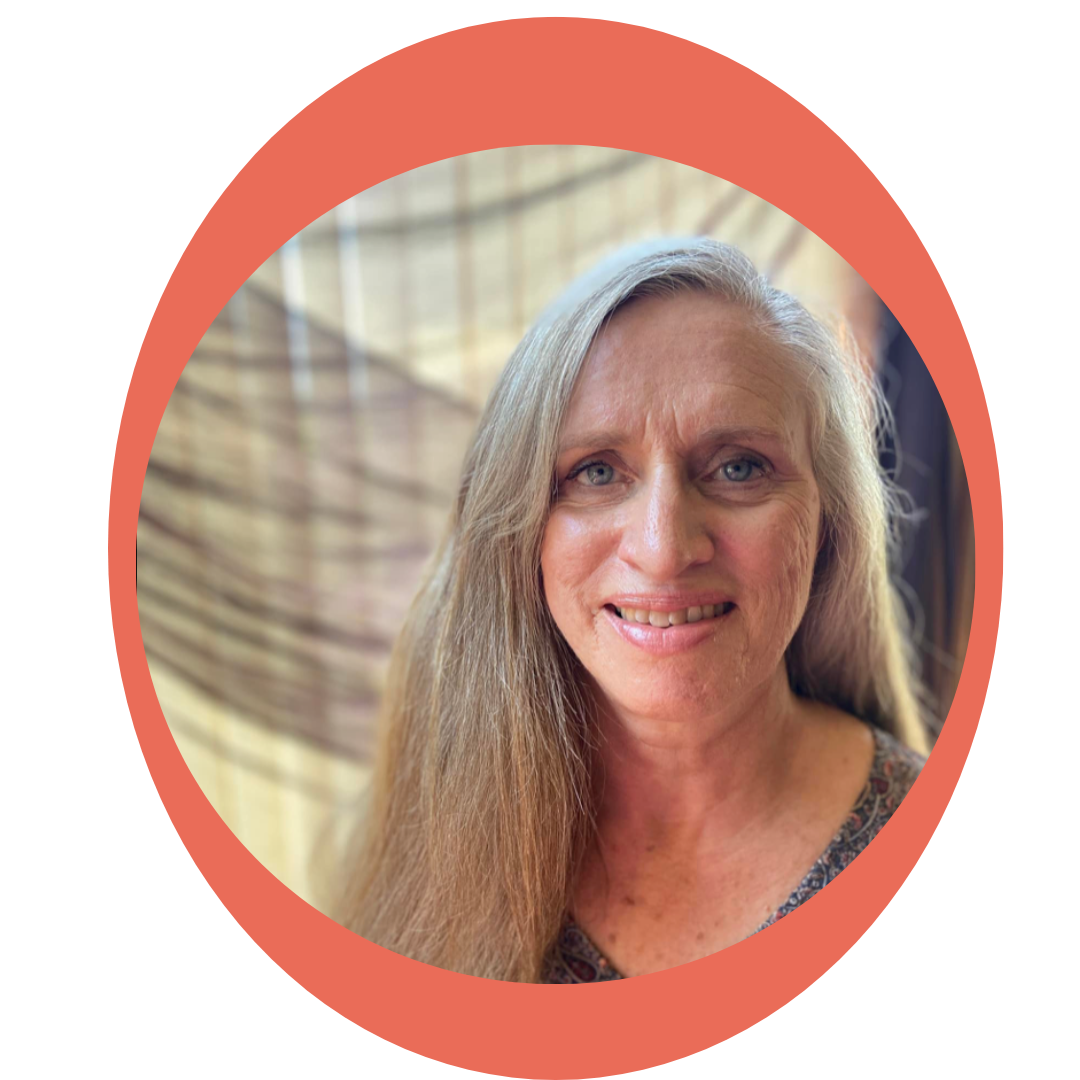 Nancy Todd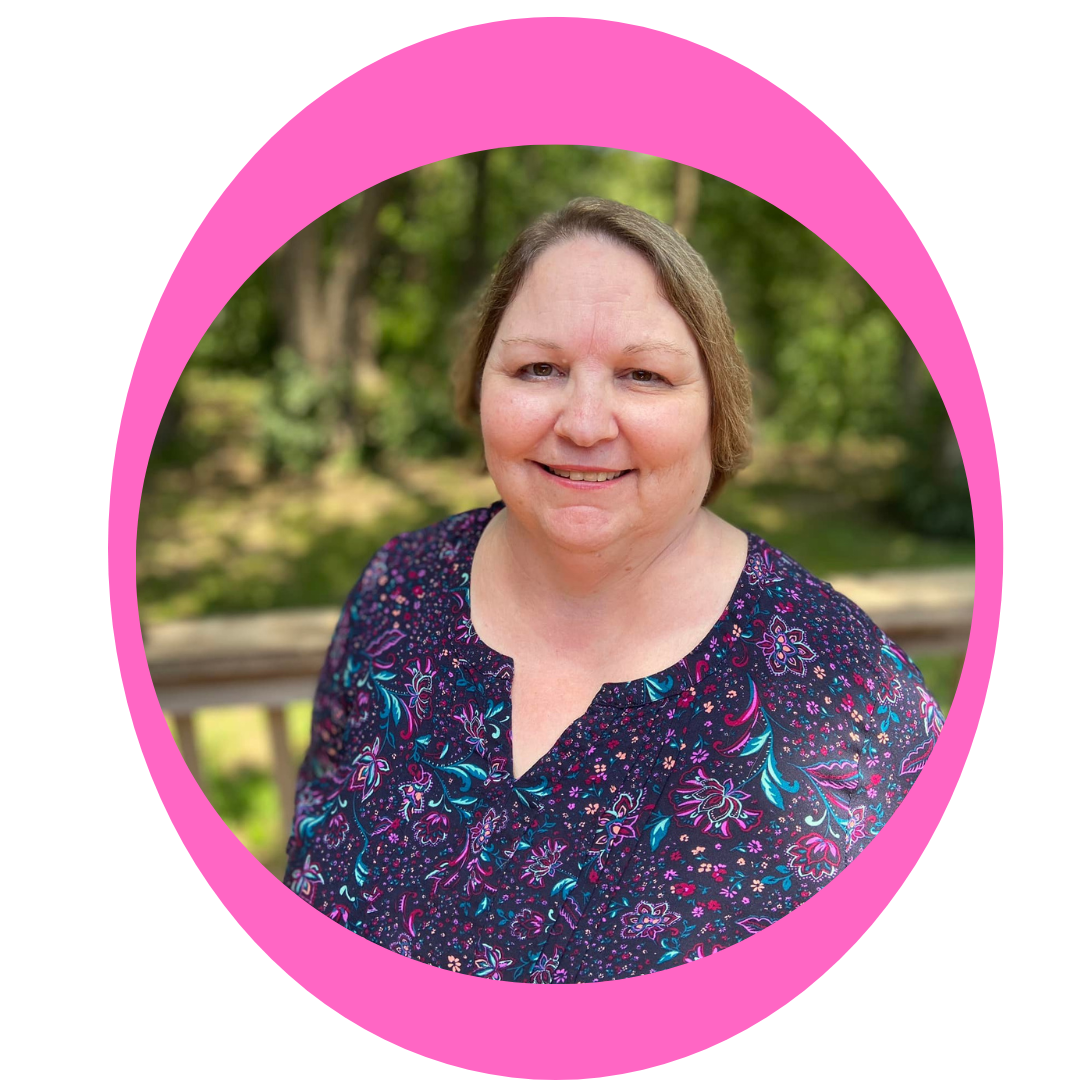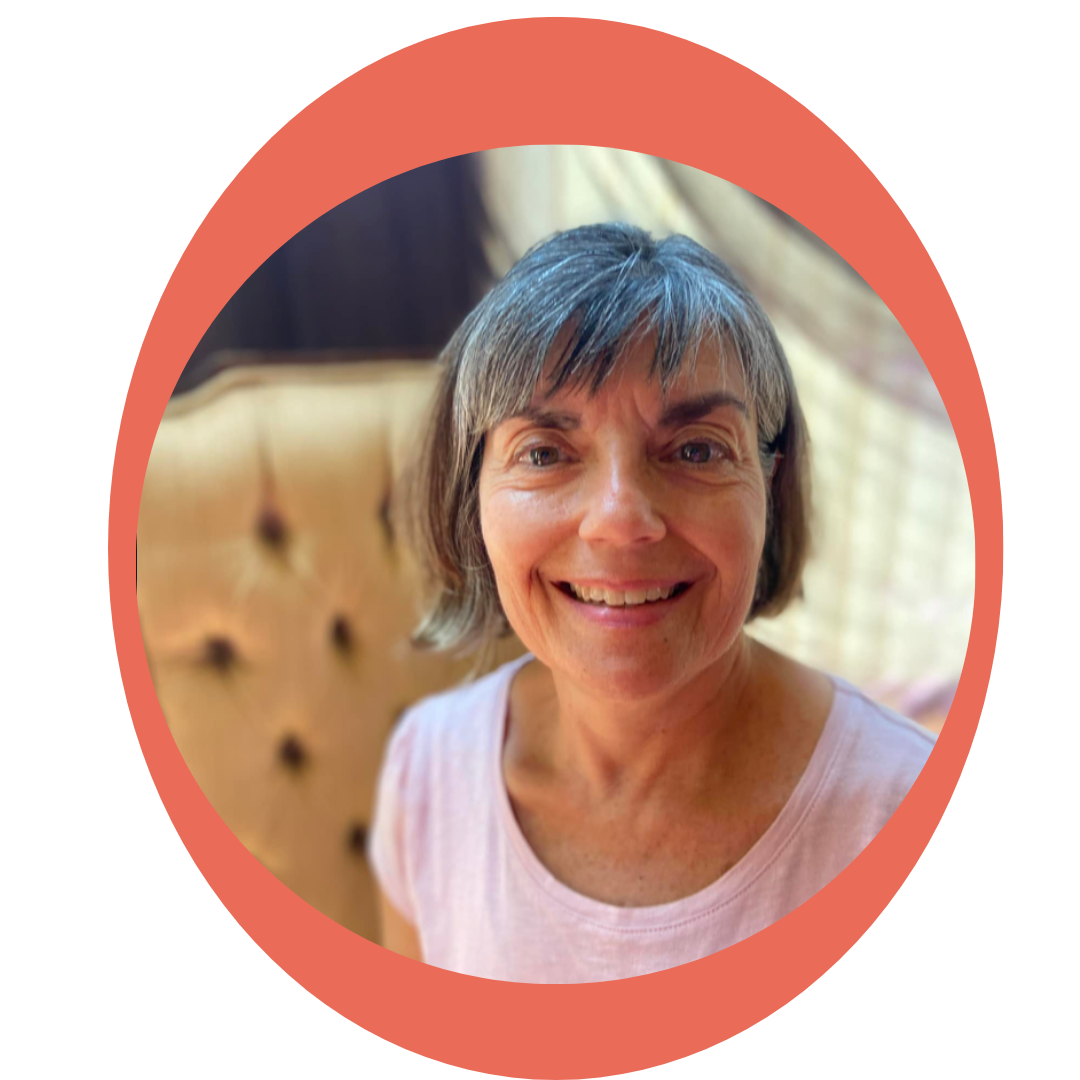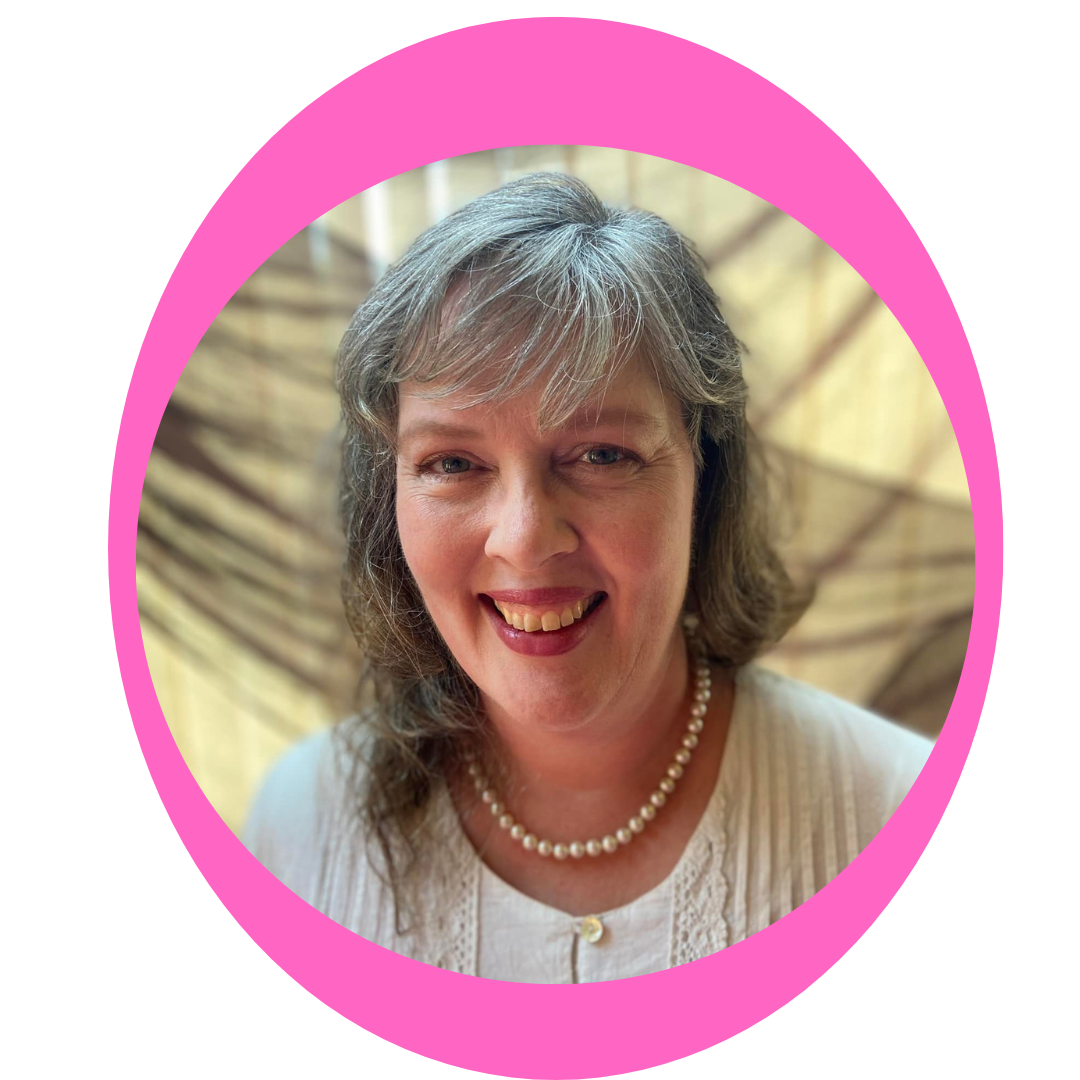 Dawnita Fogleman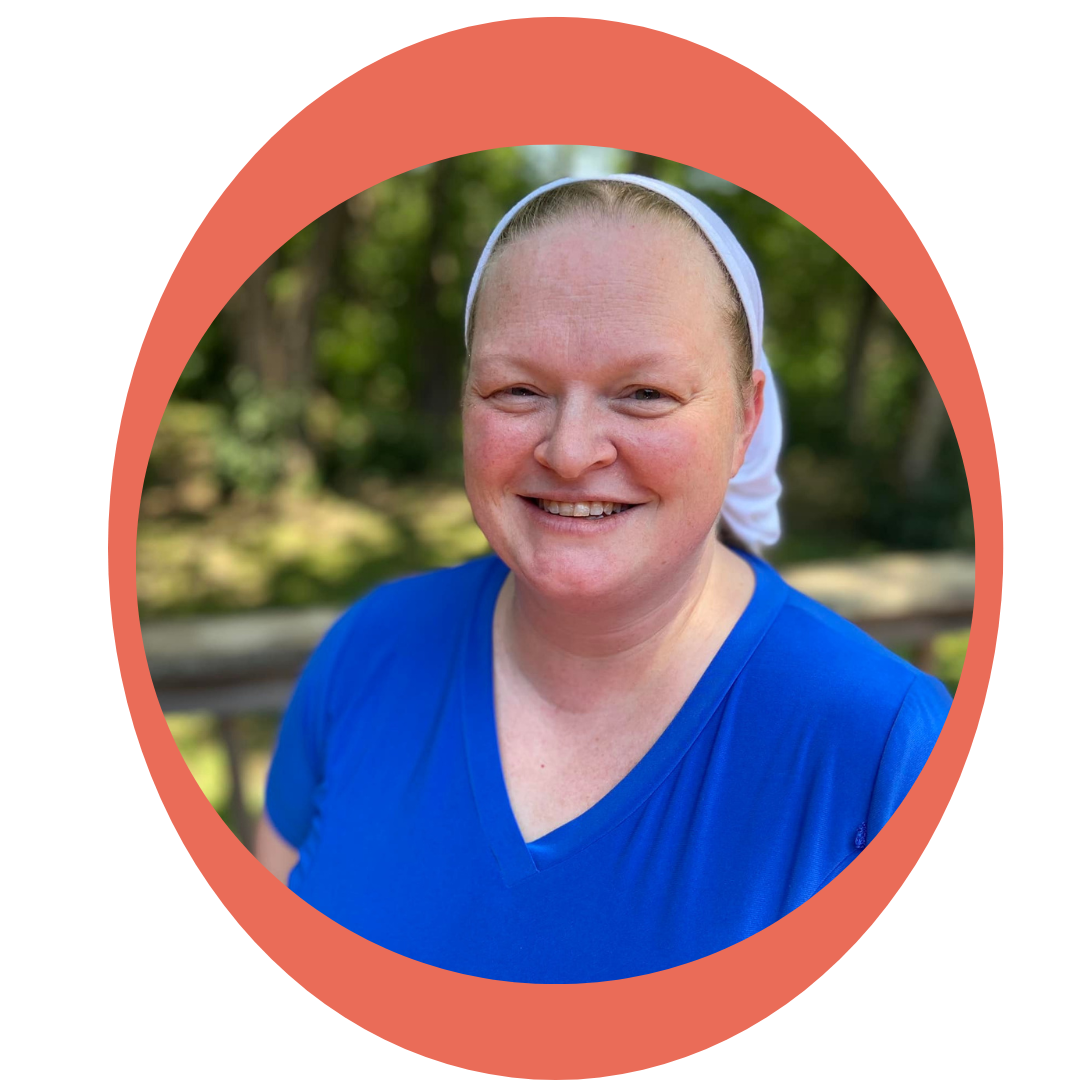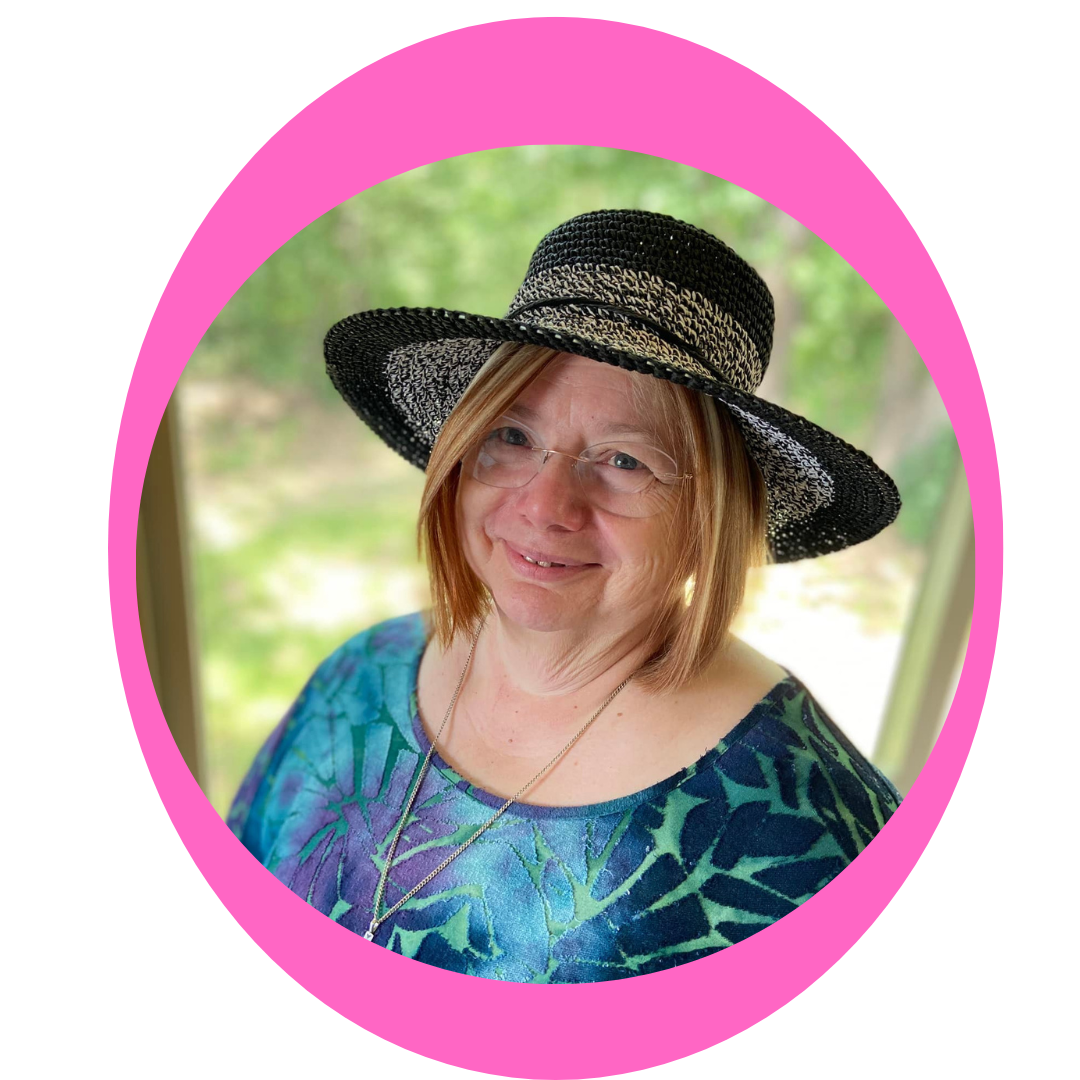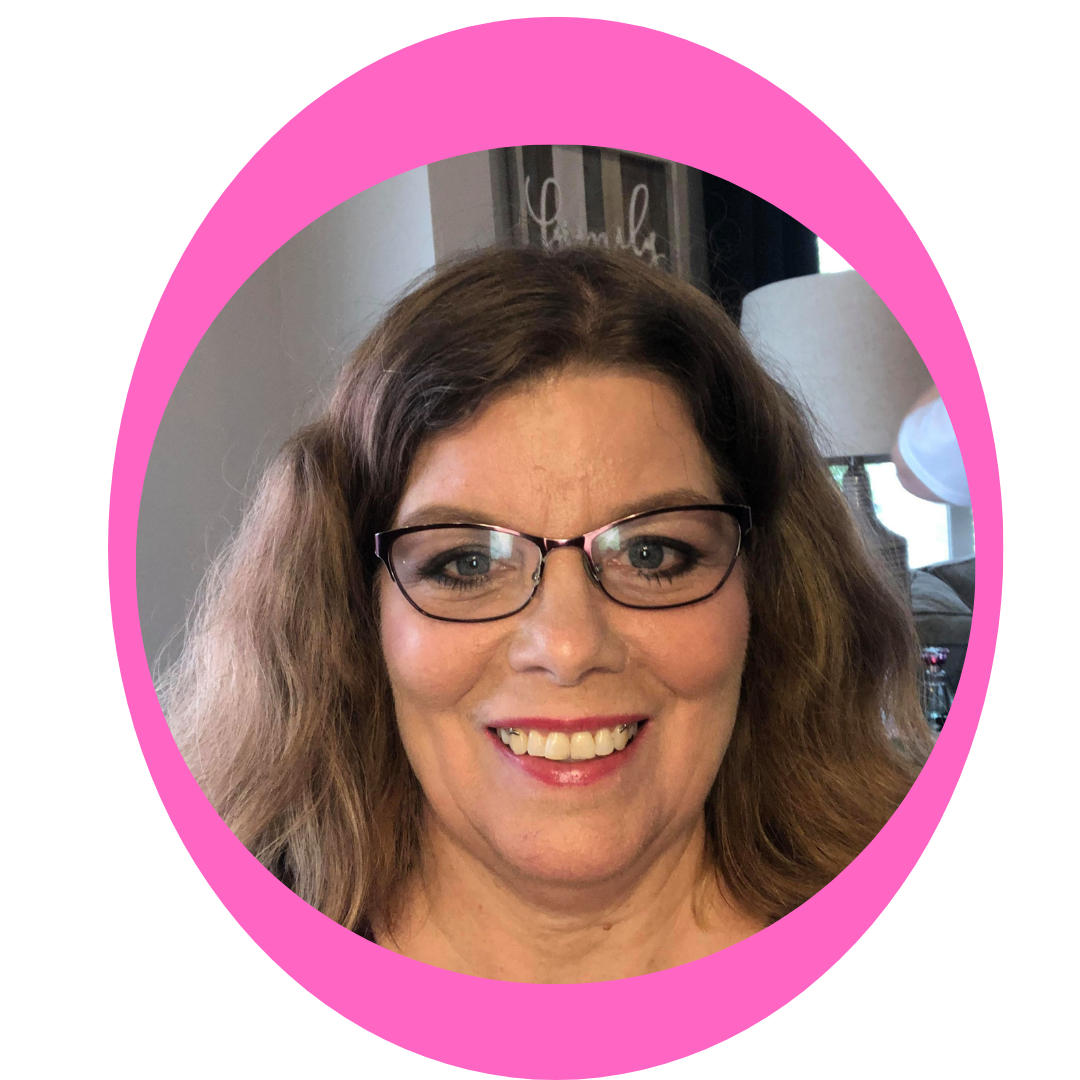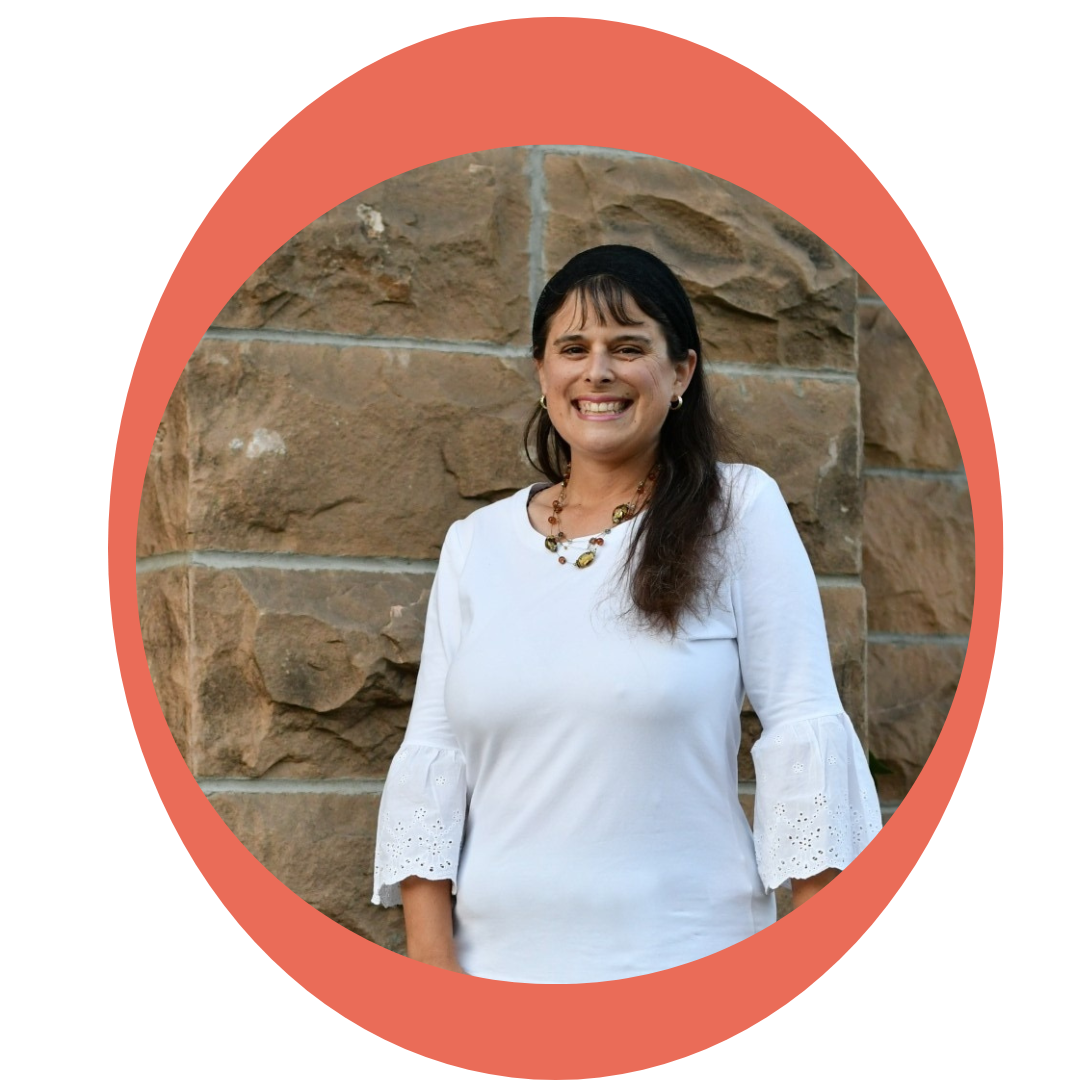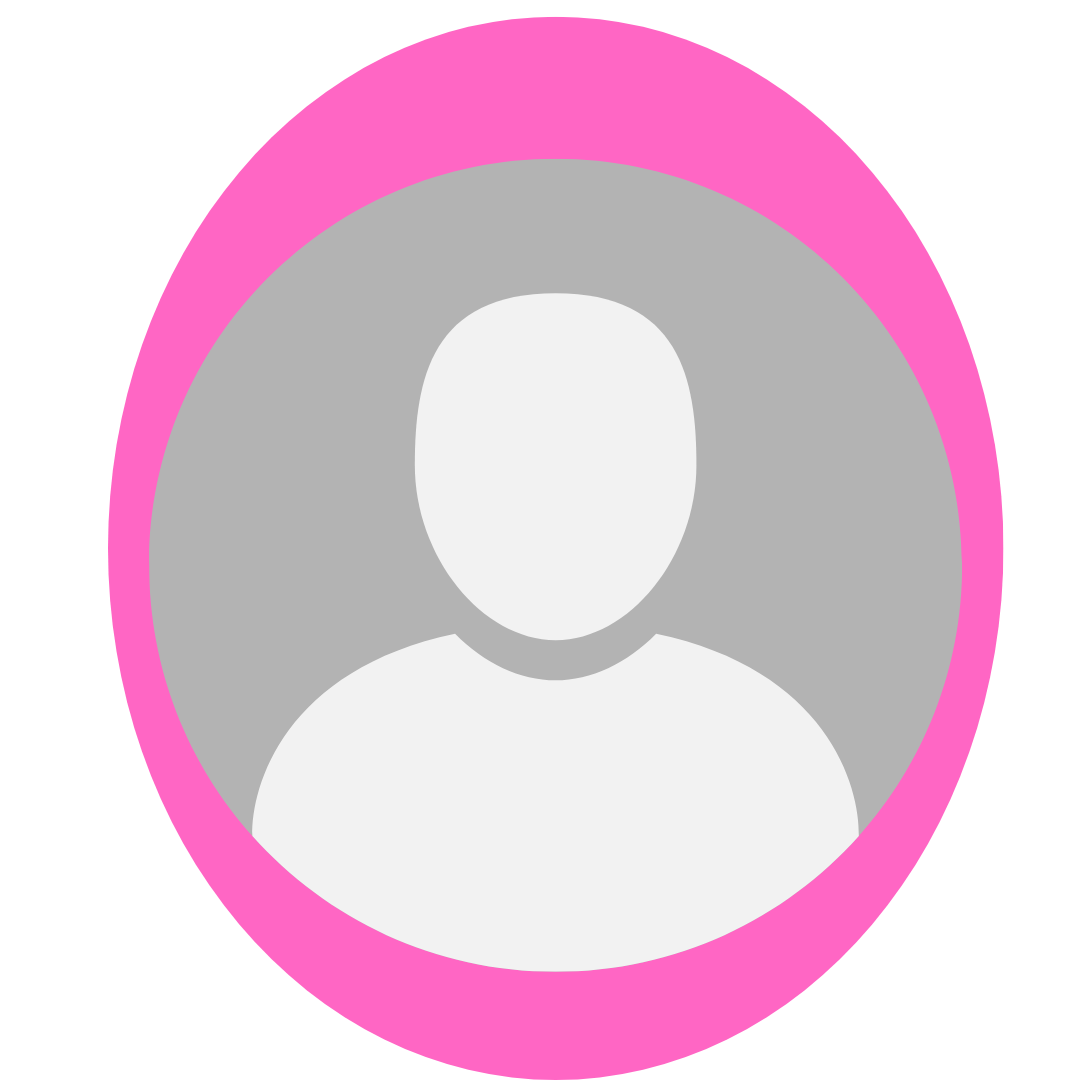 More Speakers Coming Soon...
Thanks for submitting your information! Please continue with the checkout process.
About the Summit
The Flamingo Business Summit brings together an amazing group of unique Faith-based speakers with varied experience, perspectives and expertise who will pour into you as a Christian Woman in the online business space.
Our speakers serve all stages of business owners who want to continue to be profitable in spite of the current economic downturn and still represent Christ well in the marketplace to create impact, influence and income. 


Our 4-day event will focus on the daily themes of
Recession Proof your Mindset
Recession

Proof

your Marketing
Recession

Proof

your Programs
Recession

Proof

your People
You will be inspired, encouraged and equipped to thrive as you guide your business, in spite of the doom and gloom we're hearing from all sides right now. 

Join the Flamboyance! Join From Anywhere There's a Wifi Signal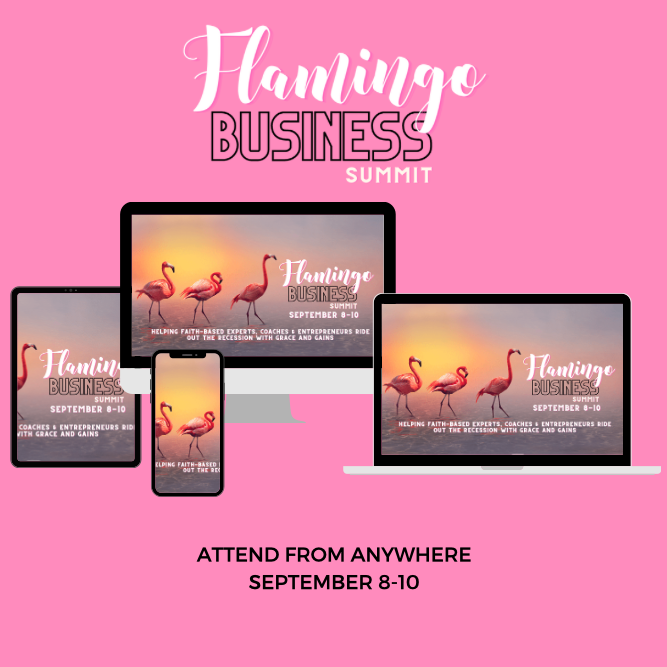 A flock of flamingos is a "flamboyance" and we're excited to bring our flock together and fellowship with you for 4 days of amazing training and inspiration to equip you as a business owner not to just ride out the troubled waters of today's economy, but to truly thrive your way through it.
If you are...
Struggling with overwhelm, lack of confidence or fear of criticism in your business...
Often thinking "I really should plan out my social media, but who has time for that?" and just posting to post today...
Hoping to make your program perfect, postponing launch because you still have to do x, y or z...
Frustrating trying to find and connect with your people, be seen by them so you can help them...
Feeling like you're the only one trying to honor God with your business right now...
If you identified with at least 3 of these - Congratulations! You're a flamingo too, and we need to stick together!
Join us at the Flamingo Business Summit to learn how to embrace and unleash your "inner flamingo" to ride out the recession with grace and confidence that makes both income and impact easier!



Frequently Asked Questions
When is the event?
Sessions will release Thursday to Sunday, September 8-11. Sessions will be available to view with FREE registration for 48 hours after posting. And there will be live Q and A with the speakers at 7pm ET each day.


What's included in the Free Registration?
All attendees will receive access to the summit Facebook community as well as access to each days sessions for 48 hours.


What's included in the VIP Pass?
Our VIP attendees get
Early access to the event sessions and the recordings in case you can't see them during the event dates
Additional Free Gifts from the speakers
Access to the Live Q and A in person, to ask the speakers your questions


What's the Refund Policy?
There are no refunds for the VIP pass due to the live nature of the activities provided to VIP pass holders.
How do I access the sessions?
Free attendees will receive a link via email each day of the event to access the sessions online. ([email protected])
VIP pass holders will access sessions online OR may choose to access them here inside of our Summit portal once they release.
Can I purchase more than 1 VIP pass and do this with a friend?
Absolutely! We encourage you to attend with a friend or team member to enhance the learning process! Each person should use a different email to complete his/her registration.
Thanks for submitting your information! Please continue with the checkout process.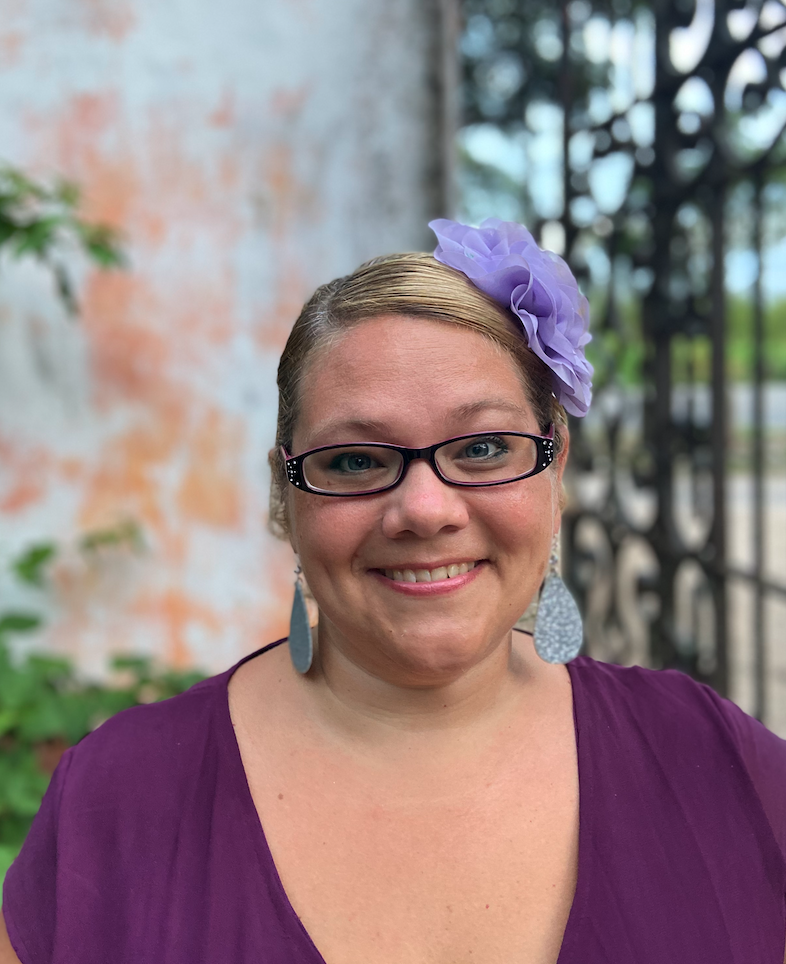 Meet Your Host
Katie Hornor is an international speaker, best-selling author and expat entrepreneur in a sleepy little seaside town in México who has inspired millions of people through her best-selling books, including the most recent "The Flamingo Advantage™" and her top 2% global podcast.
Through her faith-based business strategy programs Katie has helped over 8,000 people learn to maximize the impact of their expertise by improving their mindset, marketing, programs and people experiences to scale their online course/coaching businesses to five and six figures.

Her Mission is to raise up an army of believers in the marketplace who will reveal God's glory through their work by embracing and leveraging their unique FLAMINGO ADVANTAGE™ and their role in God's story so that they can "do business as worship," embrace their "inner flamingo", create a lifestyle of joyful impact, confidently give the message they've been given, and change the world.