Are you a
Faith-Based Female Entrepreneur
Wondering how to Ride out this Recession with both
Grace
and
Gains
?
It's Time to Go From
Hesitant
and
Fearful
to a
Confident
Spirit-Led
Entrepreneur!


Come Learn From the Experts the Strategies to
Ride out the Recession with Grace and Gains!
About the Summit
The
Flamingo Business Summit
brings together an amazing group of unique Faith-based speakers with varied experience, perspectives and expertise who will pour into you as a Christian Woman in the online business space.


Our speakers serve
all stages of business owners
who want to continue to be
profitable
in spite of the current economic downturn and
still represent Christ well in the marketplace
to create impact, influence and income. 


Our 4-day event (September 8-11) will focus on the daily themes of
Recession Proof your Mindset

Recession Proof your Marketing

Recession Proof your Programs

Recession Proof your People


In just
2-3 hours a day
, you will be
inspired, encouraged and equipped
to thrive as you guide your business, in spite of the doom and gloom we're hearing from all sides right now. 
This FREE Event is for
Experts, Coaches, Online Teachers & Entrepreneurs

Our VIP Attendees Get 
Early access to the event sessions and recordings in case you can't view them during the event dates
70+ Free Gifts and tools from the Speakers to help you grow
Access to the Live Q and A in person, to ask the speakers your questions in person


Our World Class, International Speaker Line Up
These are Christian Business leaders who are showing up authentically in their ecosystems and flying above the storm, just like a flamingo, and they want to share how you can do this too in short 15-20 minute sized interviews that will leave you inspired and ready to soar.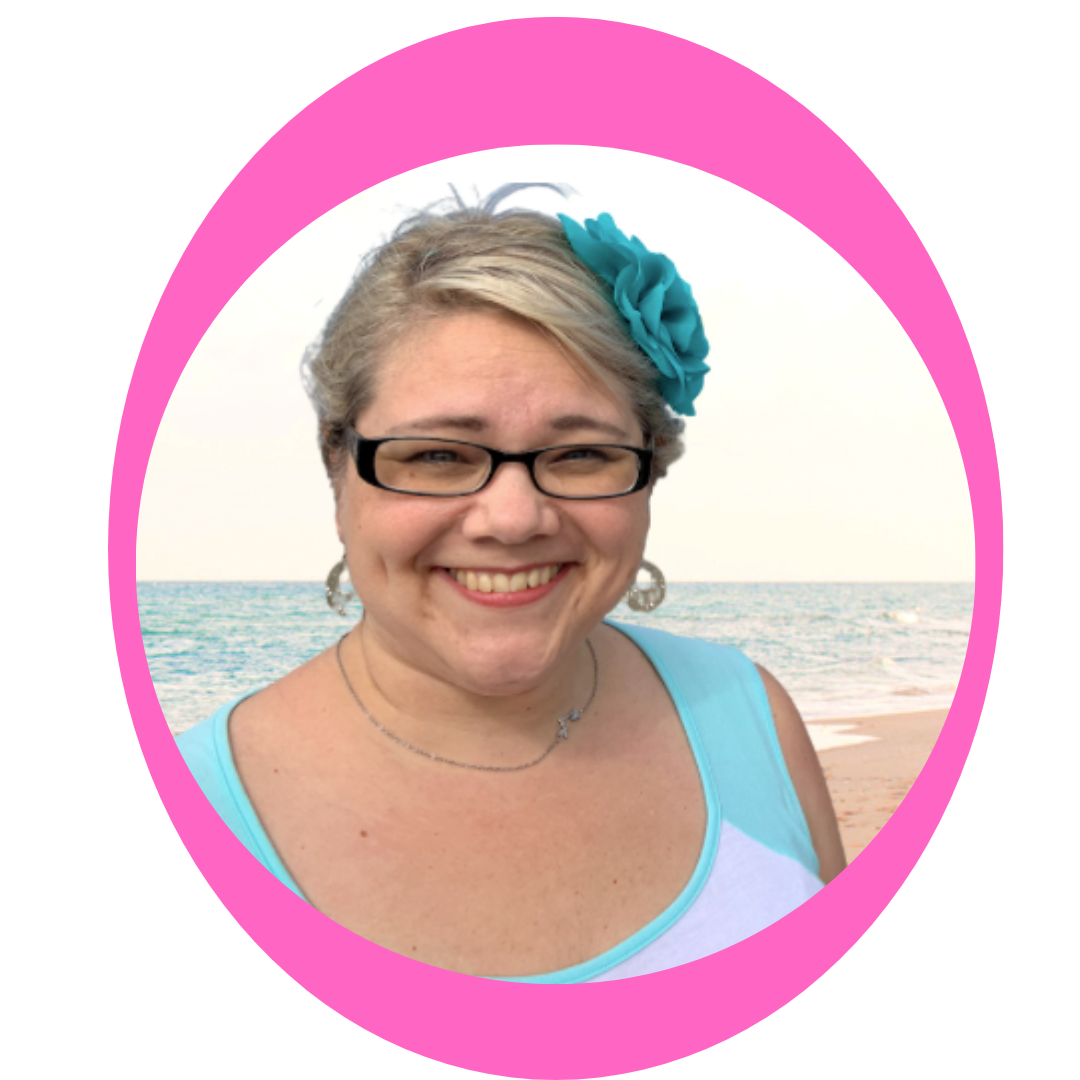 Your Host: Katie Hornor
HandprintLegacy.com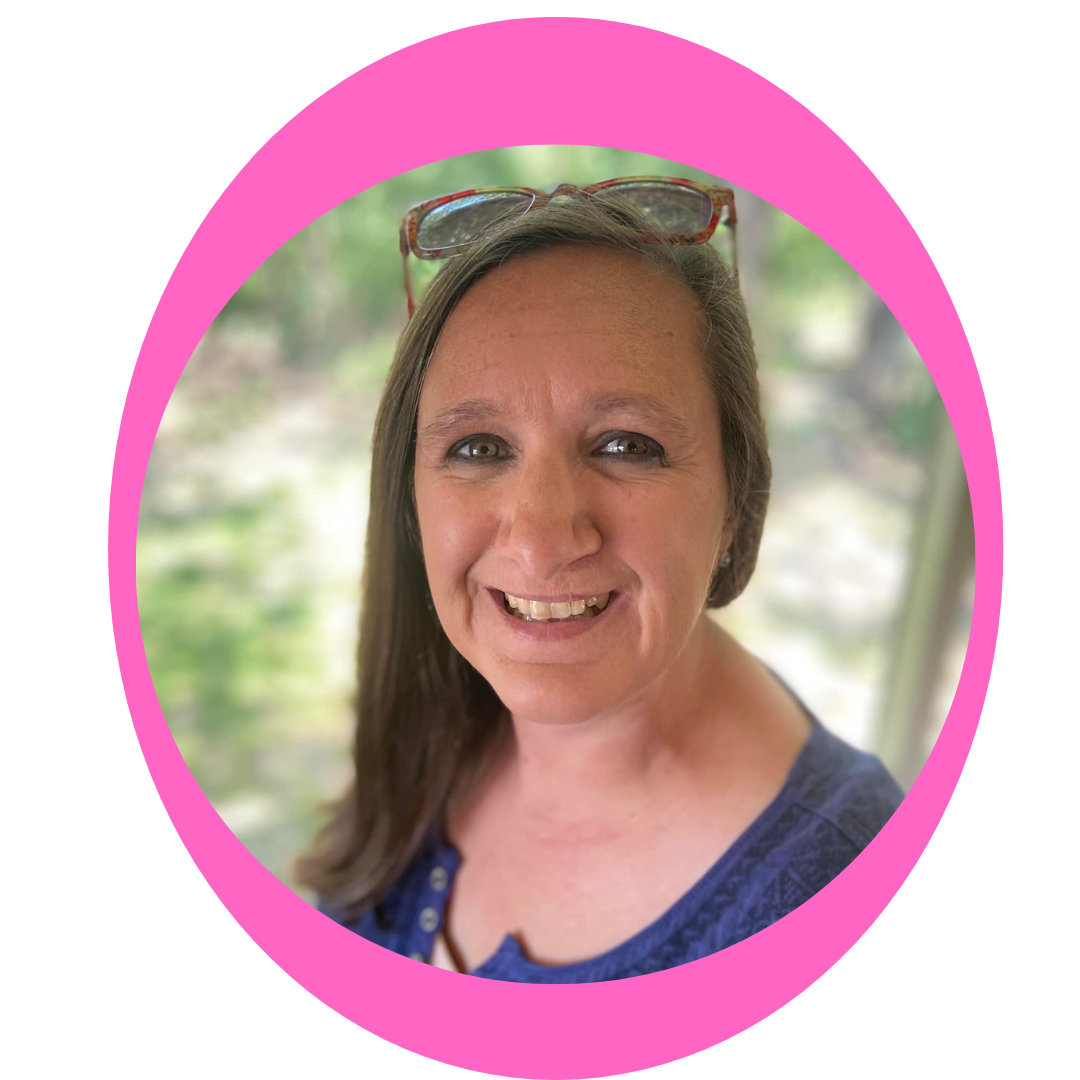 Danielle Tate
DanielleTate.org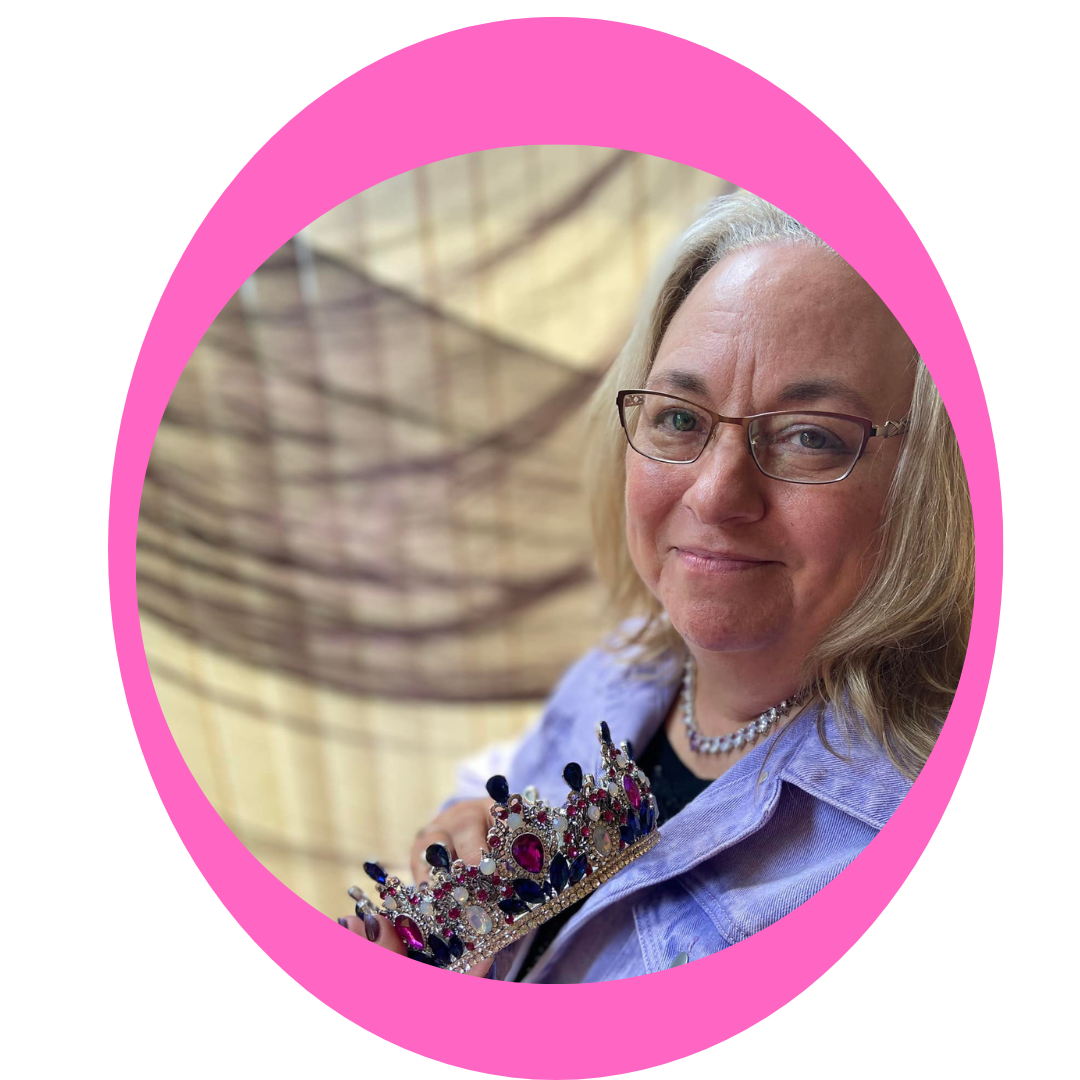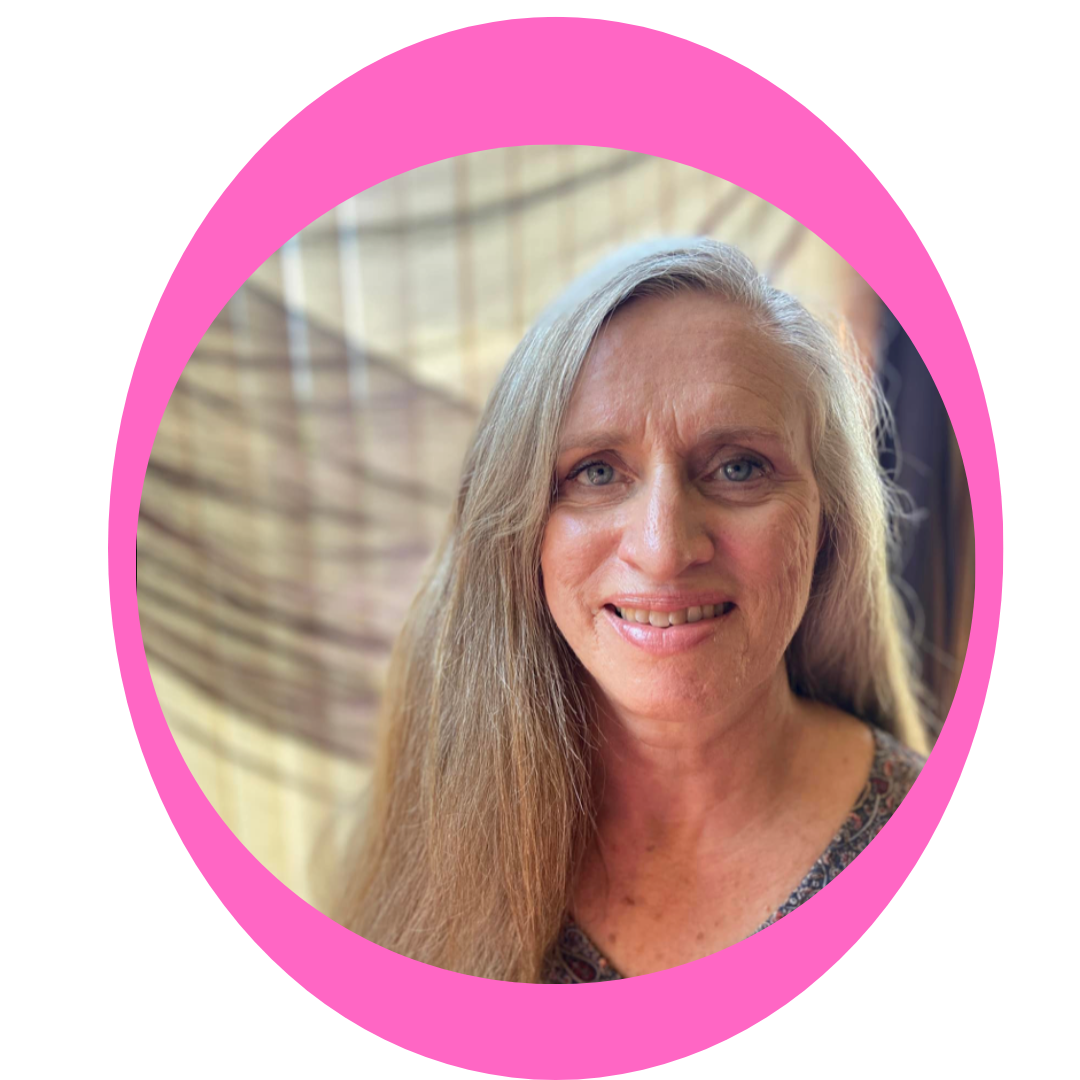 Nancy Todd
OilsFirstBlog.com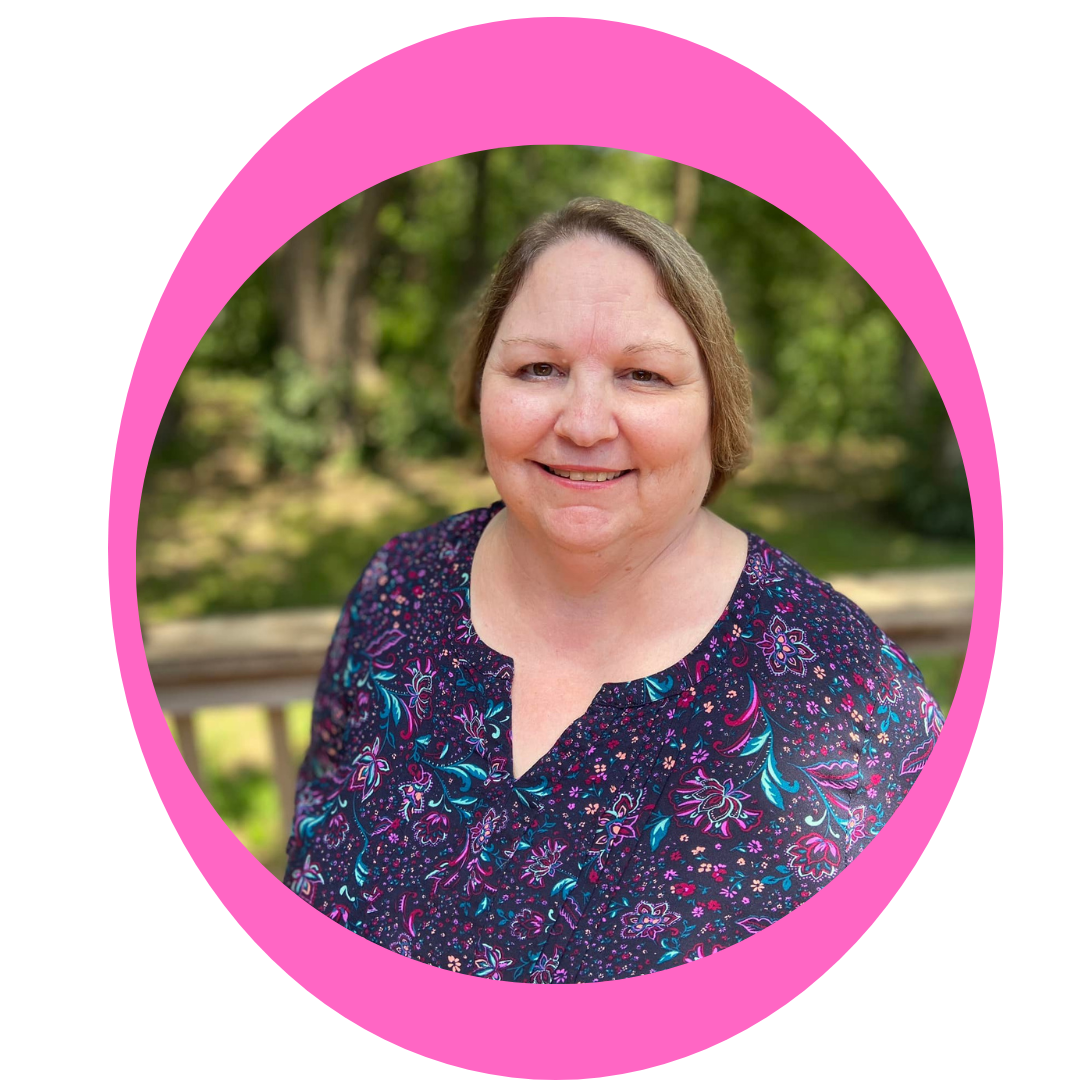 PJ Pitonyak
WonderAndGraceLifeCoaching.com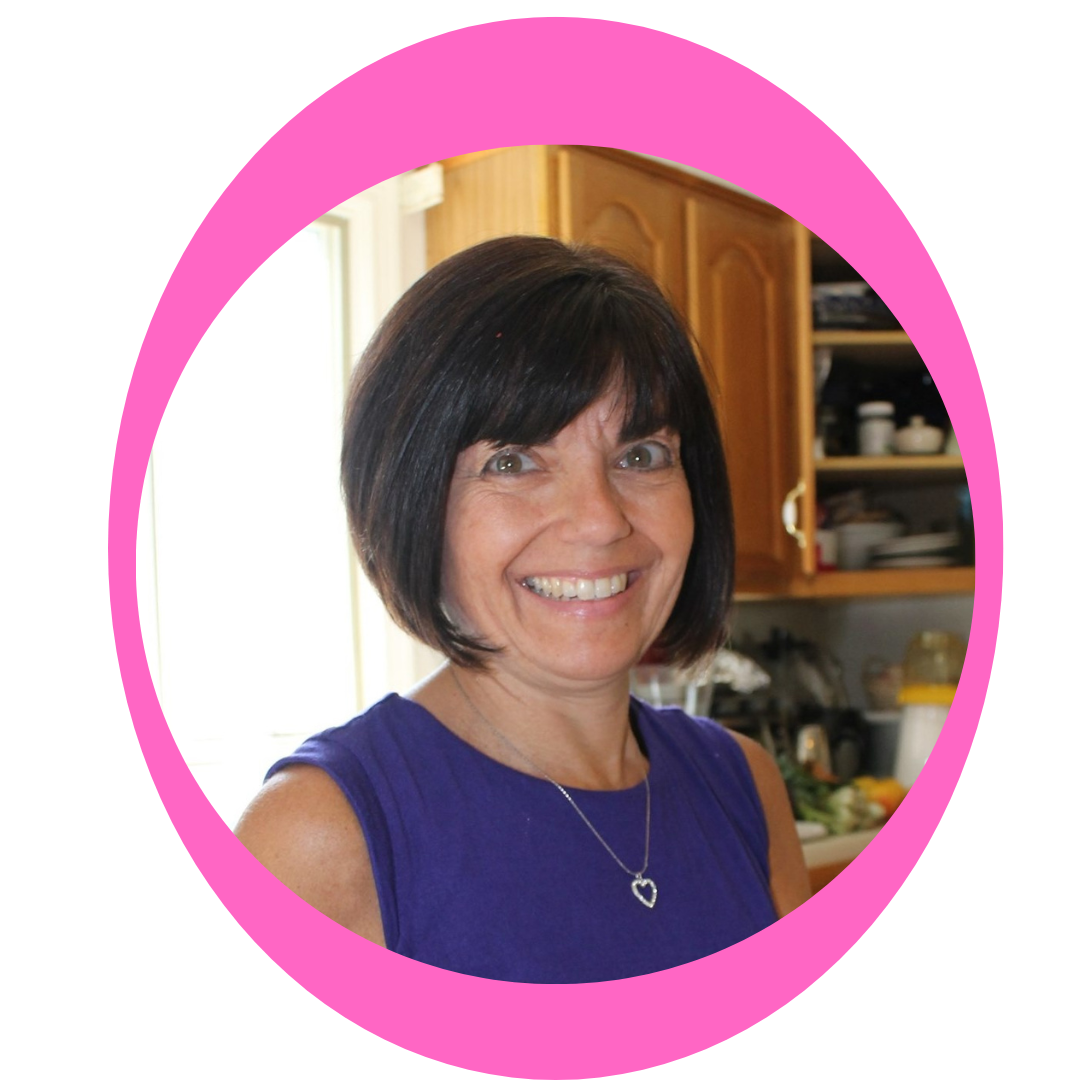 Tresa Salters
LiveWellBlessed.com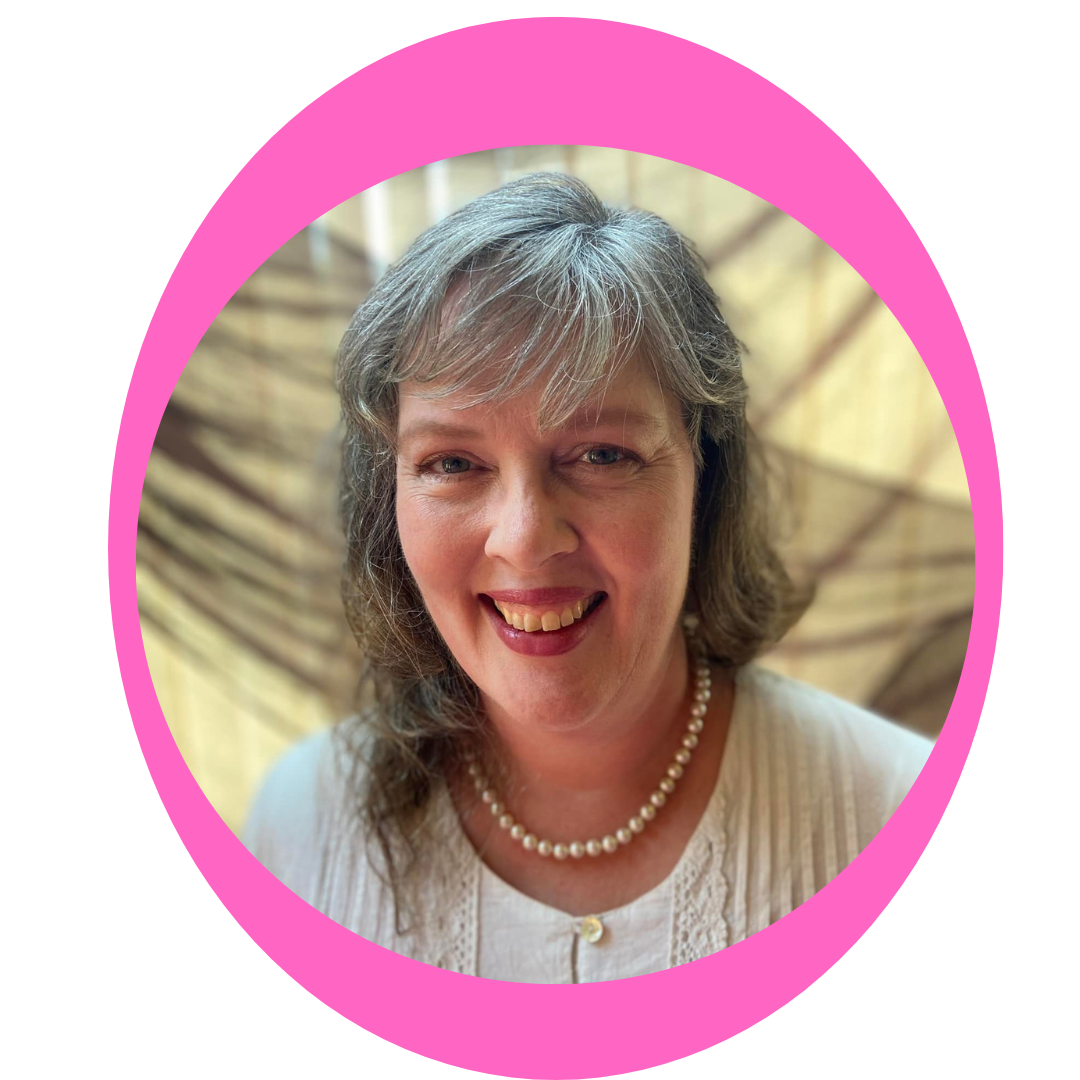 Dawnita Fogleman
PrairieDustTrail.com
Emmie Manor
TheManorManor.com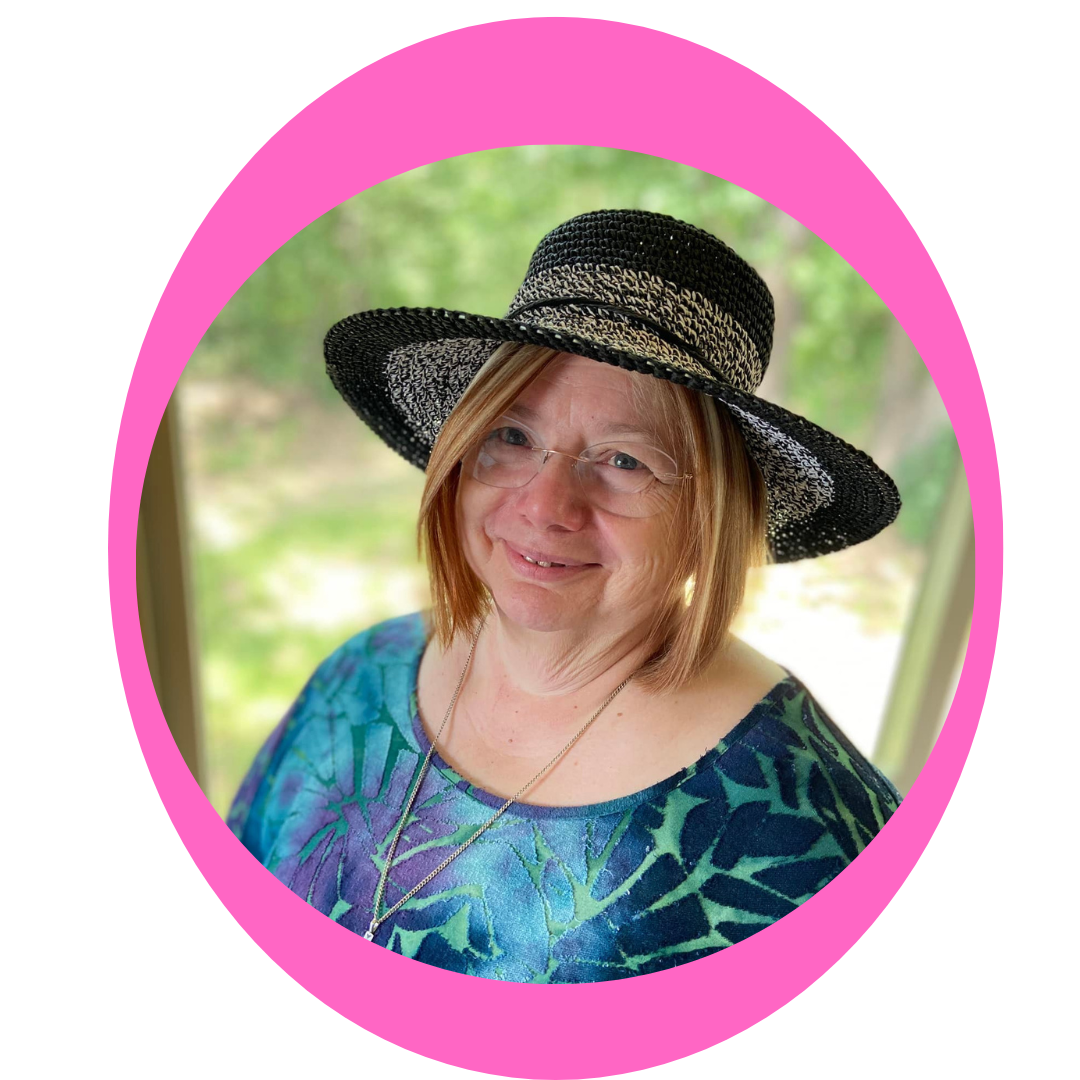 Connie Buskohl
LetsPaintRunaways.com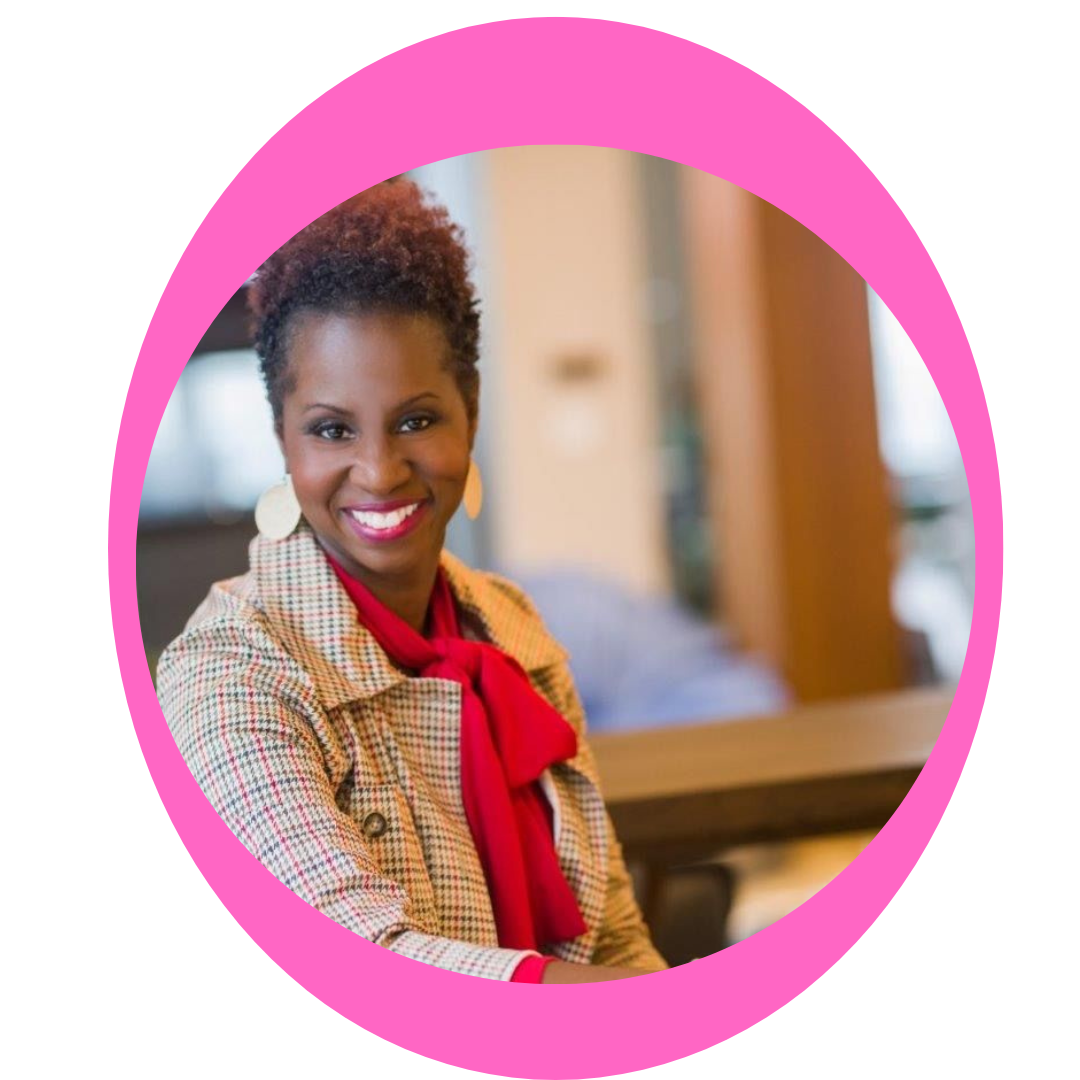 Teri Riley
EmpoweredStyles.com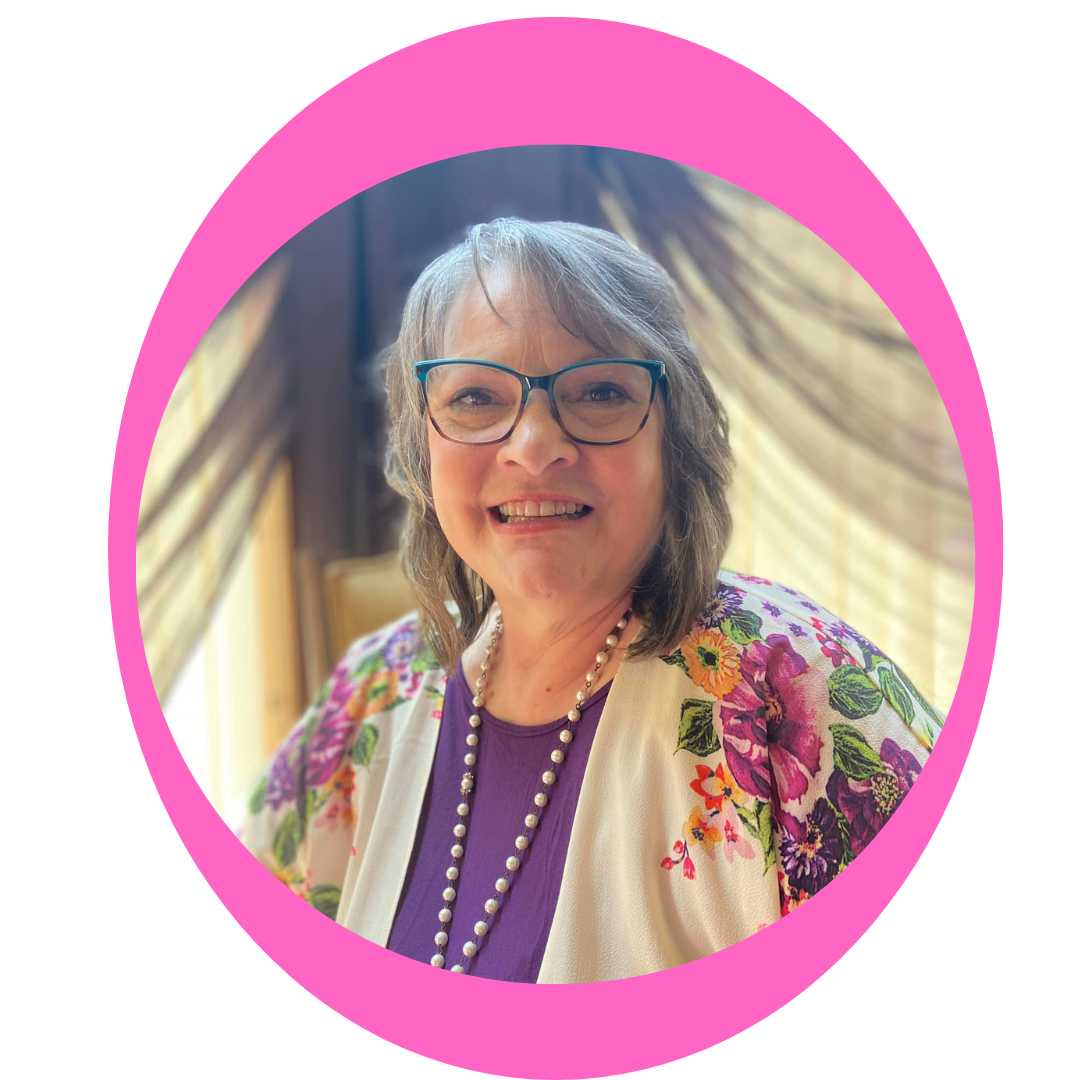 Kathy Burrus
KathyBurrus.com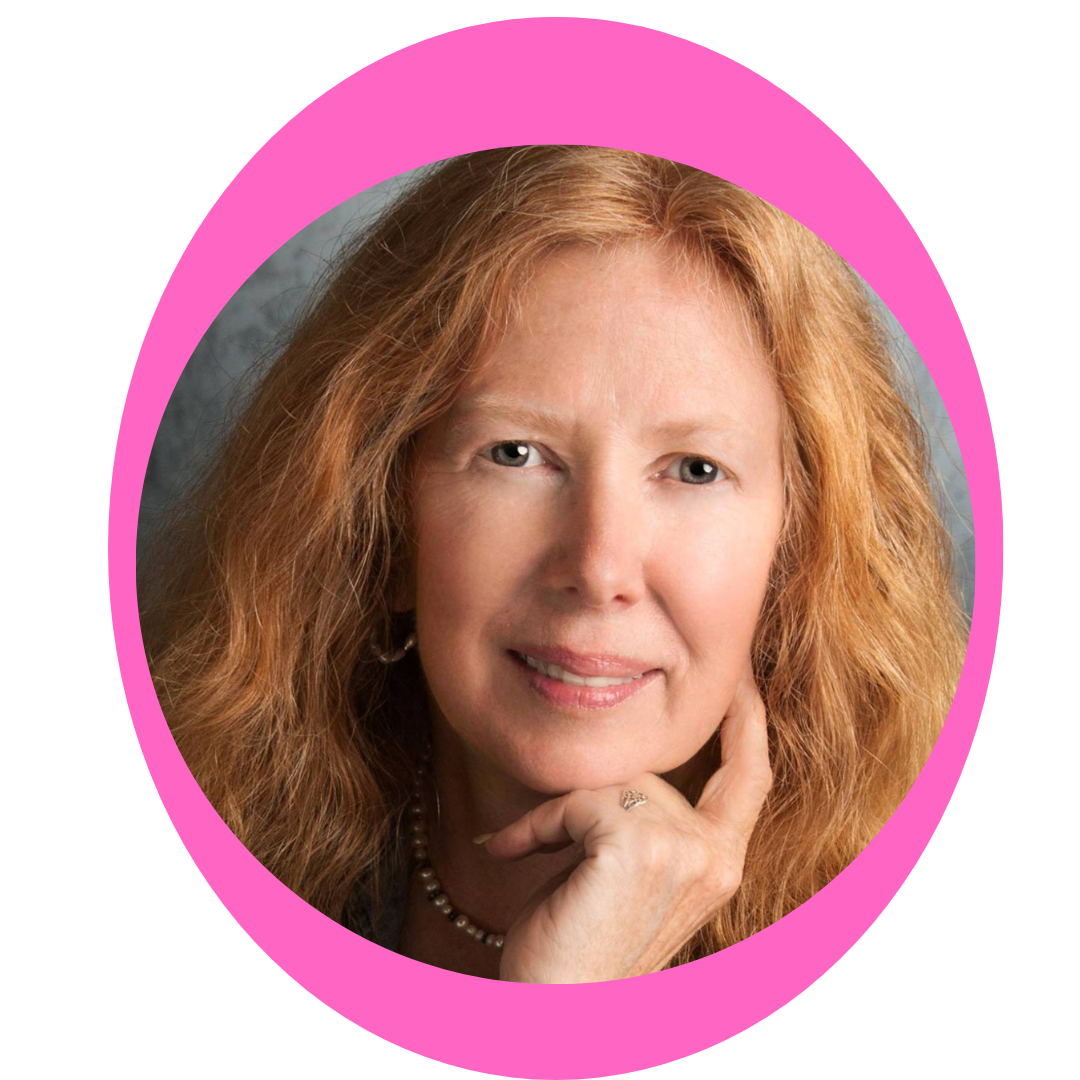 Brenda Parmelee
SmallerLivingHugeLife.com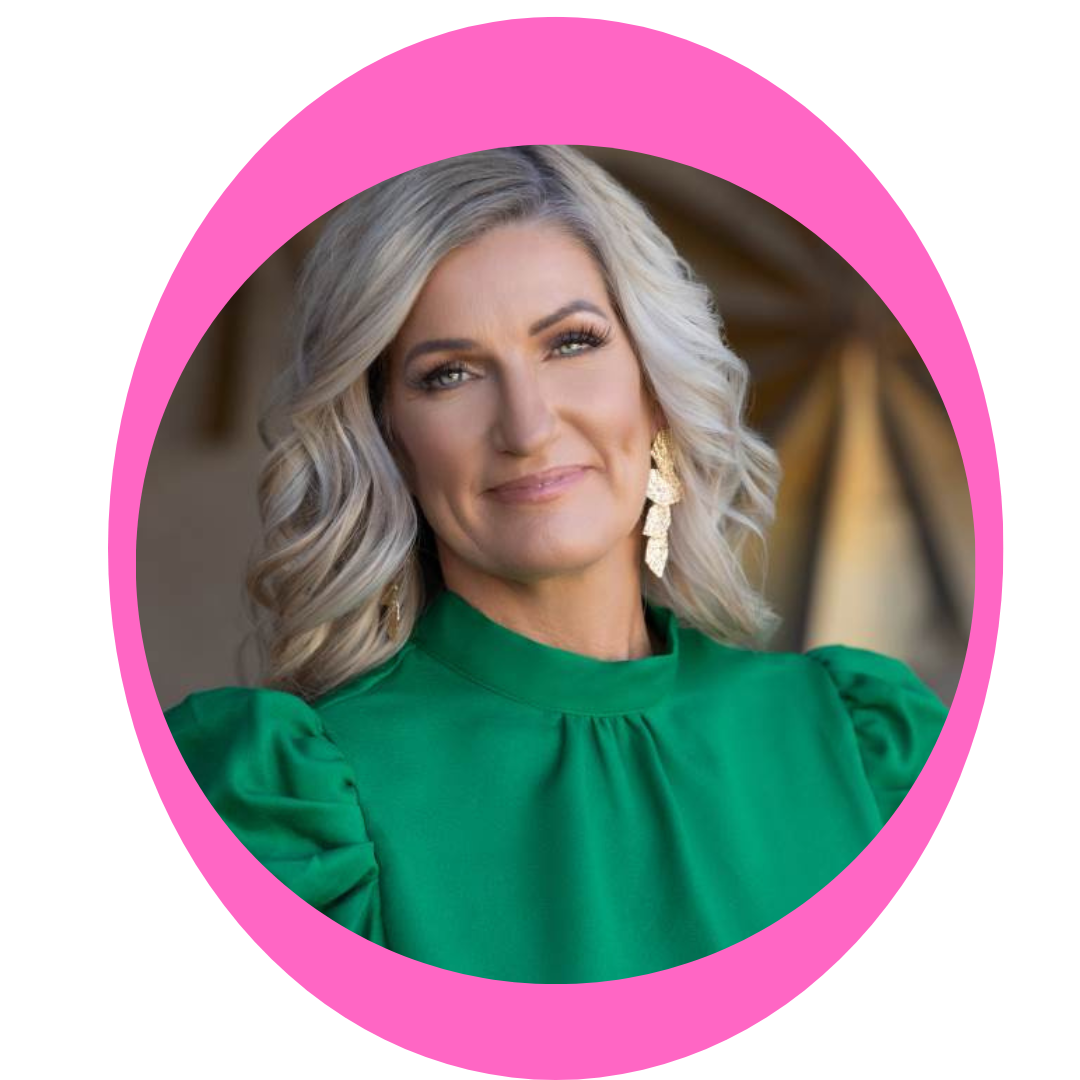 Colleen Biggs
ColleenBriggs.net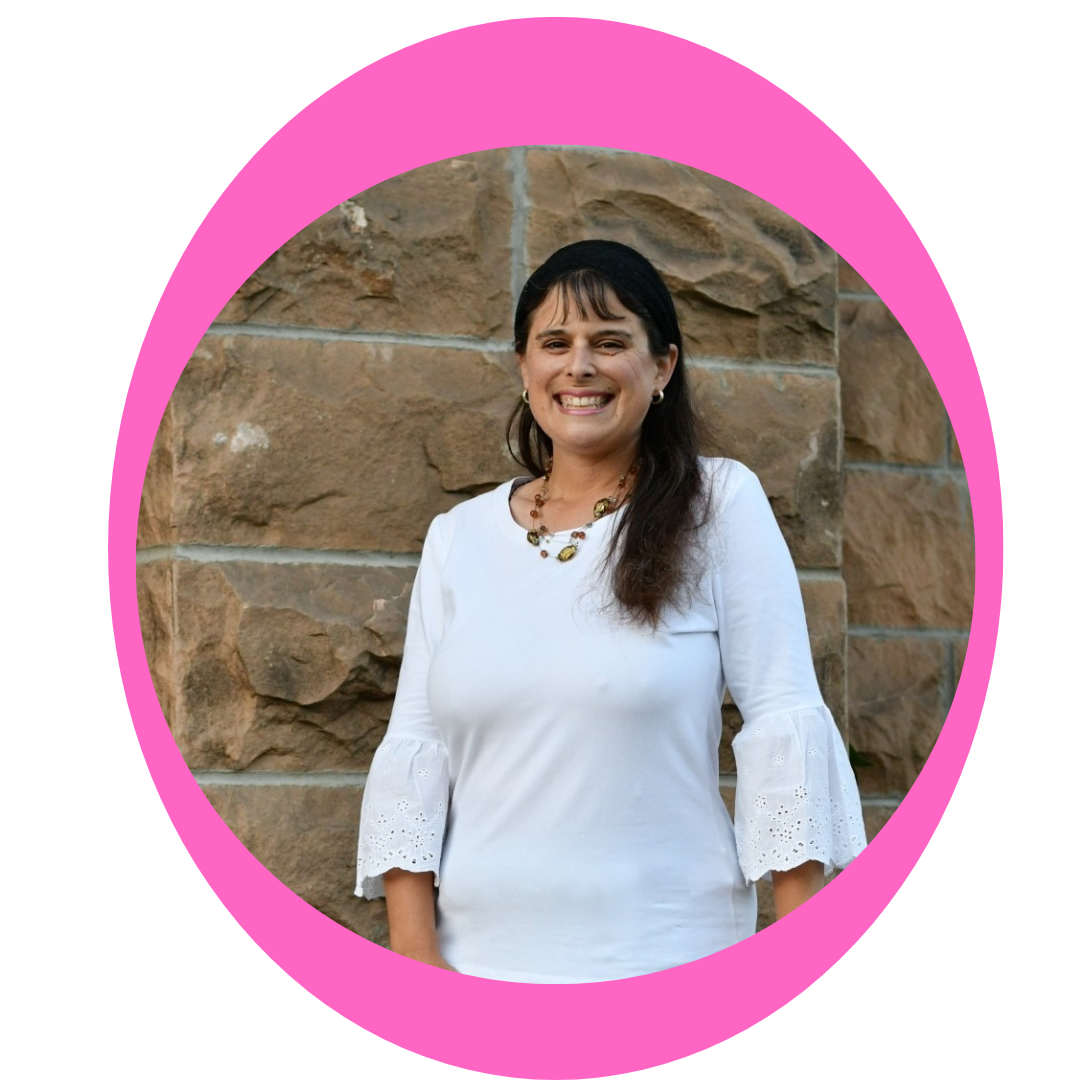 Jennifer Elia
SecretToVisibilityOnline.com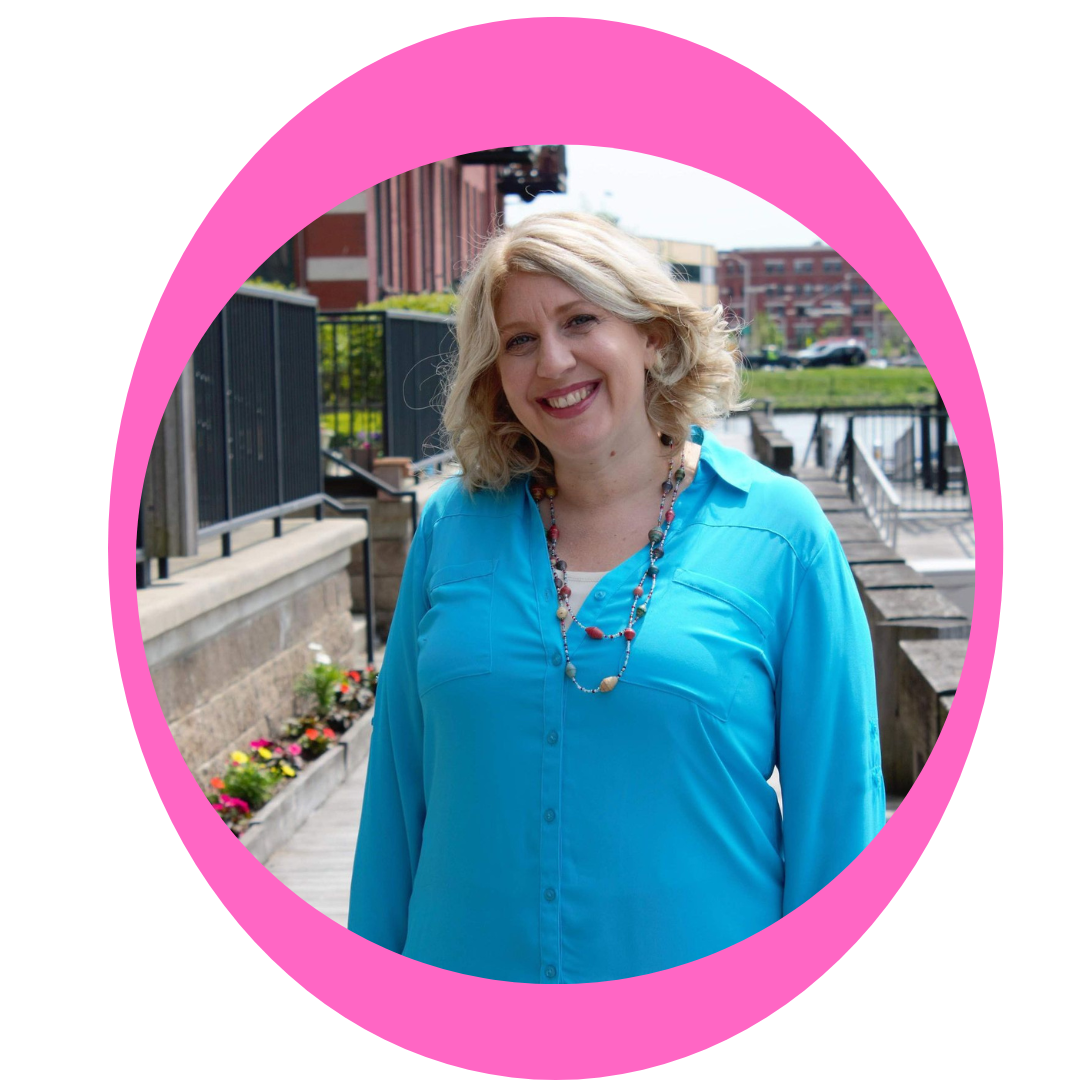 Carrie Reichartz
ChristianRocketeers.com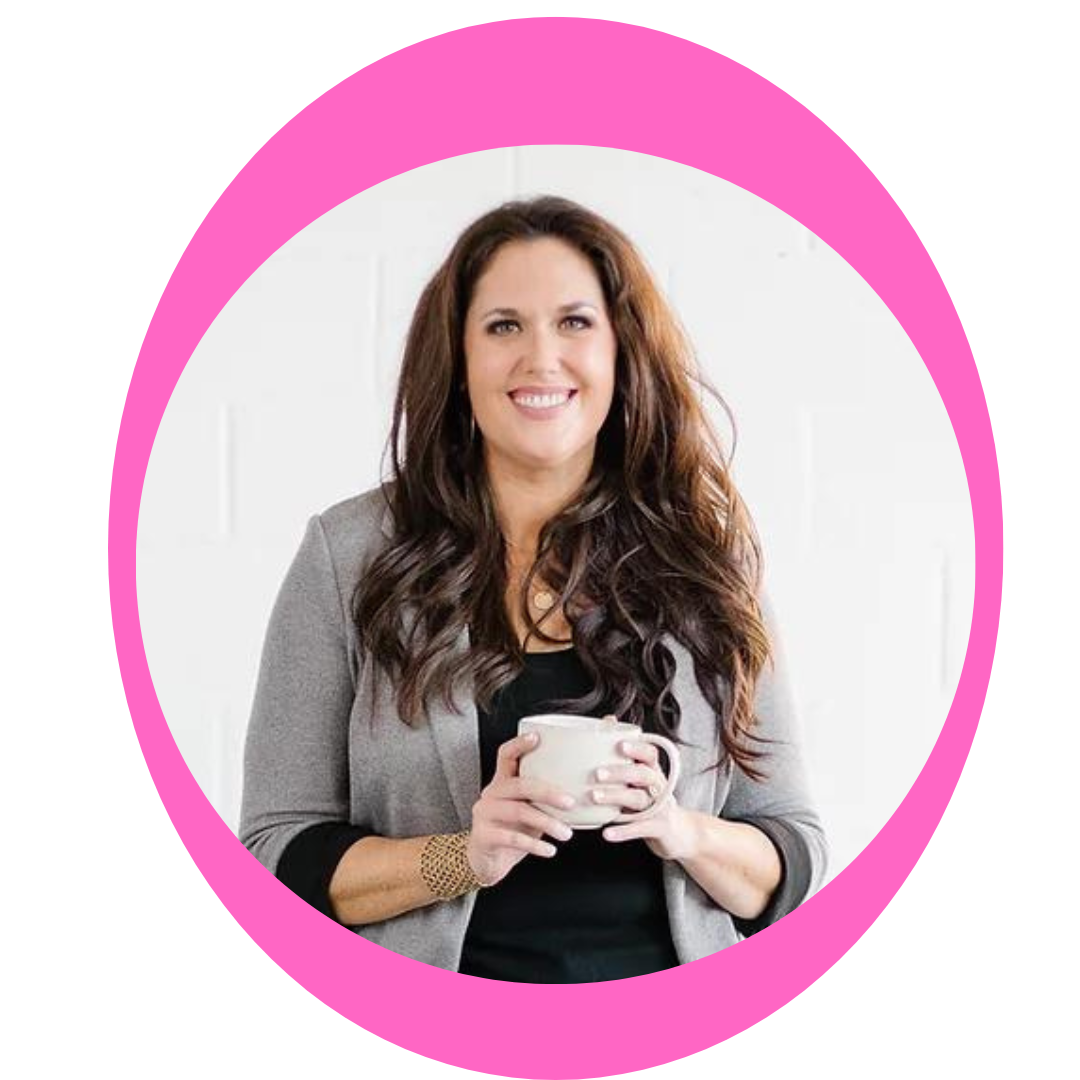 Rachael Elmore
RachelElmore.com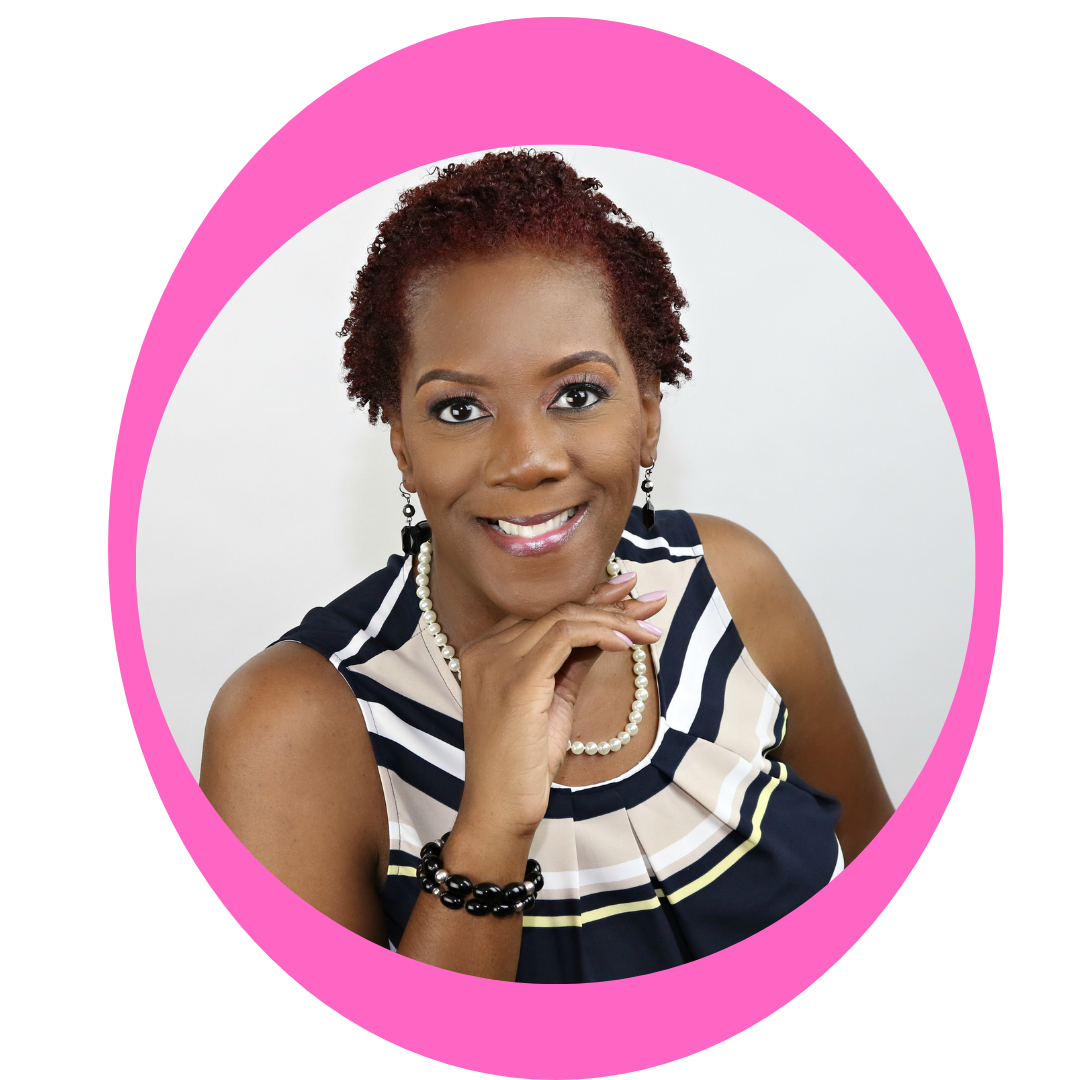 Beverly Walthour
BeverlyWalthour.com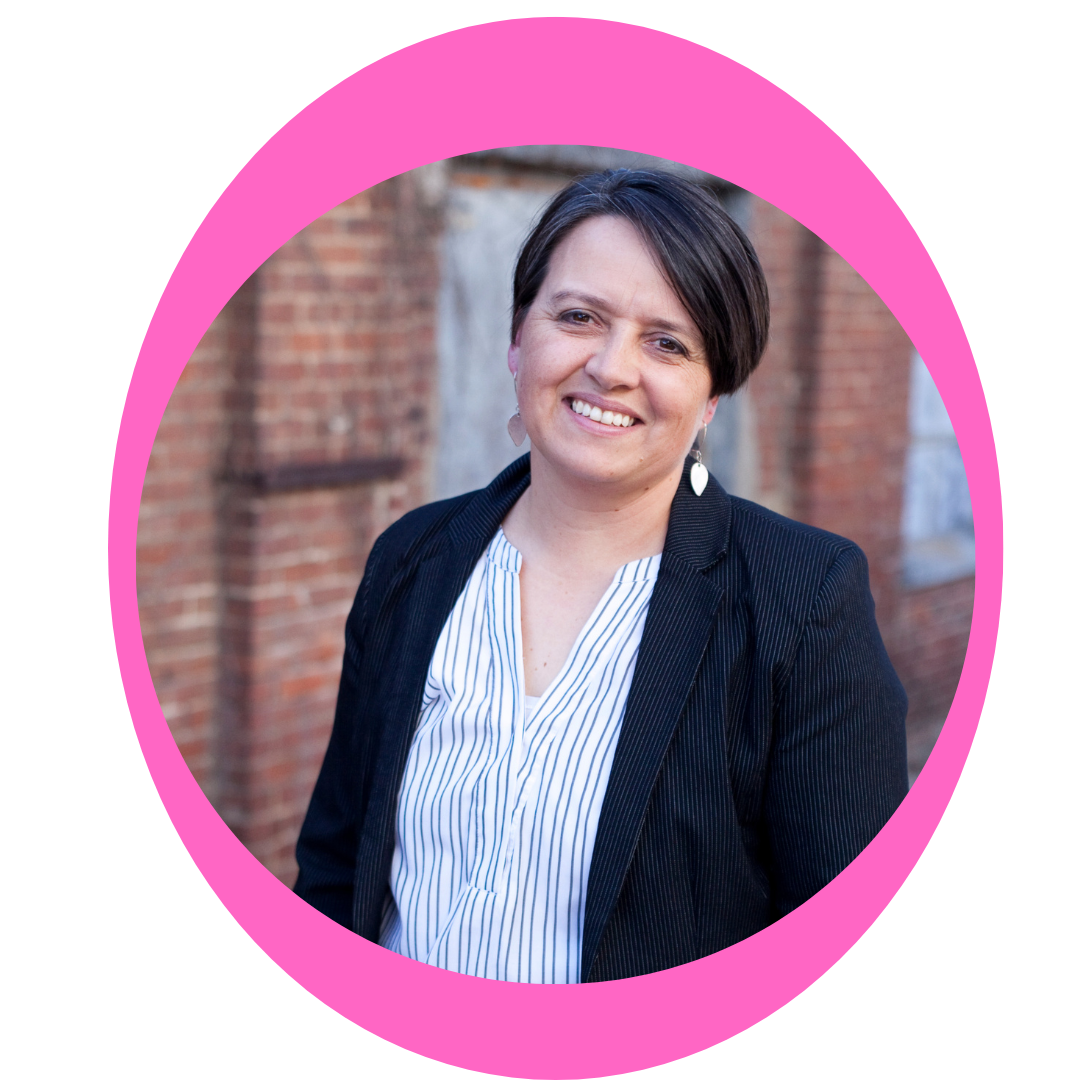 Victoria Mininger
VictoriaMininger.com


If you have a full time, part time or side hustle business and want to
THRIVE
during these trying times, not just SURVIVE…


Stop apologizing for and hiding your business and embrace your
FLAMINGO uniqueness
to become the
confident leader
and CEO God's called you to be!
People need you
NOW more than ever!


Join us for fellowship and amazing teaching from our Collective of
Christian experts, who've impacted millions!
They're each flamingos in their own right and will be sharing how to "recession proof" your mindset, marketing, programs and people.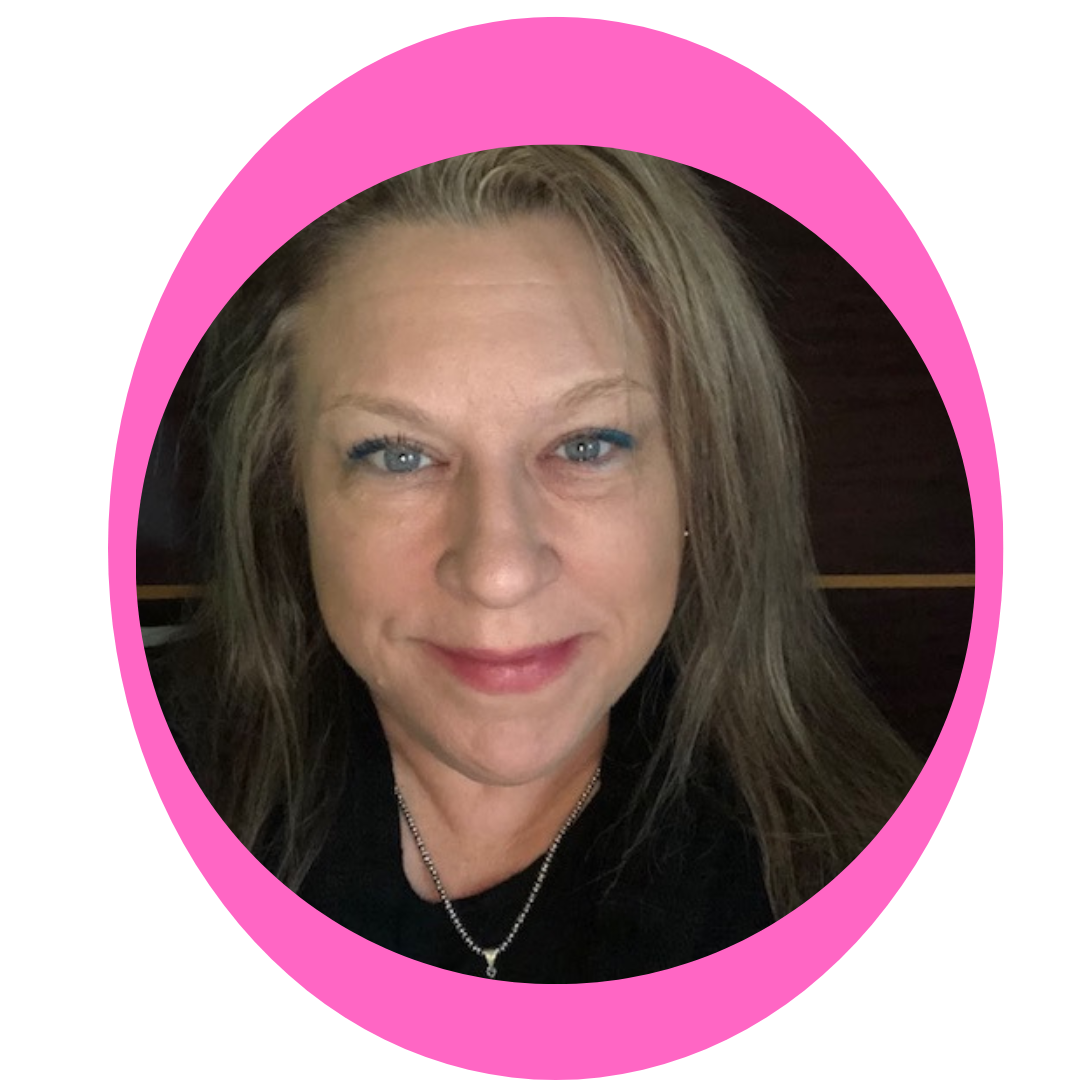 Gena Suarez
TheOldSchoolhouse.com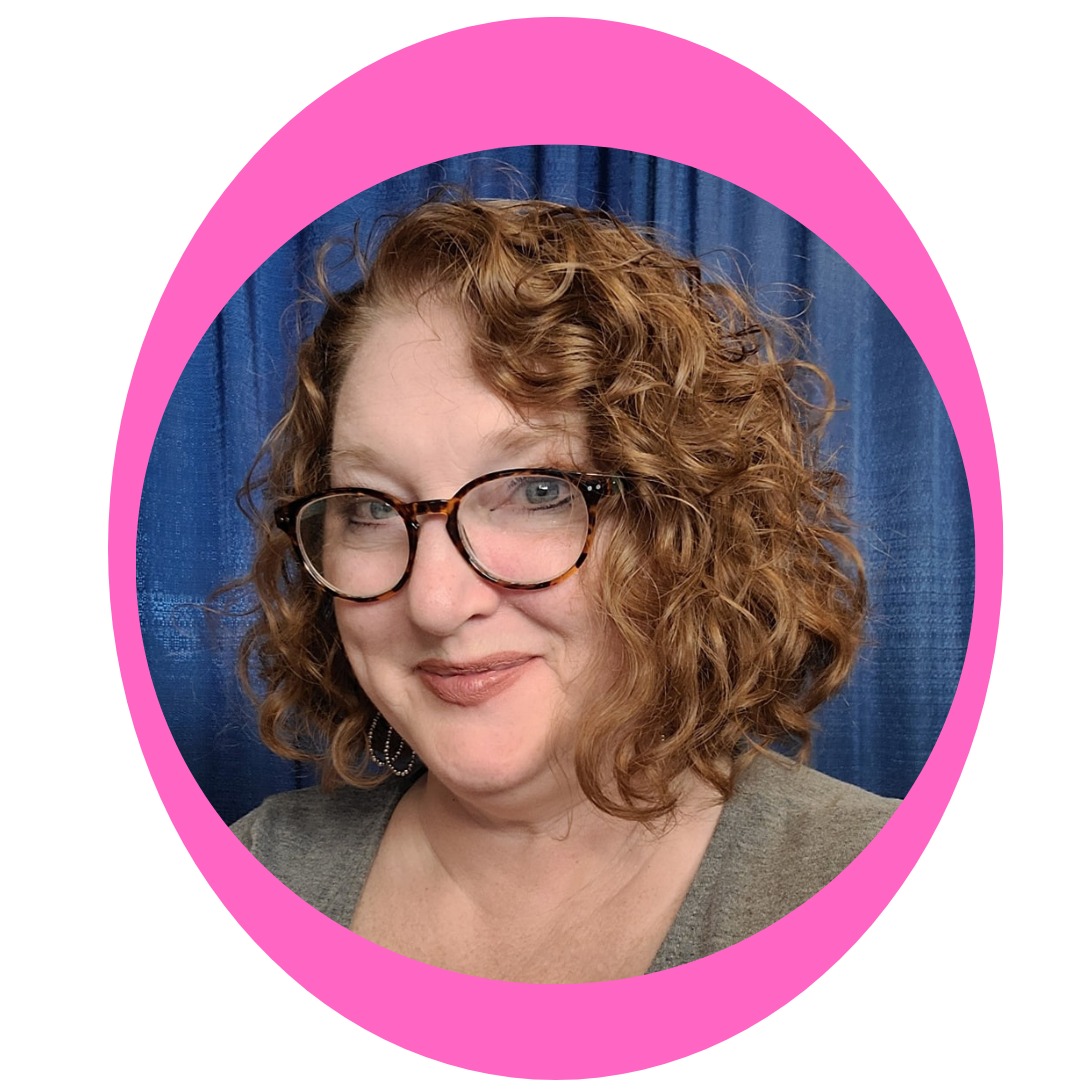 Dannella Burnett
EncoreEliteEvents.com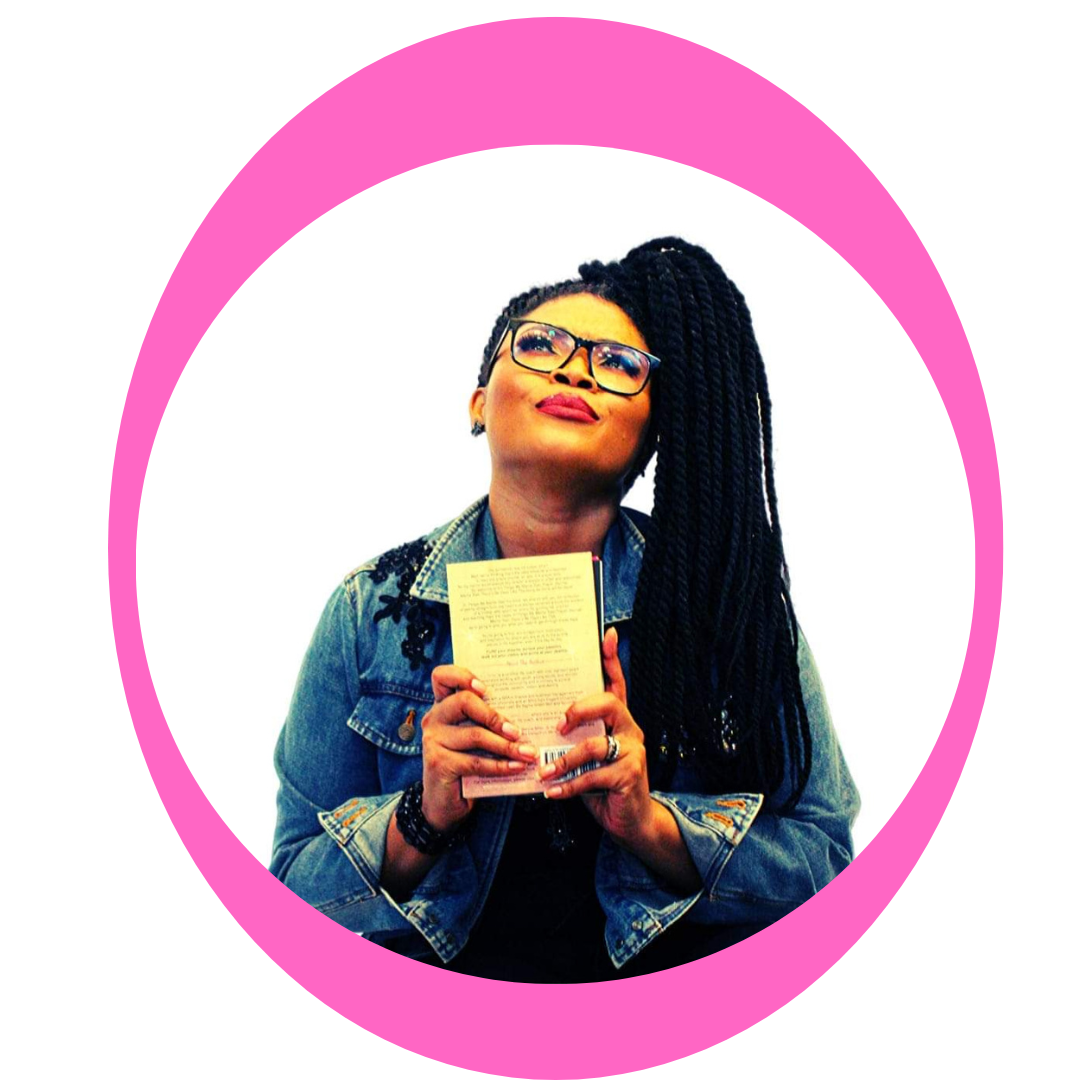 Tanya Miller
TanyaJMiller.com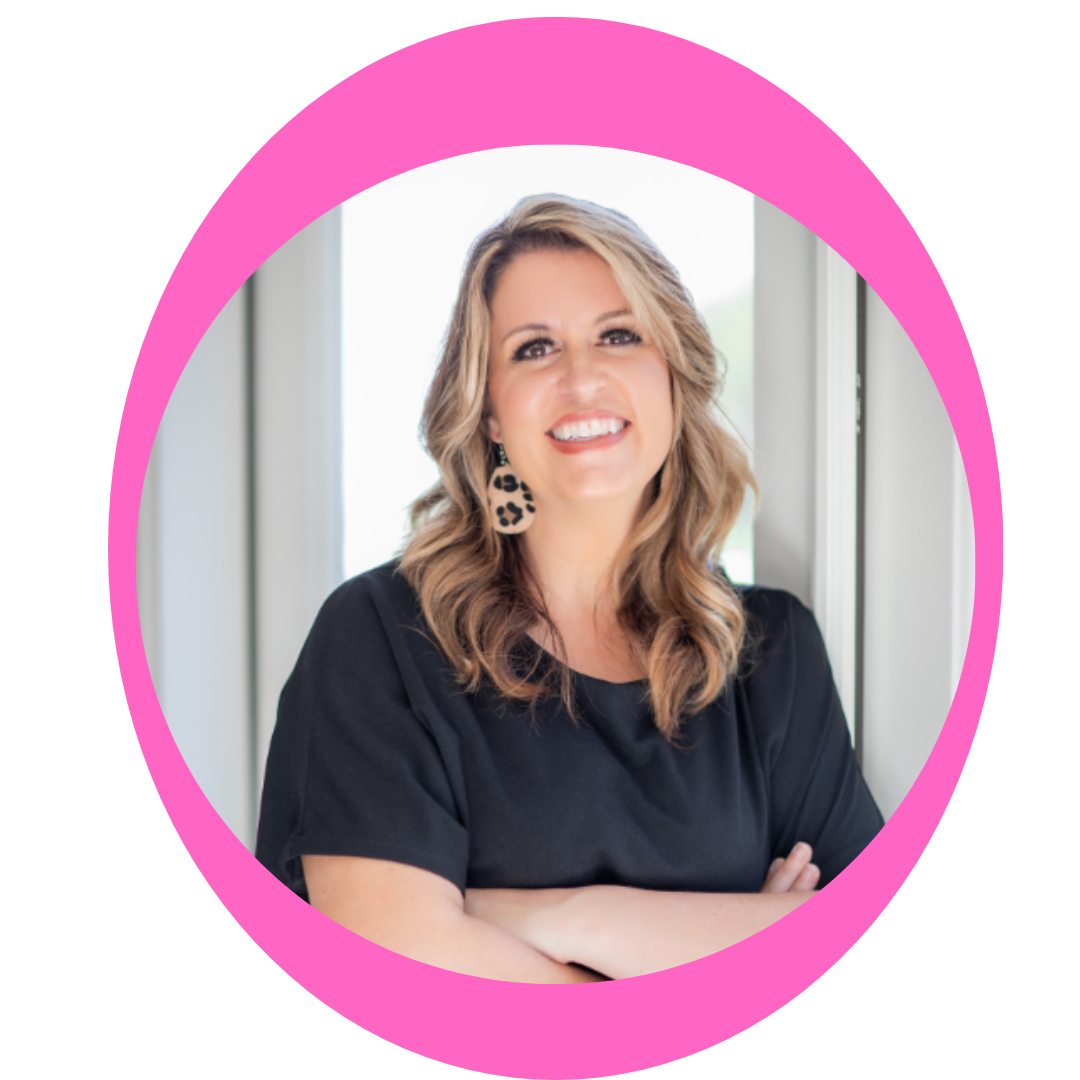 Natalie Lavelock
NatalieLavelock.com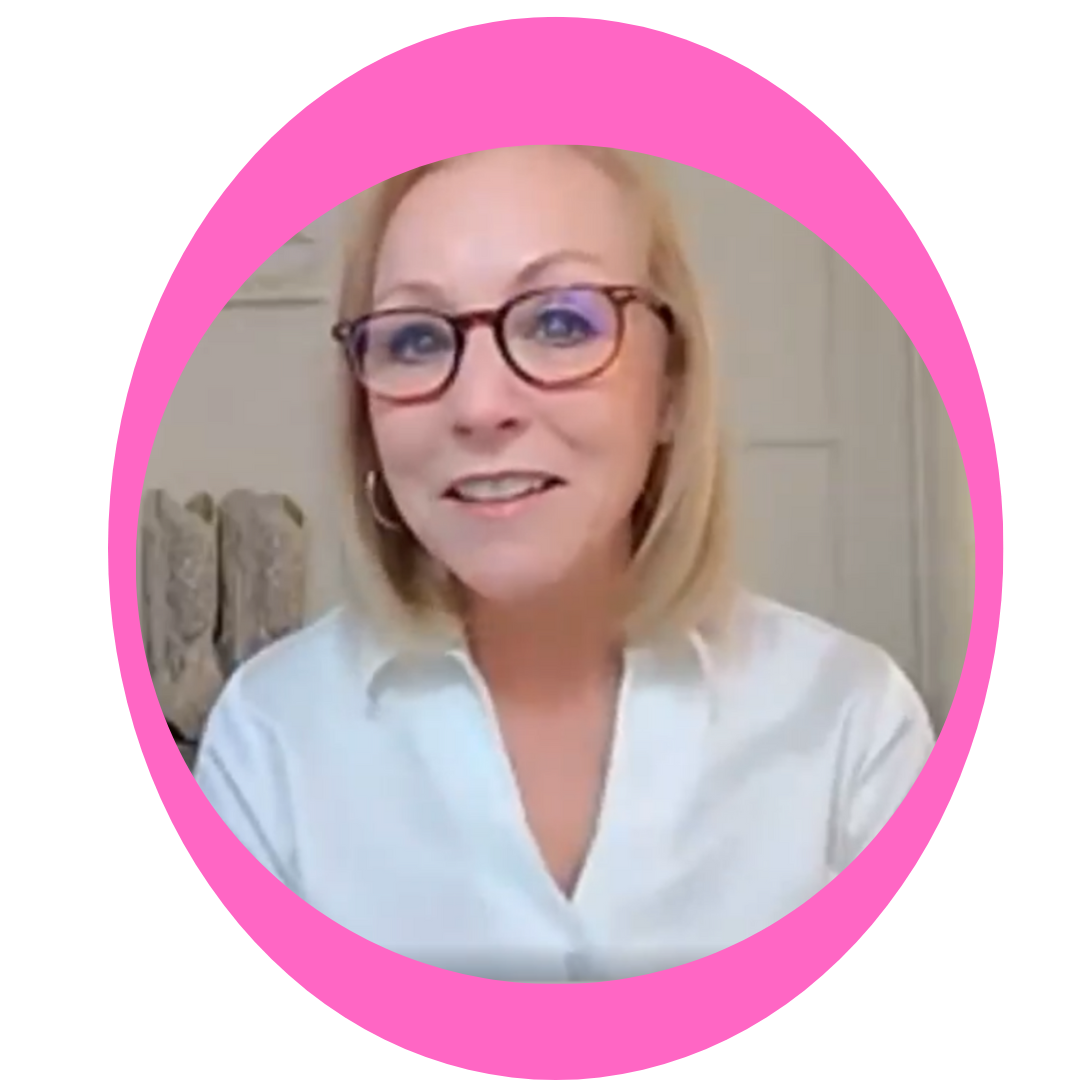 Katie Coates
ThePRSecrets.com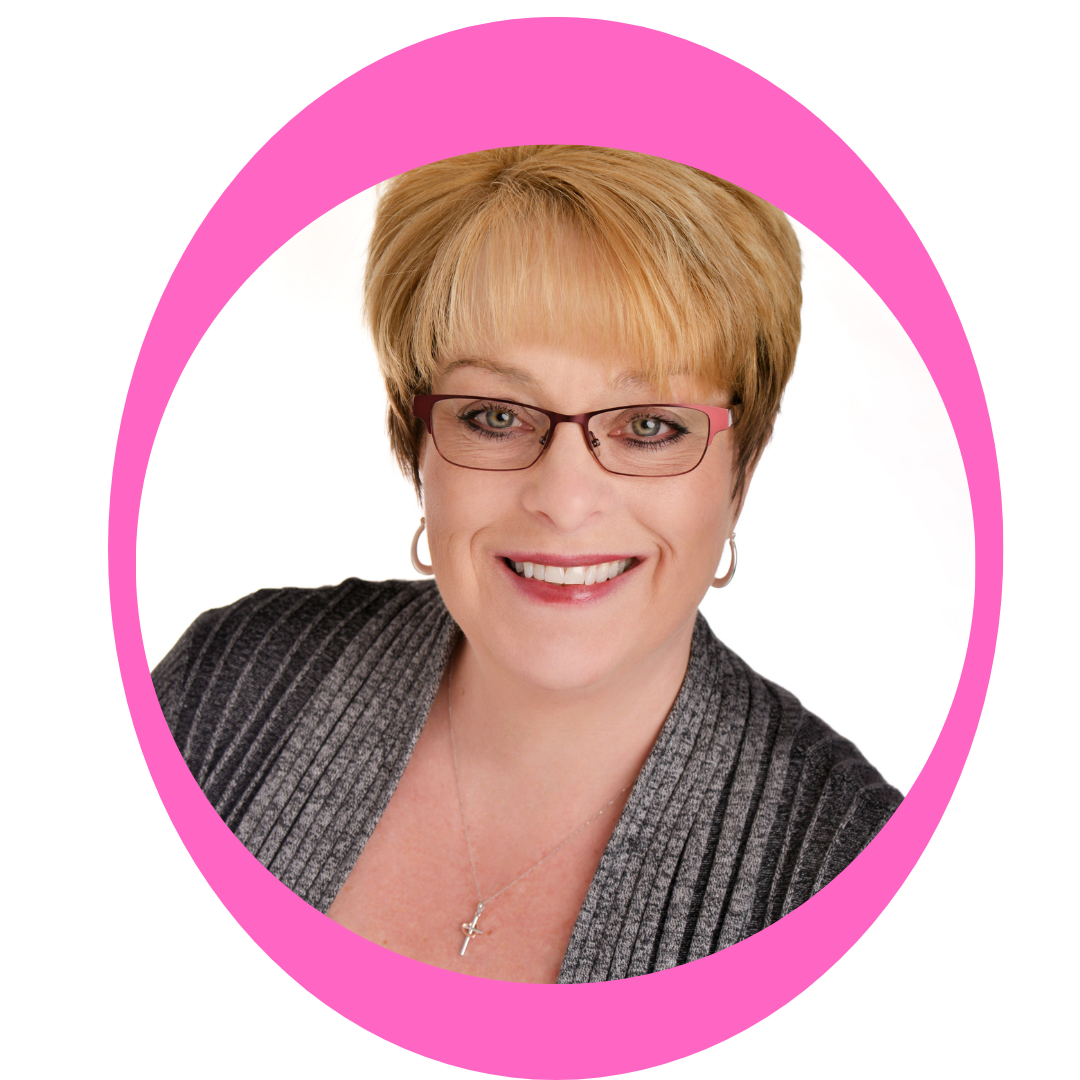 Tina Brandau
SuccessCoachingSolutions.com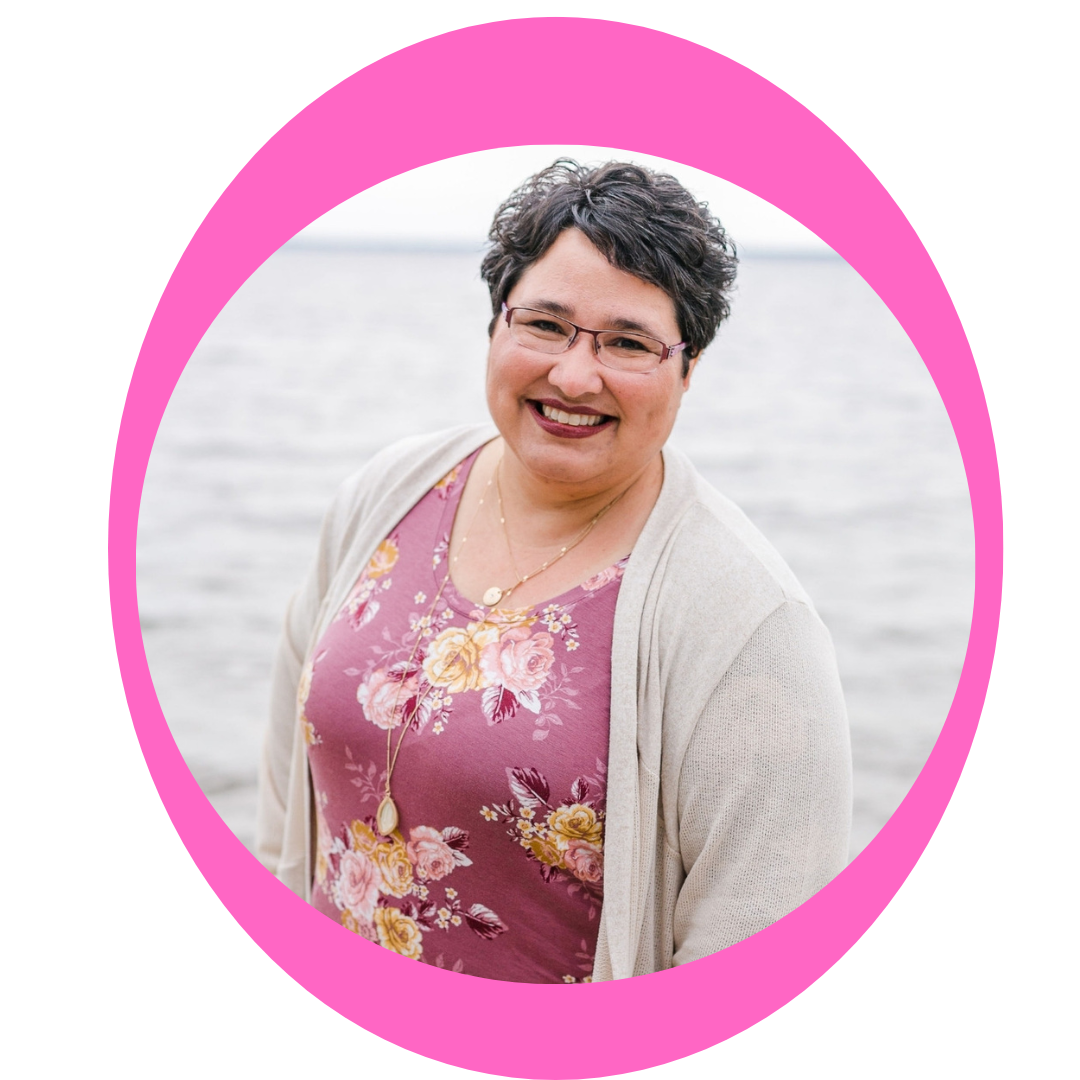 Maureen Spell
MaureenSpell.com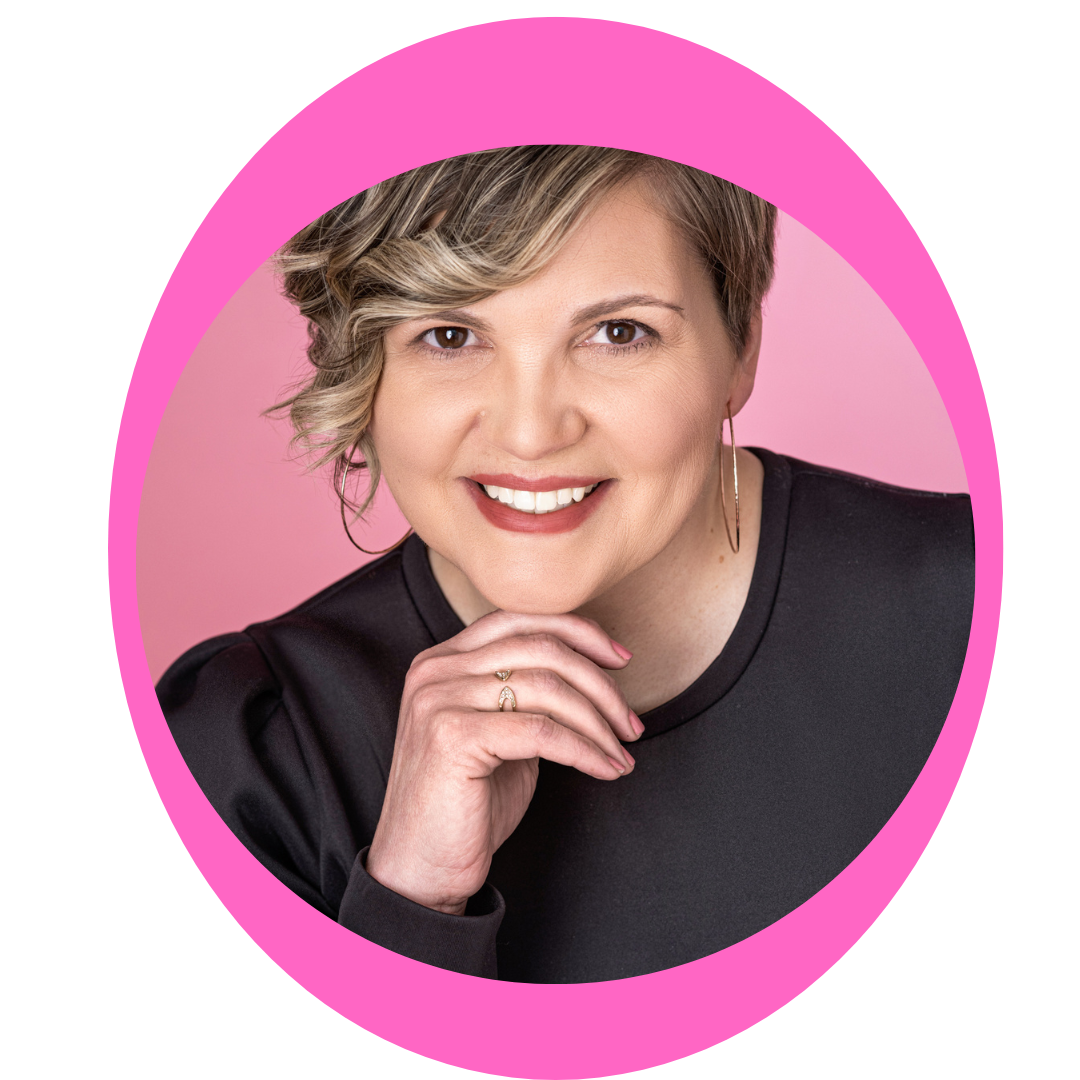 Liz Montigny
LizMontignyCoaching.com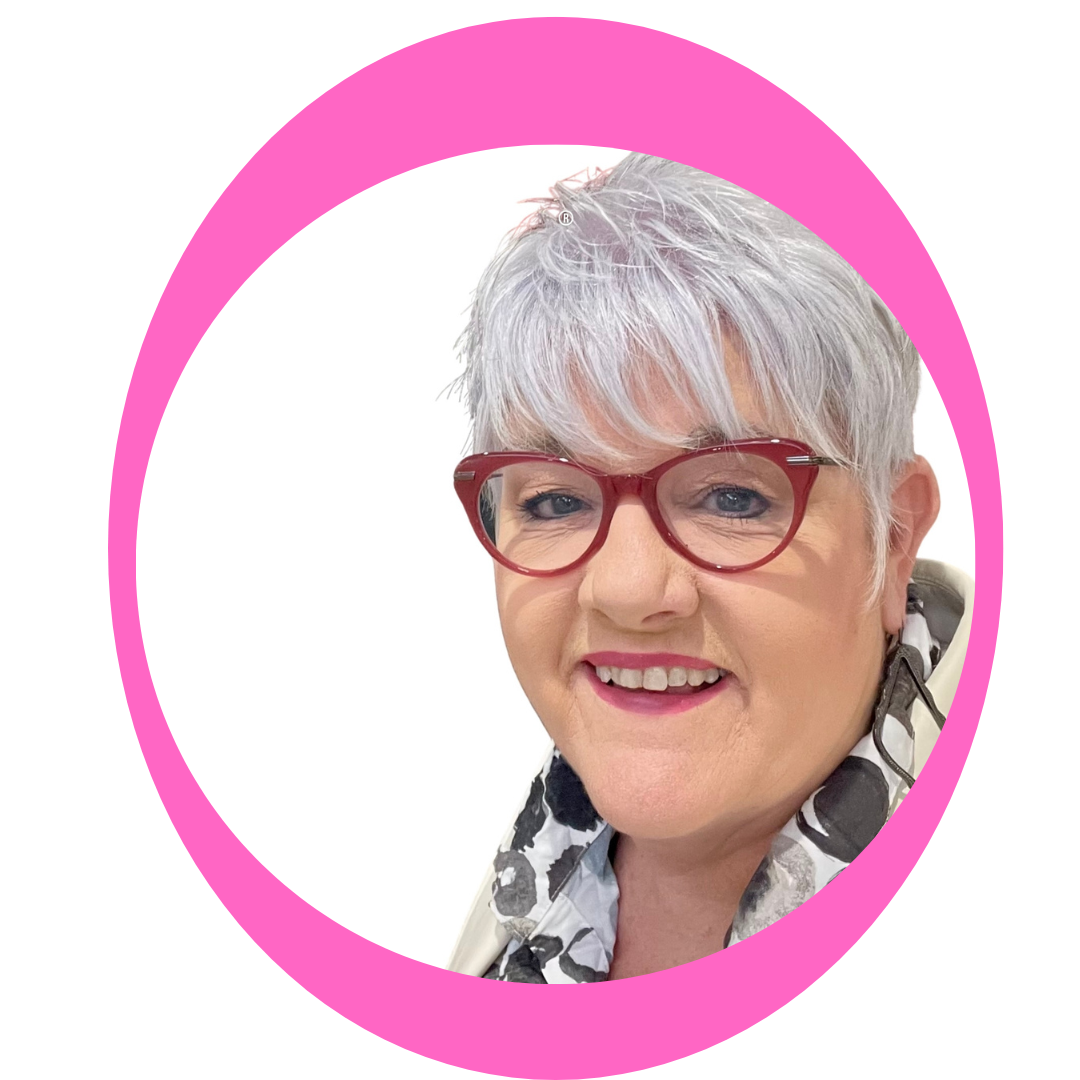 Teresa McCloy
TheRealLifeProcess.com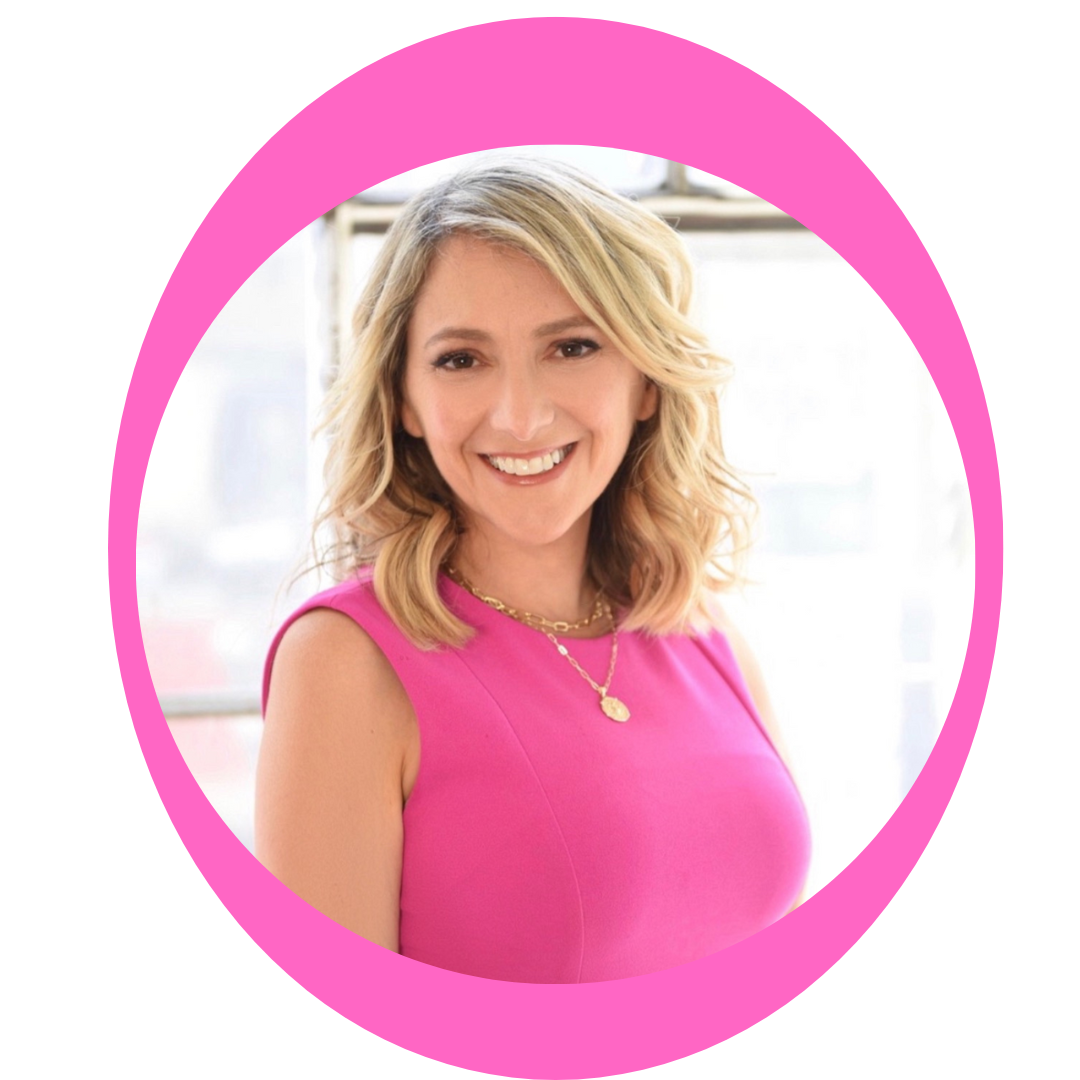 Michelle Lange
VisibleImpactNow.com



Lindsey Johnson
VerityAndCo.com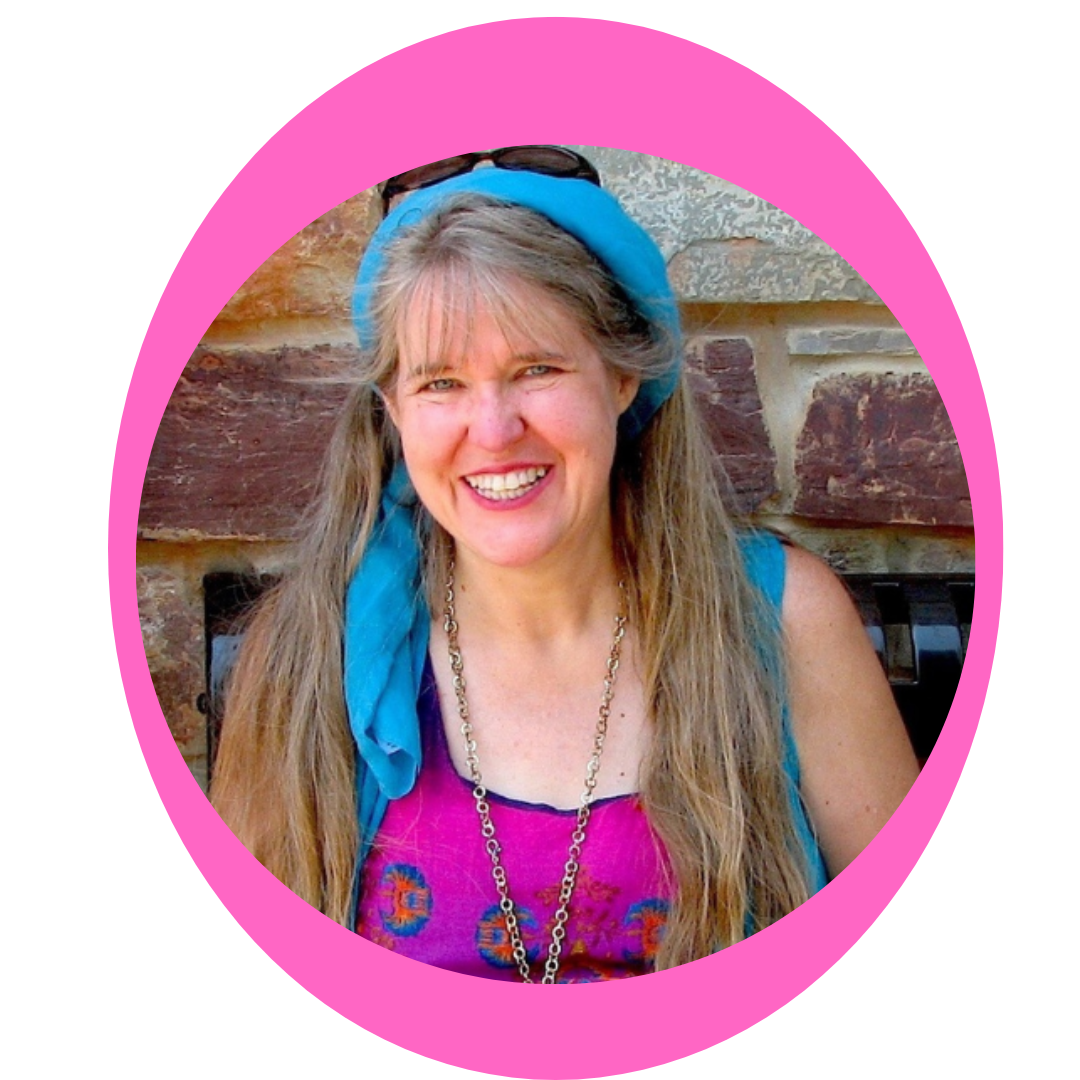 Hope Ware
UnderTheMedian.com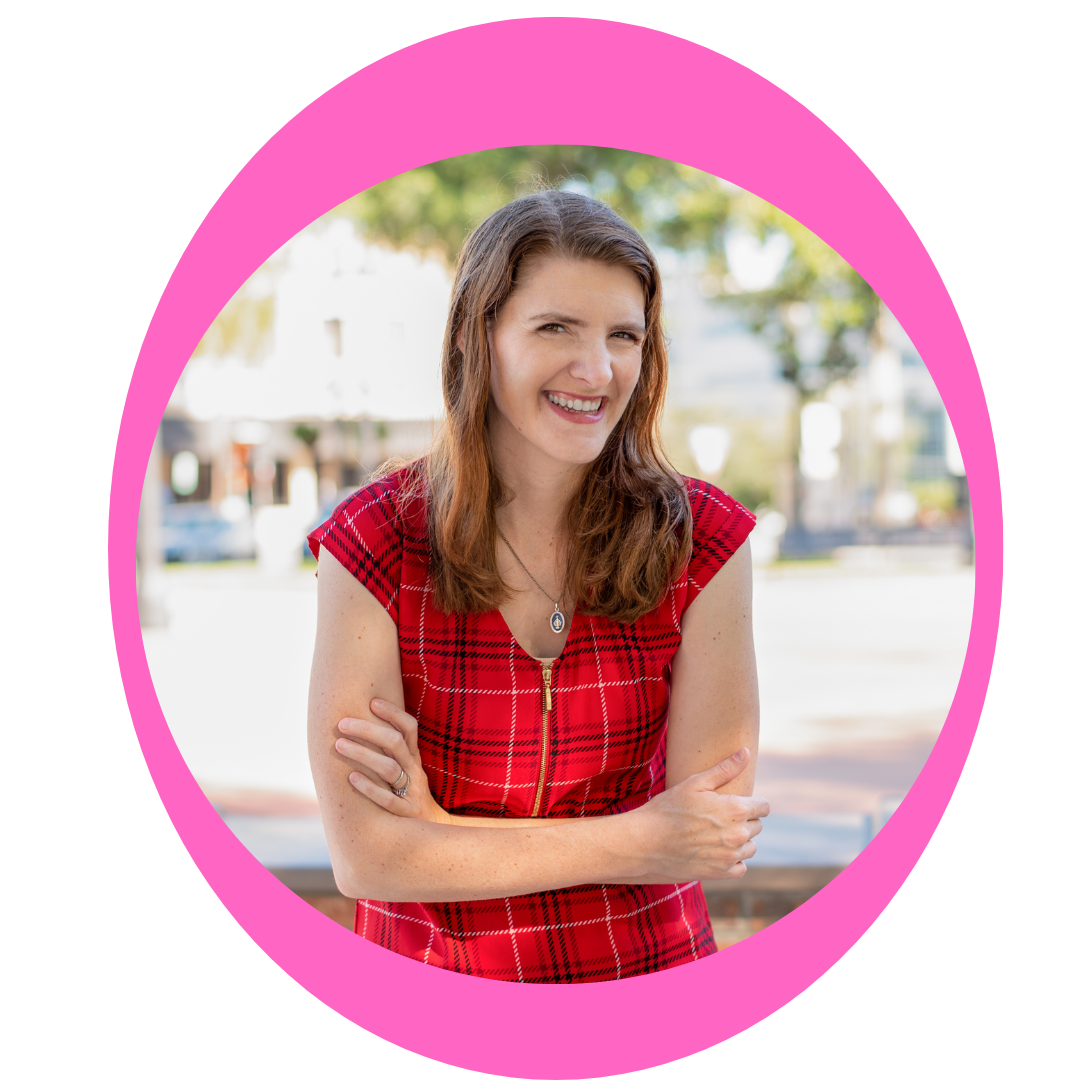 Anita Morin
FDSCreatives.com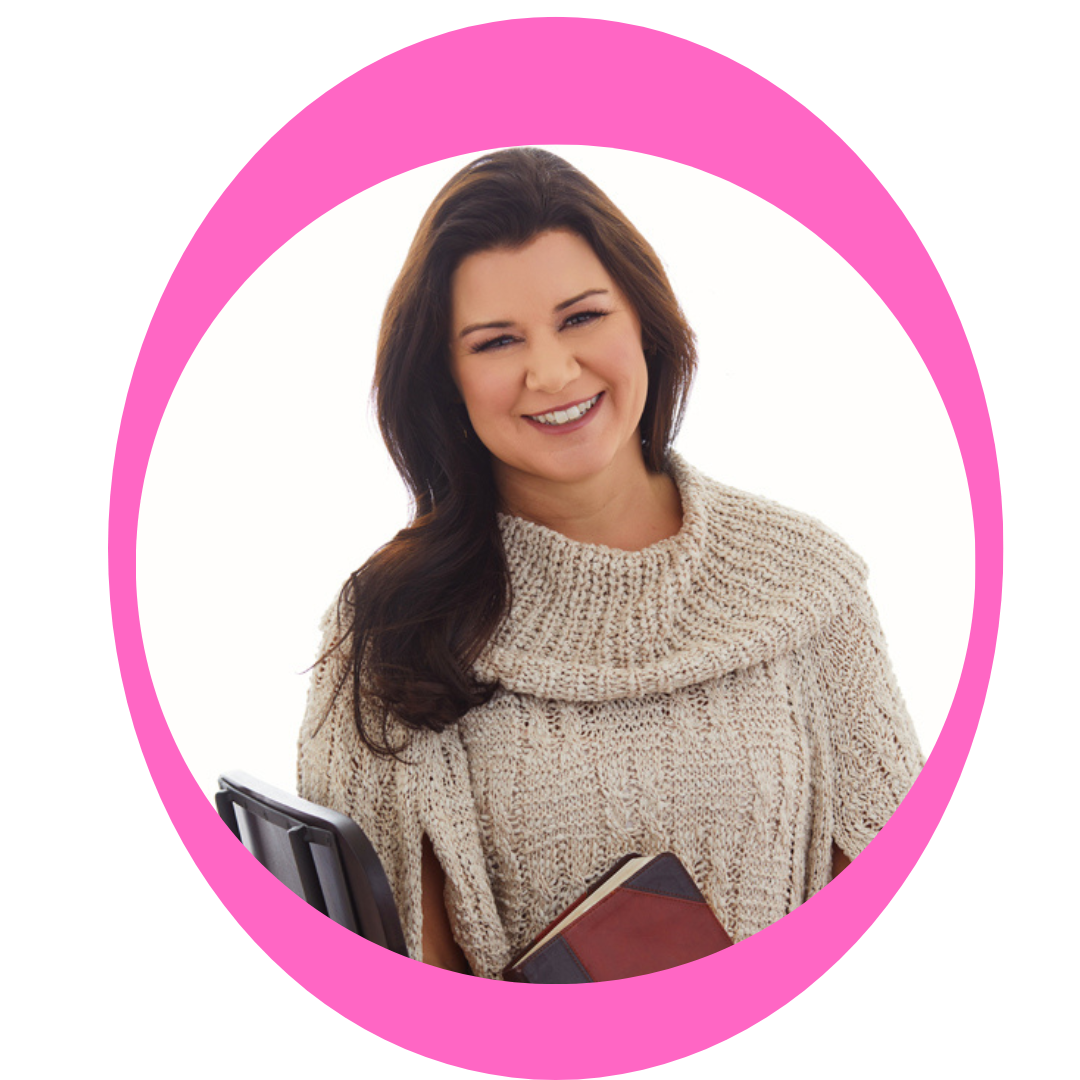 Dr. Debra Dean
DrDebraDean.com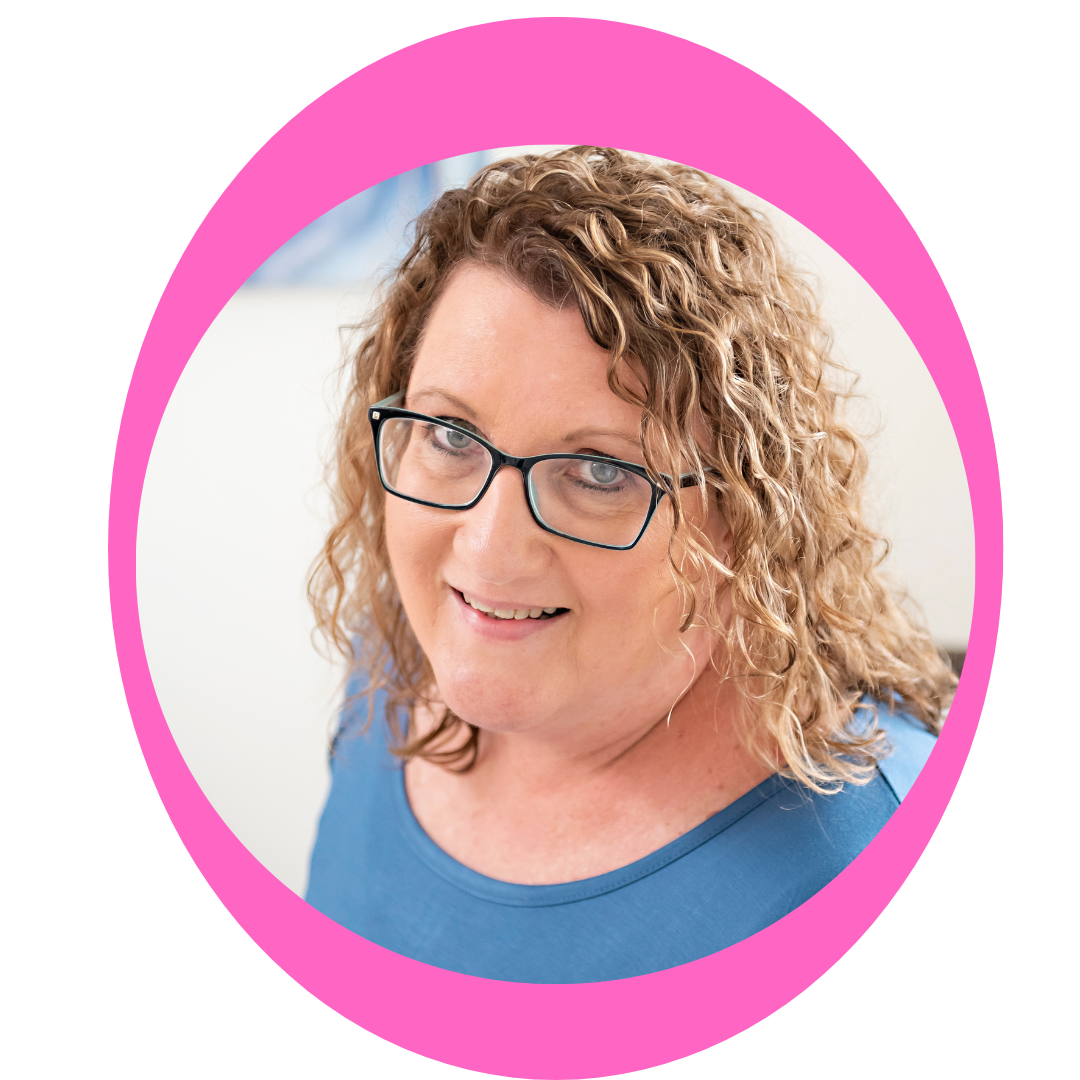 Christa Hutchins
DoANewThing.com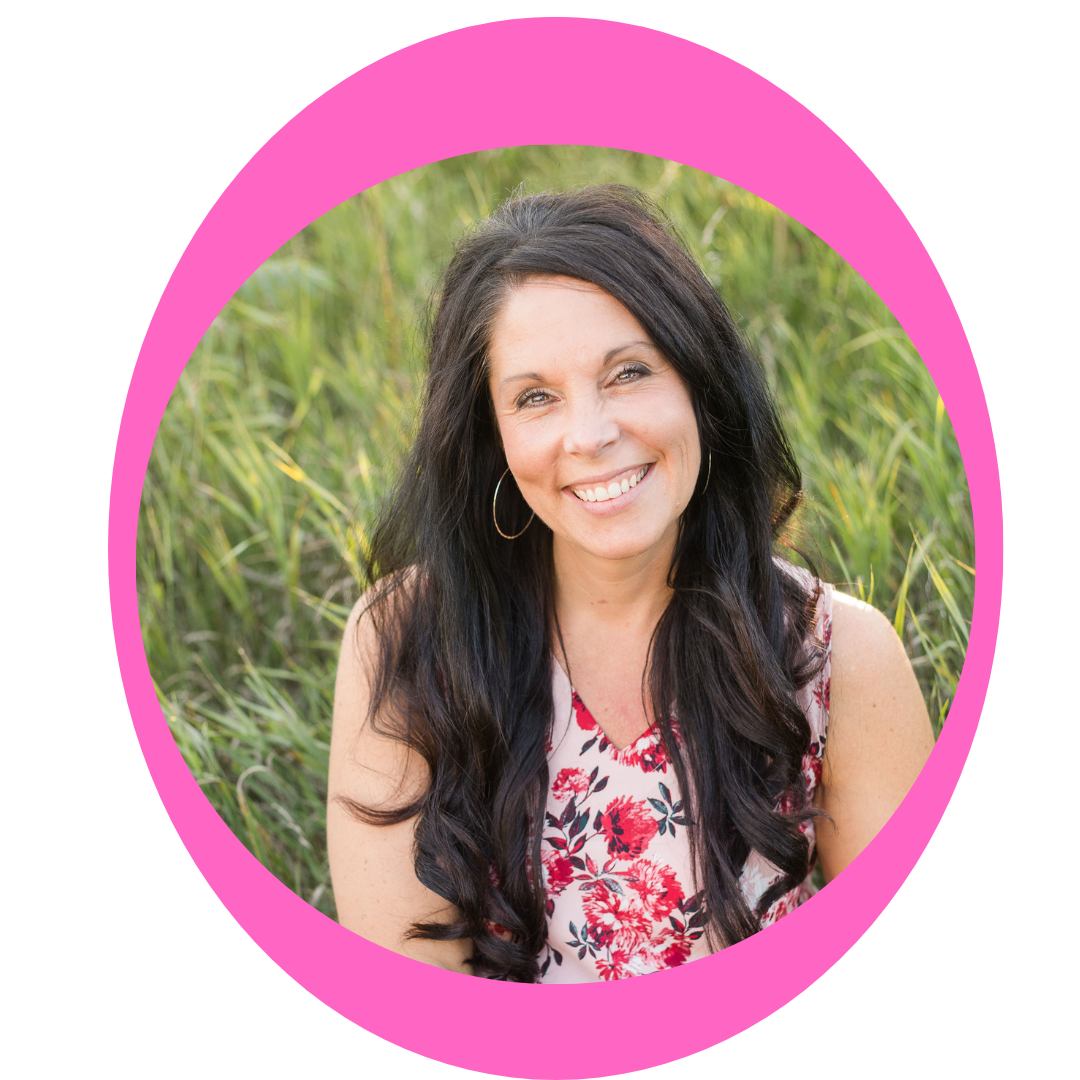 Kristin Dronchi
KristinDronchi.com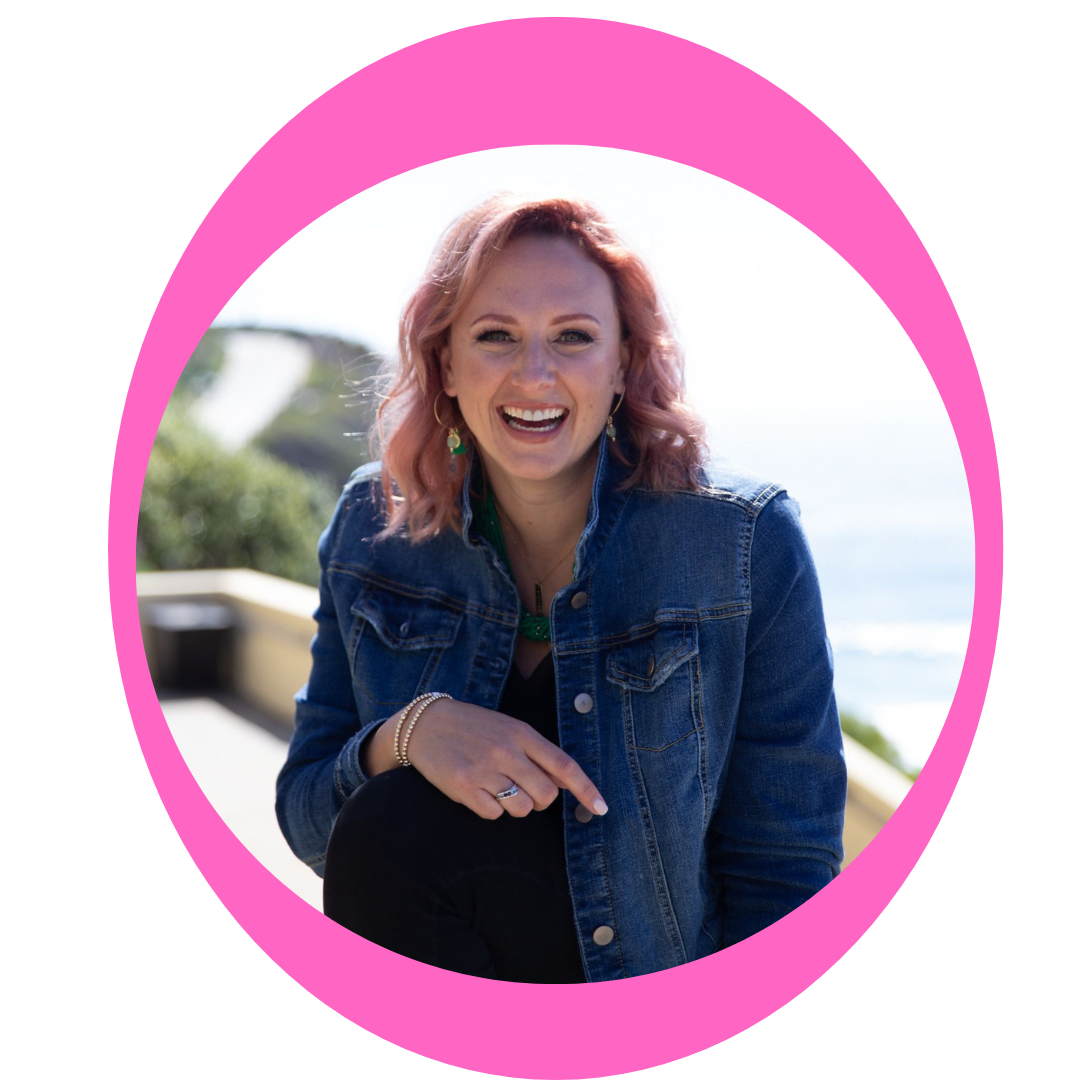 Julianne Kirkland
JulianneKirkland.com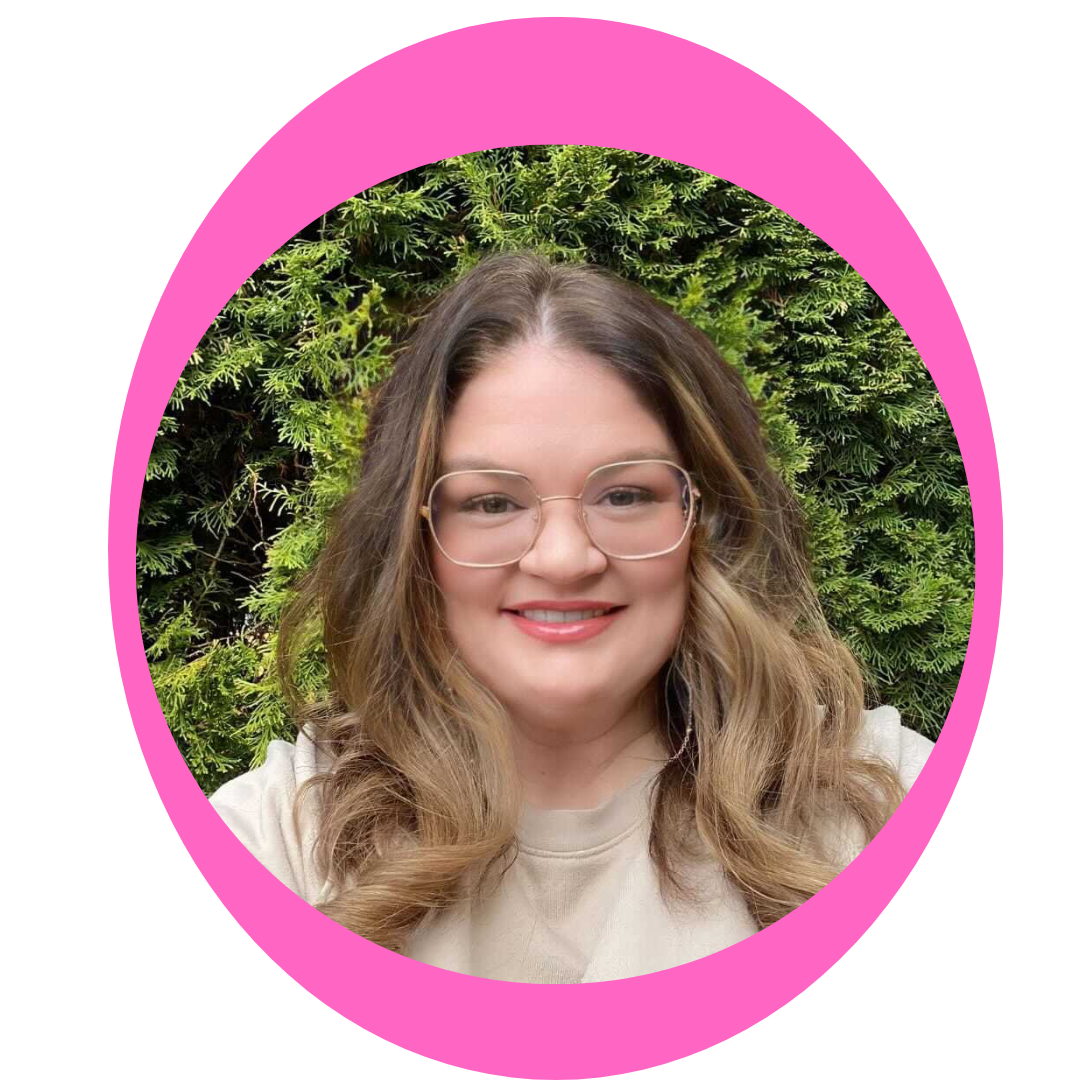 Kristin Engen
OverwhelmIntoAction.com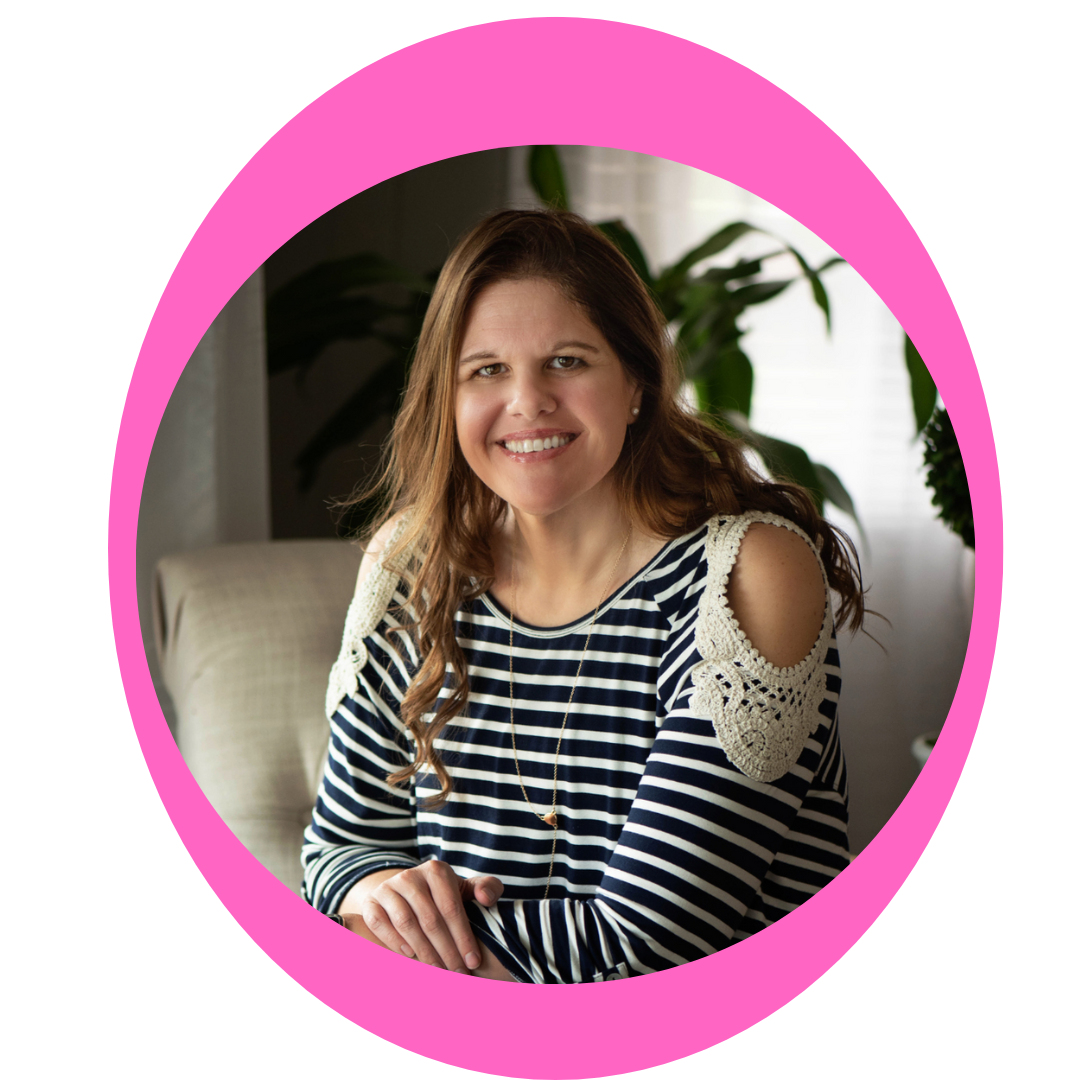 Stacey Ansley
BuildChangeImpact.com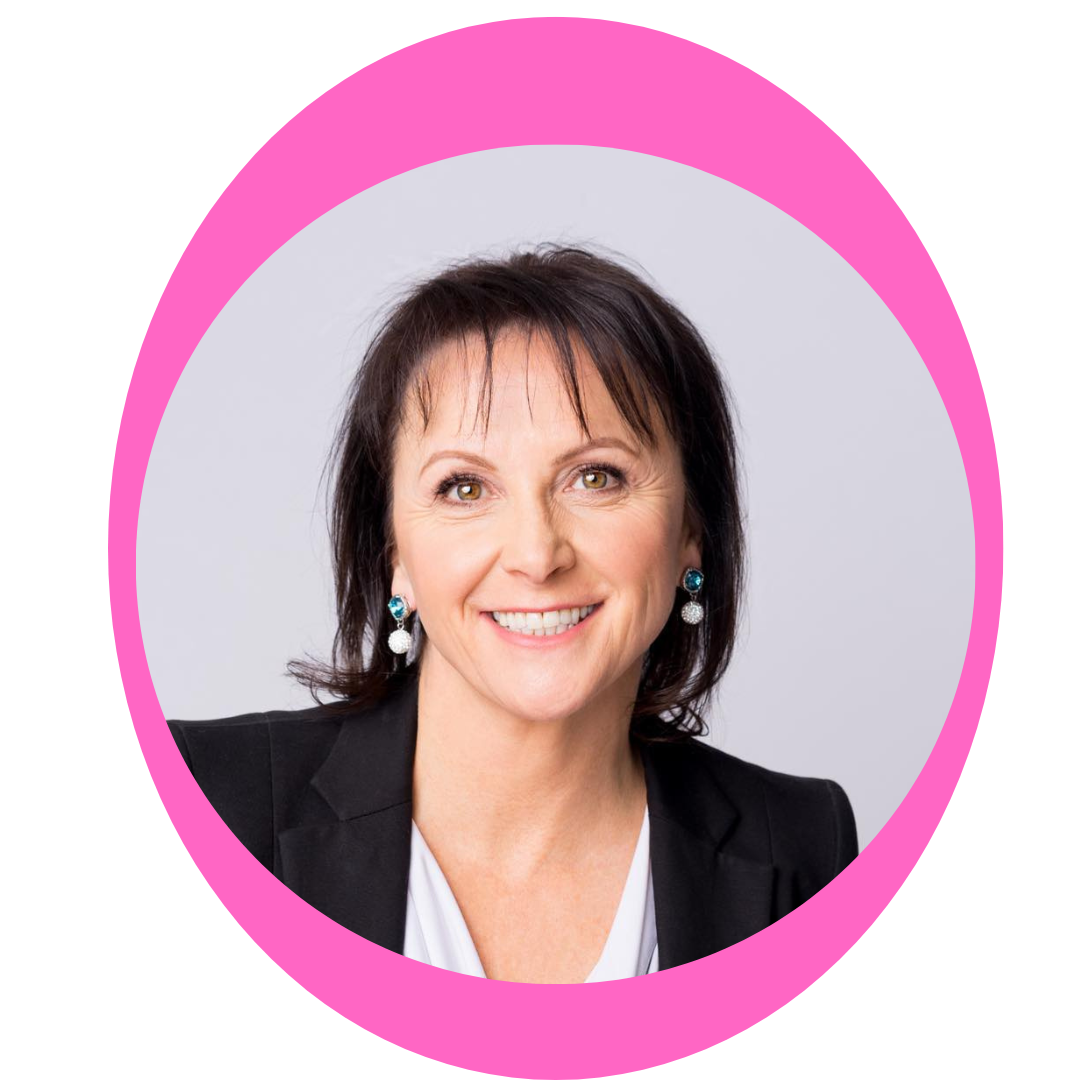 Lisa Vanderkwaak
LisaVanderkwaak.com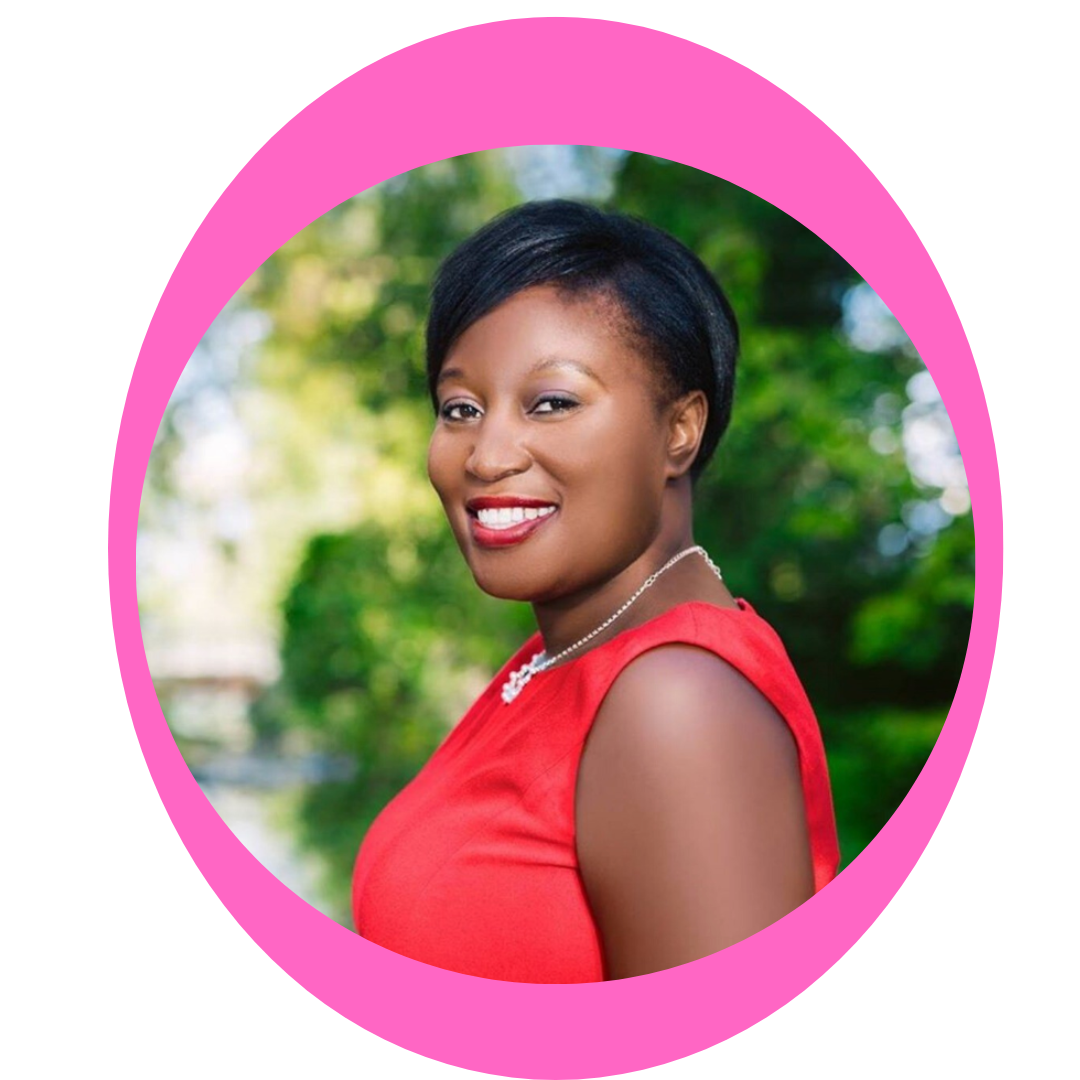 Thembi Bheka
ThembiBheka.com







Our Speakers Have Been Seen On...

Join the Flamboyance! Join From Anywhere There's a Wifi Signal
A flock of flamingos is a "flamboyance" and we're excited to bring our flock together and fellowship with you for 4 days of amazing training and inspiration to equip you as a business owner not to just ride out the troubled waters of today's economy, but to truly thrive your way through it.
If you are...
Struggling with overwhelm, lack of confidence or fear of criticism in your business...
Not sure the right way to market your business in a 'recession'...
Often thinking "I really should plan out my social media, but who has time for that?" and just posting to post today...
Hoping to make your program perfect, postponing launch because you still have to do x, y or z...
Frustrated trying to find and connect with your people, be seen by them so you can help them...
Feeling like you're the only one trying to honor God with your business right now...
If you identified with at least 3 of these - Congratulations! You're a flamingo too, and we need to stick together!
Join us at the Flamingo Business Summit to learn how to embrace and unleash your "inner flamingo" to ride out the recession with grace and confidence that makes both income and impact easier!





Frequently Asked Questions
When is the event?
Sessions will release Thursday to Sunday, September 8-11. Sessions will be available to view with FREE registration for 48 hours after posting. And there will be live Q and A with the speakers at 7pm ET each day.

What's included in the Free Registration?
All attendees will receive access to the summit Facebook community, free gifts as well as access to each days sessions for 48 hours.


What's included in the VIP Pass?
Our VIP attendees get
Early access to the event sessions and the recordings in case you can't see them during the event dates
Additional Free Gifts (over 70 total) from the speakers
Access to the Live Q and A in person, to ask the speakers your questions


What's the Refund Policy?
There are no refunds for the VIP pass due to the live nature of the activities provided to VIP pass holders.
How Long Will This Take Me Each Day?
We'll release ten 15-minute sessions daily for you to watch on your own time. Each session will be available for 48 hours. There will also be a live session with Katie mid-day and a live. Q and A in the evening for VIP attendees to interact with the speakers in real time.
How do I Access the Sessions?
Free attendees will receive a link via email each day of the event to access the sessions online. (from [email protected])
VIP pass holders will access sessions online OR may choose to access them here inside of our Summit portal once they release.
Can I purchase more than 1 VIP pass and do this with a Friend?
Absolutely! We encourage you to attend with a friend or team member to enhance the learning process! Each person should use a different email to complete his/her registration.

What are the Session Topics?
Day 1: Recession Proof Your Mindset
Katie Hornor: Your Philosophy of Business
Carrie Reichartz: Go Confidently with Your God
Maureen Spell: Renew Your Mind
Hope Ware: Out-Dream Your Pocketbook!
Kristin Dronchi: Your Light and Lighthouse
Julianne Kirkland: Overcoming is Possible
Kristin Engen: Have Faith in the Vision
Stacey Ansley: Progress Depends on Intentional Action 
Debra Dean: How to Nourish Your Soul While At Work
Liz Montigny: Exchange Your Hustle for Hope
Teresa McCloy: No More Airy Fairy Processes, This is Real Life

Day 2: Recession Proof Your Marketing
Katie Hornor:

R.A.V. marketing formula

Lisa Vanderkwaak: Leverage Your Voice
Beverly Walthour: Your Message Matters
Jennifer Elia: How to Build Trust on Social
Lindsey Johnson: Sales Pages That Convert
Katie Coates: Making Publicity Easy
Thembi Bheka: The Key to Great Funnels
Anita Morin: Video = Greater Visibility
Michelle Lange: Easy Video Uplevels
Dannella Burnett: Guesting as a Marketing Tool 
Christa Hutchins: Collaborative Marketing for Business Growth
Day 3: Recession Proof Your Programs
Katie Hornor: The Flamingo Formula™ for Fabulous Programs
Natalie Lavelock: The S.O.L. Key to Growing Your Programs
Brenda Parmelee: De-Clutter Your Offerings
Kathey Burrus: Mapping Out a Successful Client Journey
Dawnita Fogleman: How to Prepare Your Business for Emergencies
Emmie Manor: Making Your Program A Necessity 
PJ Pitonyak: Do Not Cross That Line! (schedules and boundaries)
Teri Riley: First Impressions for Faster Sales
Tresa Salters: Re-imagine Your Program Presentation for Greater Reach
Day 4: Recession Proof Your People
Katie Hornor: The 3 Keys to Legacy LeadershipRachael Elmore: A Leader Leads Others to Thrive
Tina Brandau: Standing Strong in Tough Times
Victoria Mininger: Safety in Numbers
Myrna Buckles: Curiosity Connects
Danielle Tate: Keys to a Strong Financial Foundation
Colleen Briggs: Uncovering Provision in Unexpected Places
Connie Buskohl, CPA: Understanding the Highs and Lows of Recession Impact and How to Thrive
Nancy Todd: Everything is a Test
Tanya J. Miller: Resiliance Matters
Gena Suarez: A Determined Spirit and A Faithful God
What Attendees Are Saying...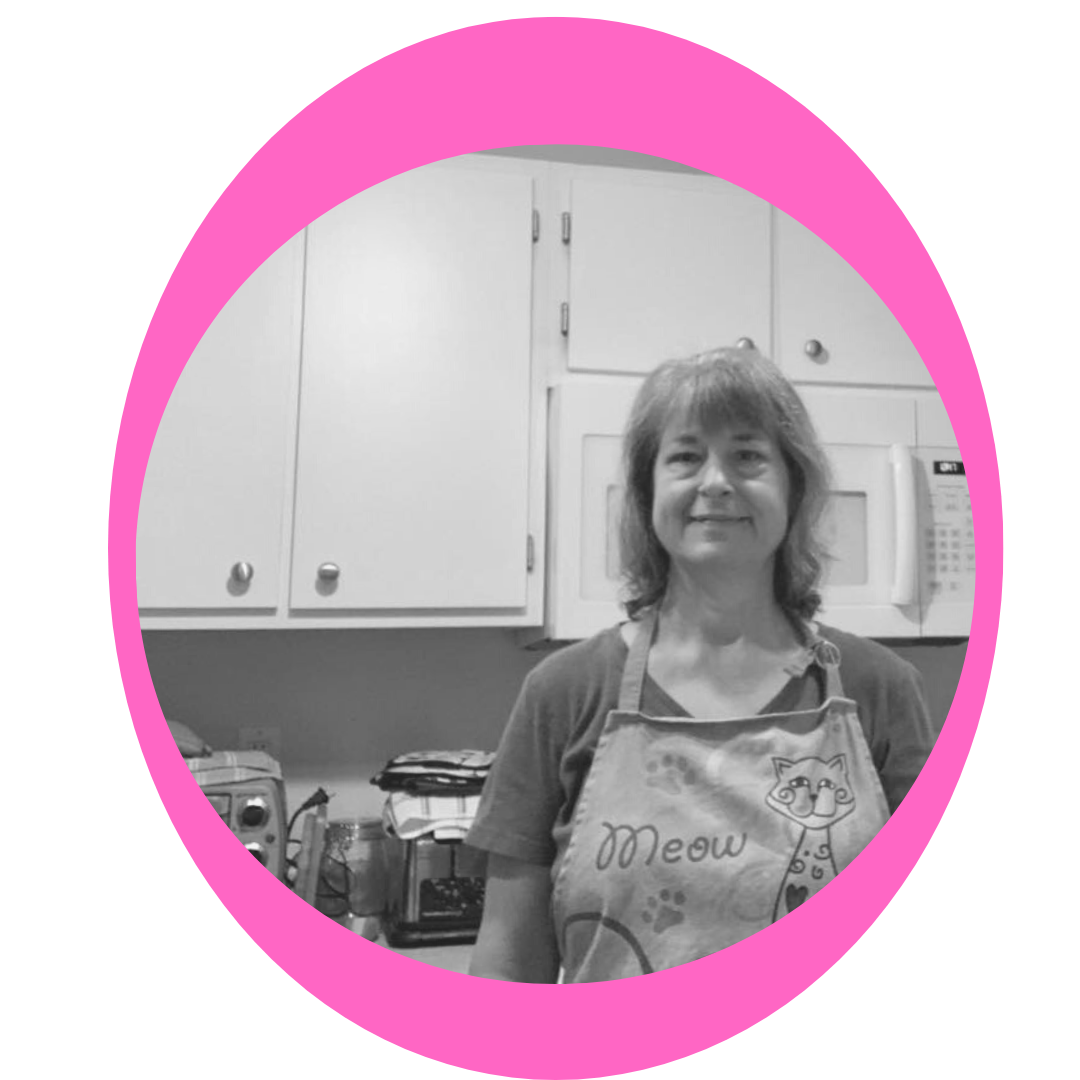 Katie has the best guest speakers! They all have their own special gifts and they are all amazing in their ability to get their point across. -
Debbie Hanyon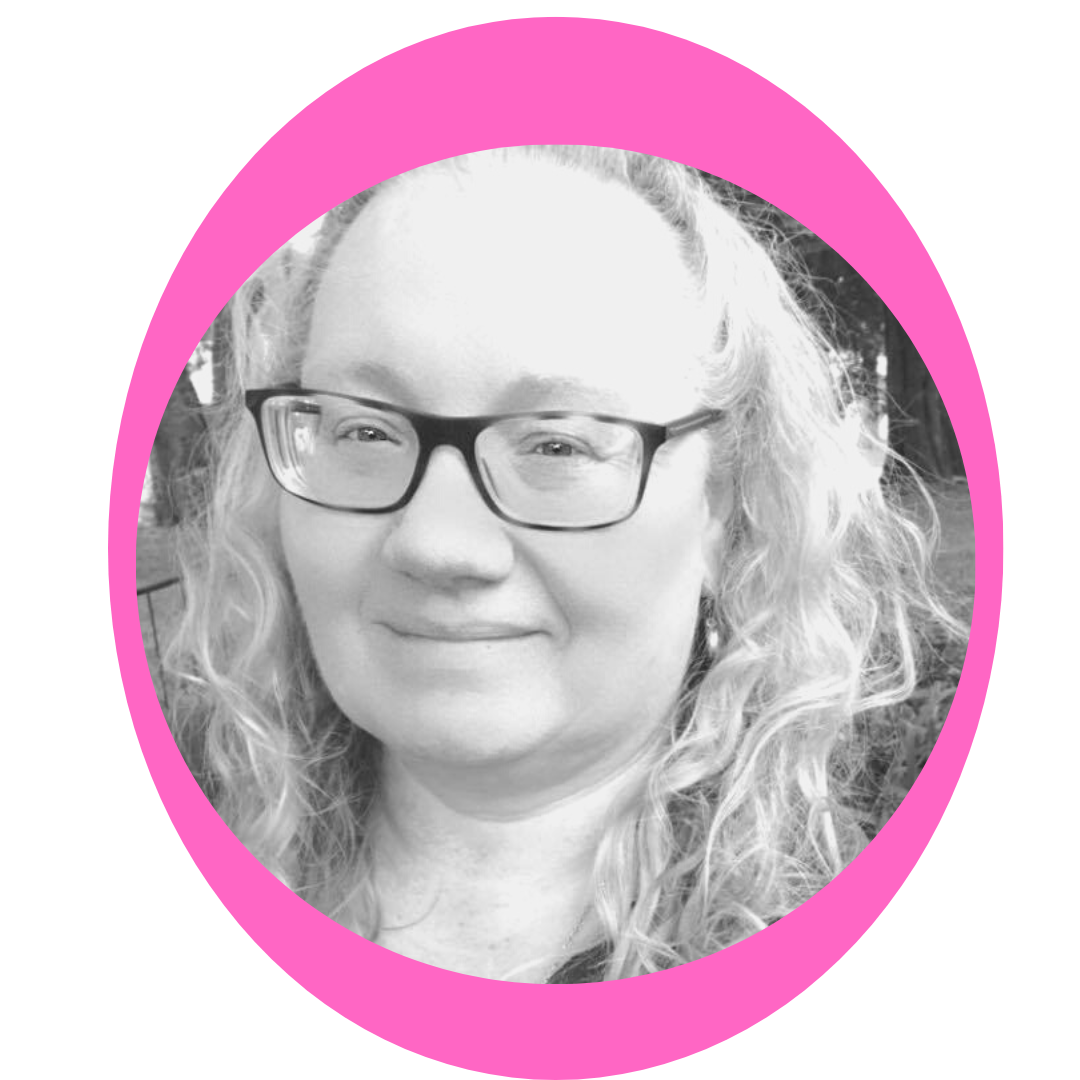 My takeaway from Katie's last event: It is important to know your WHY!!! Helping others has always been a part of my "why" and aligning myself with others (partners and or collaborators) of the same value is very important to me!! -Kathy Briner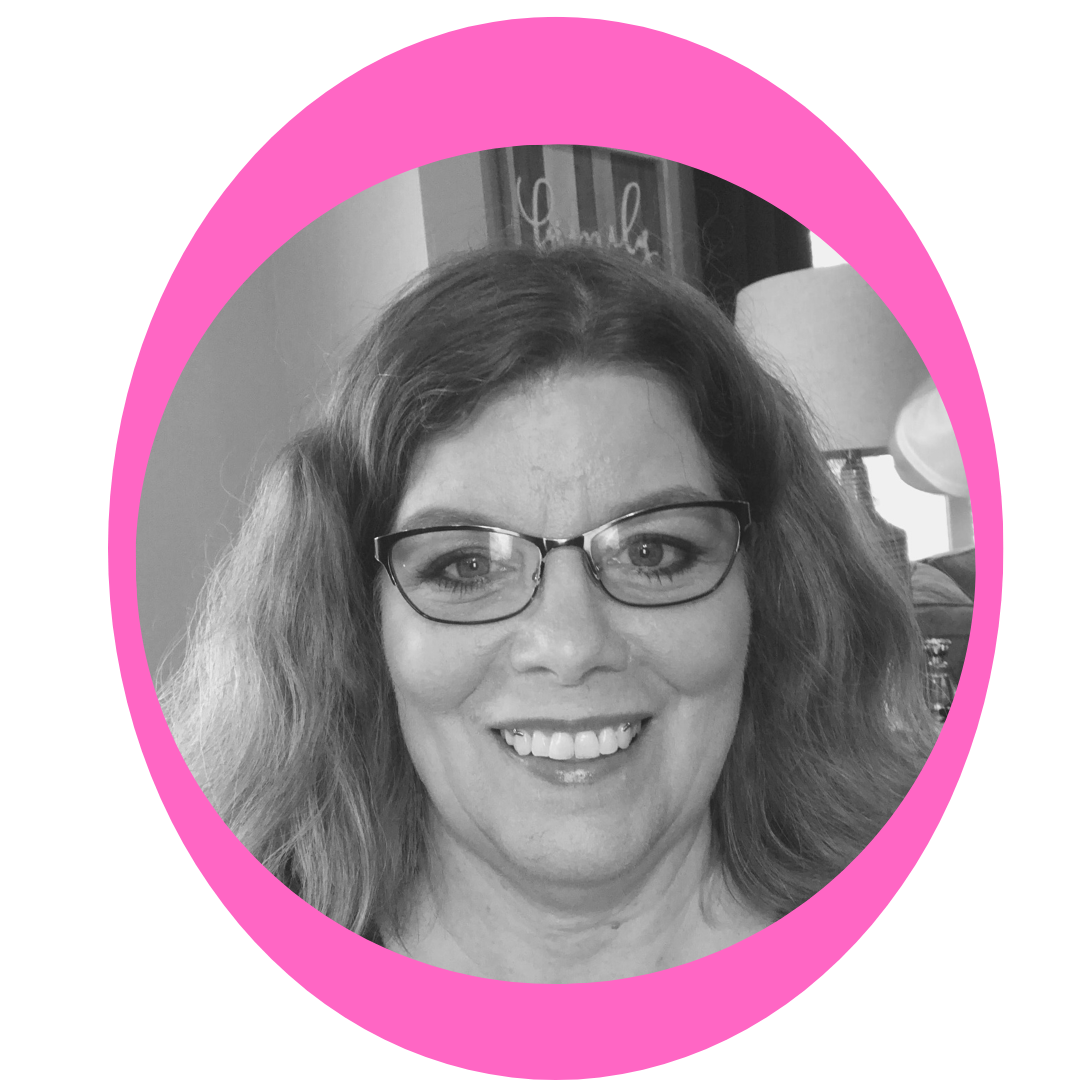 l loved the transparency in these events and the break out times where we let down our walls to be vulnerable! Also, I am getting so much more clarity on my thru line in my business! Thank you! - Chérie Olson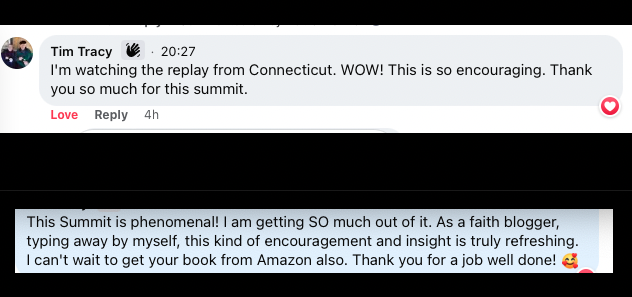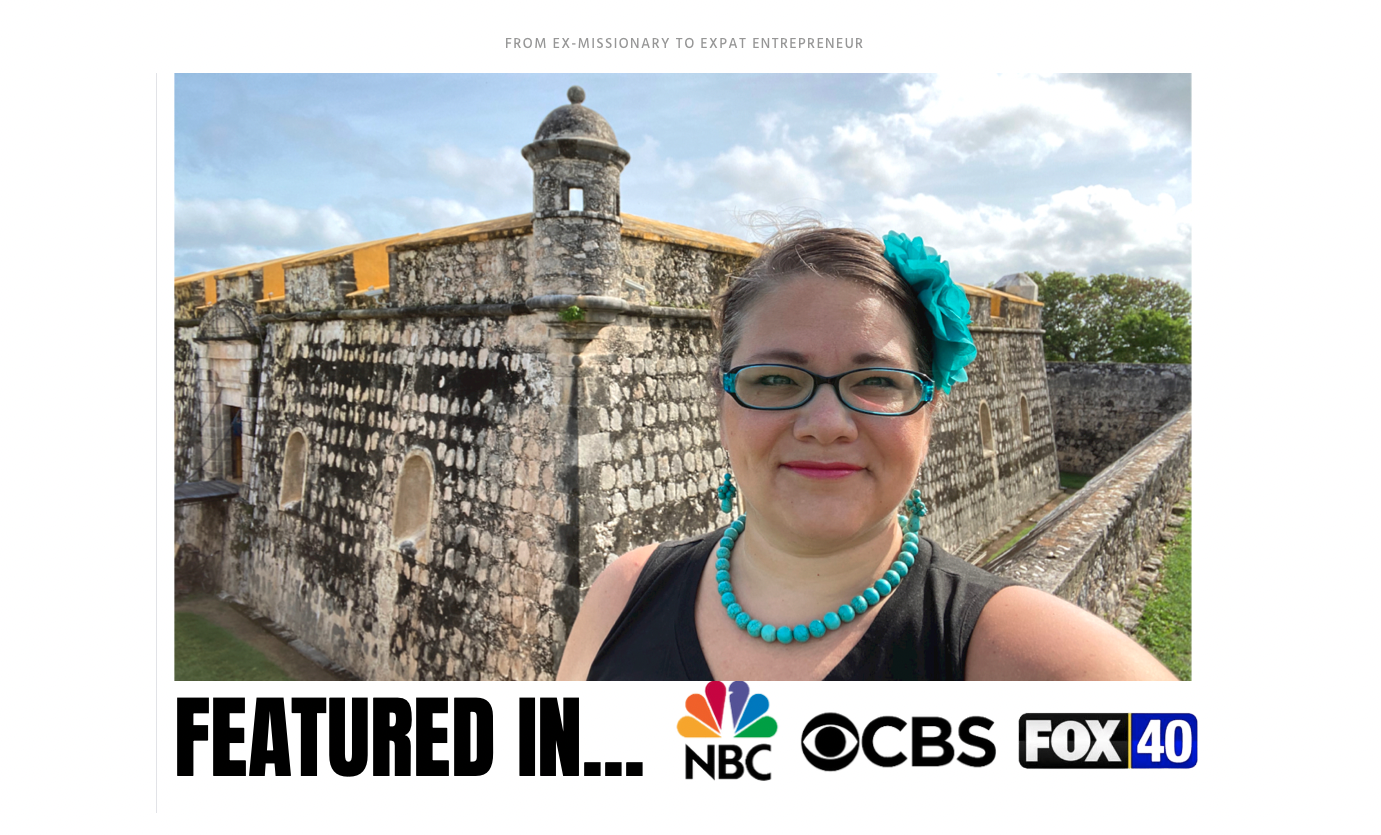 Katie Hornor is an international speaker, best-selling author and expat entrepreneur in a sleepy little seaside town in México who has inspired millions of people through her best-selling books, including the most recent "The Flamingo Advantage™" and her top 2% global podcast.
Through her faith-based business strategy programs Katie has helped over 8,000 people learn to maximize the impact of their expertise by improving their mindset, marketing, programs and people experiences to scale their online course/coaching businesses to five and six figures.

Her Mission is to raise up an army of believers in the marketplace who will reveal God's glory through their work by embracing and leveraging their unique FLAMINGO ADVANTAGE™ and their role in God's story so that they can "do business as worship," embrace their "inner flamingo", create a lifestyle of joyful impact, confidently give the message they've been given, and change the world.