The Course Formula focuses on Four Main Areas:
🔸 The Offer - So that you can take your current course price and create a higher value offer,
🔸 The Copy - So that you can attract more of your ideal students, and create a winning sales page to increase your course enrollment and make sure those who see it have the best possible chance to become students
🔸 The Curriculum - So that you can build in the fool-proof elements that make your students successful in their pursuit of transformation and give them the best possible chance at finishing and excelling in your course
🔸 And Experience - So that you can love on your students in a way that dramatically cuts down on refunds and allows you to build and deliver your course with less overwhelm and more confidence.


Join Course Creation Expert Katie Hornor on an 6 week journey to get your unique ability packaged and delivered to the world.
Who is this for?
It's for the seasoned expert in your field who's struggling to market your program...
It's for the business owner trying to add a course offering to your list of products...
It's for someone still trying to figure out how to package your genius into an online course format
The Course Formula is for you!

Want to Have Your Course to the World in 60 days?
What's Included?

A 1 on 1 onboarding call with Katie to map out your unique offer and marketing plan ($3,000 value)

6 weekly pre-recorded trainings by Katie ($6,000)
2 months of Q and A access via the Facebook group to get all your questions answered by Katie and her coaches and get your course to the world. ($2,000 value)

A Facebook Community for support from the community, coaches and team ($1,000 value)

Bonuses:
Offer Imagination Workshop, an on demand training to help you put together an irresistible offer for your people ($997 value)

A student ticket to Handprint Legacy Live, our 3-day live event July 7-9, 2022 ($297 value)
Exclusive Video Training to help you feel comfortable and look professional on camera ($997 value)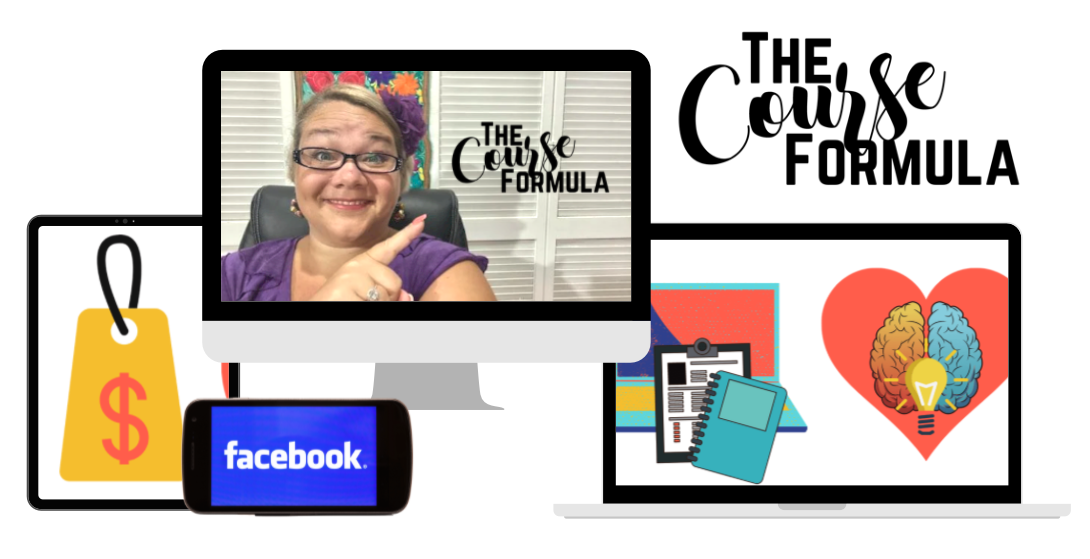 What are our Students Saying?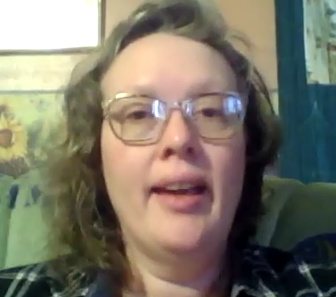 "First a book, then a course, now 3 courses. Next up a live event… Courses have opened up so many opportunities for our family!"- Dawnita Fogleman,
PrairieDustTrail.com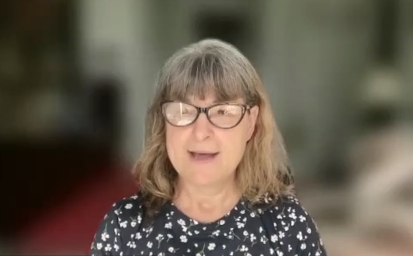 "I wanted to retire my husband… my income has tripled with adding courses."
- Debbie Hanyon, HomeschoolingDietitianMom.com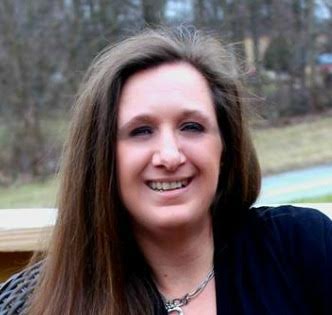 "My success is directly related to having the support of Katie as a coach and her community to help me grow my business."
- Danielle Tate, Christian Personal Finance Coach, DanielleTate.org
There are 7.6 billion people in the world and many are looking for your help right now. A certain small group of these people are waiting for you — you specifically – to step up and deliver your message to them.

And you won't be alone. I'm going to walk with you every step of the way through this process. You'll have daily access to me if necessary through the

Facebook group

Direct access to get your questions answered

and Bonus Assets

It's been said that "in your moments of decision your destiny is shaped."
What will you decide to do right now? The same thing you've been doing (with the same old results)? or will you decide to change your results, your destiny and the destiny of your future students, by joining us in The Course Formula Program.
Your Instructor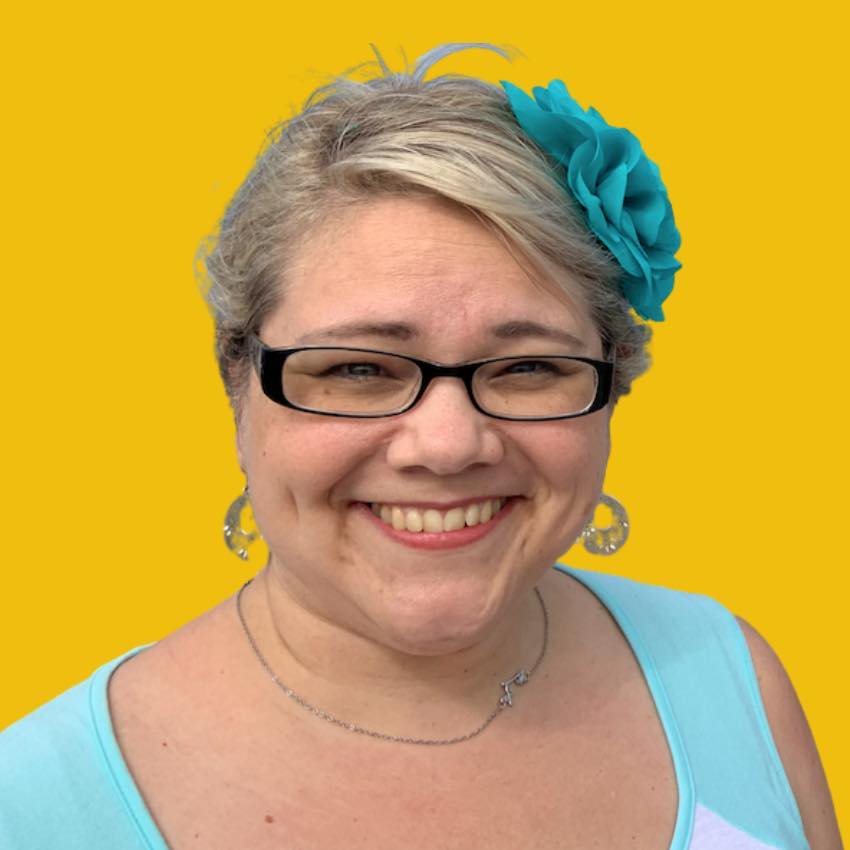 Katie Hornor is a best-selling author, online business coach, mentor and international speaker with a passion for seeing believers in the marketplace become the beloved first choice because of the way they do business with excellence and love on their people. Katie has a M. Ed. in curriculum development and educational administration and has studied under the best names in online business and marketing which means that no matter what your learning style, you'll be served well in this program.
The founder of HandprintLegacy.com and Lemonhass.com, she is also the leader of the worldwide Spanish homeschool movement and the author of over 24 courses and 40 self-published books, including "Faith Like Flamingos: The Christian Business Guide to Walking Out Your Faith in Bold Color" and 8 other Amazon best-sellers.
Katie and her husband Tap run their business, love on their students, and homeschool their five kids from tropical Mexico. Connect with her at www.HandprintLegacy.com
Frequently Asked Questions
What will I walk away with at the end of the class?
Each student who puts in the work will walk away from this course with their own course created and a a clear idea on how to market it to their people.
What happens after I purchase The Course Formula?
After you submit your order, you'll create a username and password. This is how you'll access the members' area. That's where you'll find access the bonus content, calendar and links to book your onboarding call with Katie. You will also receive an email confirmation of your purchase.
When does the course start and finish? and what is involved work wise each week?
The course starts as soon as you enroll. You have immediate access to the bonuses and to book a time at your convenience with Katie to go over your offer. The class continues for 6 weeks unless you finish sooner! We anticipate that the lessons/ assignments/ group calls will take approximately 1-3 hrs per week to complete, depending on the person, etc.
Are my credit/debit card details secure?
Yes. All payments are processed through our payment processor and are 100% secure.
How long will I have access to this program?
You will have lifetime access to the online course materials. You can go back through them at any time in the future. Lifetime access does not include updates, but you will be able to purchase updates for a minimal fee if desired.
Are the weekly Q and A live?
Katie and the Coaches are working daily in the Facebook group to answer your questions as quickly as possible. Sometimes that's a comment, and sometimes a live video response.
What if I don't have a website or an email list?
Having a website and email list is not a pre-requisite to this course. It will be easier to market your course if you already have a following built up somewhere, social media for instance, but with this course you will be able to create and market your course whether or not you already have a website and an email list.
Will I need to invest in any other trainings to create and launch my course?
Absolutely not. Everything you need is all here. All you need to create and market a Successful Online Course is right here inside this training. If your goal is to add other pieces to your business (memberships, speaking, coaching, events, affiliate programs, etc.) then you might choose to invest in other programs over time to help get you there. But if your goal is to create a digital course that transforms the lives of your students and that frees you from the time for money trap and allows you to spend more time actually living life… then everything you need is inside the training. You will need to invest in a software to house your course content for your new students and set up your marketing system to launch your course. To keep things simple and effective, I suggest Teachable to all of my students and use them myself. They are the best course platform (in my opinion) and are inexpensive and incredibly easy to use. I will tell you more about Teachable when you join and how to get your course set up on their site. Teachable has myriads of easy to follow FREE tutorials available.
Is this just a re-bundling of your previous programs?
Certainly not! The Course Formula has been built from the ground up, factoring in all our findings from over 8,000 students and 25+ courses distilling down the most necessary information for your successful online course formula to get you results faster and easier.
Are there transcripts within the course for video content?
Yes. All videos over 1:00 in length will have a transcript provided.
What if I have other questions?
My team and I are here to help. Simply email us at
[email protected]
, and we'll be happy to assist you.