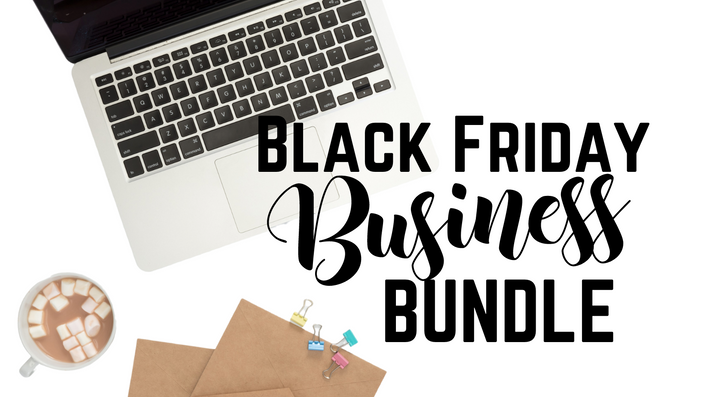 Black Friday Business Bundle
12 Value Packed Trainings to Take Your Course Business to the Next Level
Save 90% when you purchase this bundle of
12 courses during Black Friday week.
Total value: $3,196
Yours for just $297

Remember, when you buy now, you get access to:
Grow Your Business God's Way Masterclass $197 - learn to be a successful business owner after God's own heart and make your marketing stand out in this noisy world.
Get Out of the Boat $97 - a virtual business retreat that dives deep into what it means to get out of the boat, and walk WITH God to be successful in today's marketplace.
The Business Branding Masterclass $197 - Learn to brand your business consistently and smartly across all platforms for best impressions
The Content Planning Masterclass $297 - An easy way to plan your website and social media content in advance
The Media Kit Creation Masterclass $197 - You will create a media kit that will get attention from brands, even if you have a small list
Emails that Convert Training $197 - In this training you'll learn to nurture your email subscribers and increase conversions
The Do-It-Yourself Newsletter Evaluation $97 - Evaluate and optimize your newsletter process to gain loyal subscribers with the tips and tricks from this guide
The Course Creation Blueprint $27 - Discover the perfect course design for you, your content and your students, plus get the 27-page master course creation blueprint!
Premier Your Course Idea $297 - A powerful step by step guide to making sure your course is something the market wants and will pay for.
Student Success Secrets $197 - Everything you need to know about getting your students to successfully complete your program, leave raving reviews and become your biggest fans.
The Course Creation Masterclass $197 - in this masterclass you'll be equipped with step by step instructions to finally complete your course.
Successful Online Courses $1199 - This epic training program contains everything I know about creating and marketing courses. In 7 weeks your professional course can be up and running.
Note: all of these courses are DIY - there is no live component included. They will be archived and no longer for sale after the 2022 season ends.
$3,196 TOTAL VALUE
for just $297
What are others saying about our courses?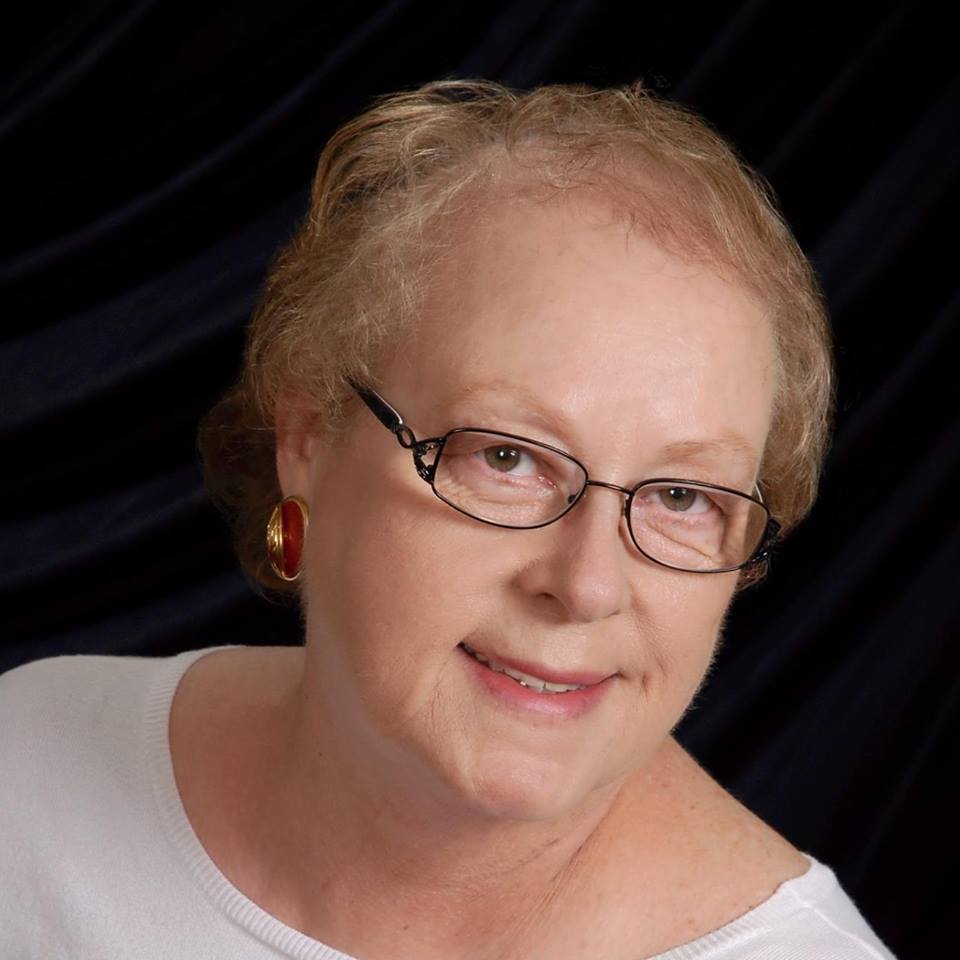 ""Your Masterclass was outstanding yesterday. I worked 8 hrs on a Saturday and was amazed at how much I got done!" "
- Cynthia, BreakFreeFromClutter.com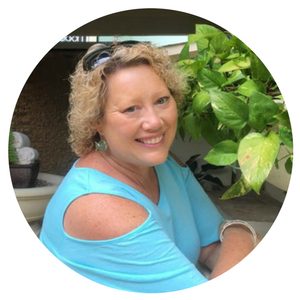 ""If you need help to take your business to the next level, Katie Hornor is your gal. Take her Masterclasses. You won't be sorry.""
- Betsi Hill, BetsiWorld.com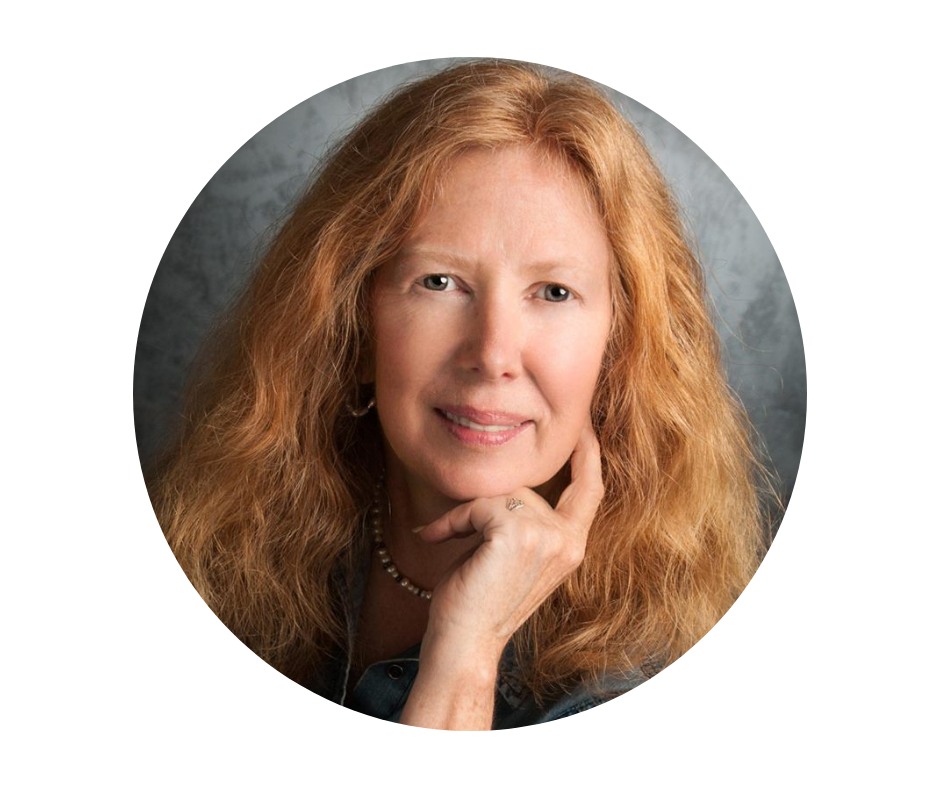 "Without Katie's guidance, mentorship, and coaching , I wouldn't have a best-selling book or have my product suite in place!"
- Brenda Mason, Dowsizing31.com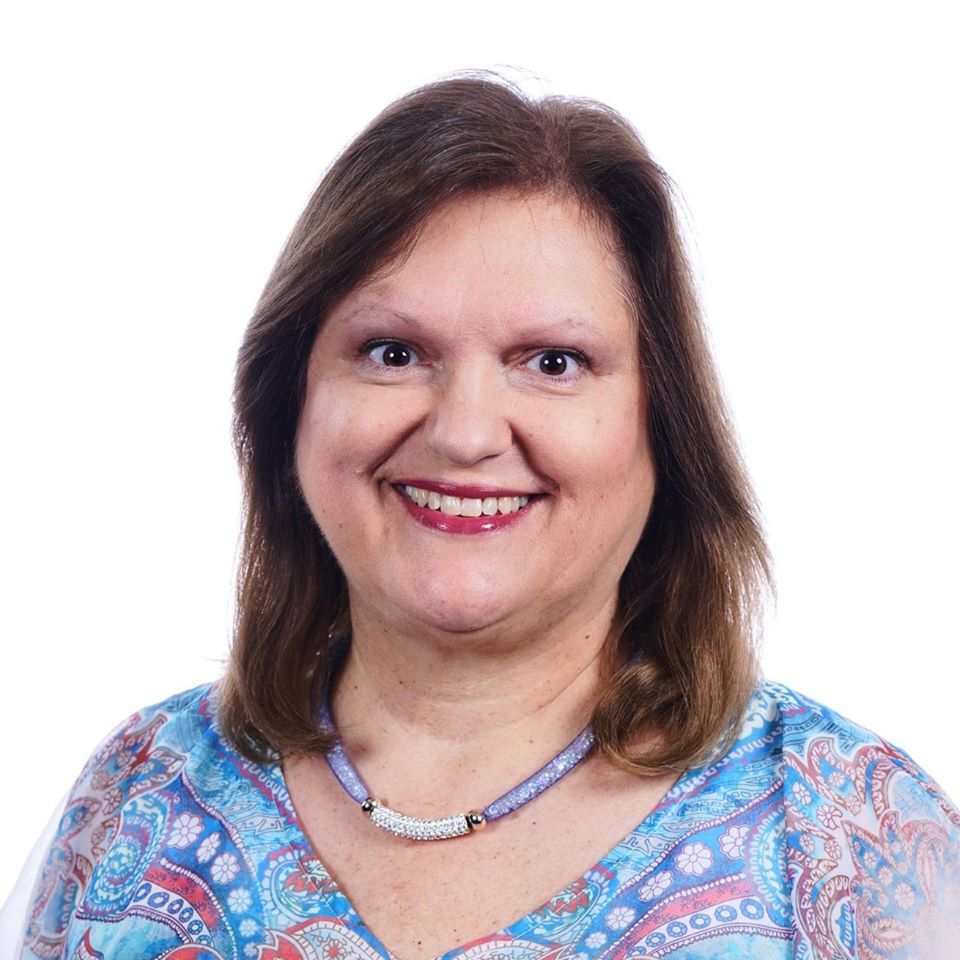 "Every person starting a business should take the Business Branding Masterclass before they build their website or do anything. They would save themselves hours of time and headaches."
- Robin O'Neal Smith, RobinONealSmith.com
FAQ:
Why are you offering these courses at such an amazing offer? How does that make sense for you? The content is amazing and has helped 1000s of our students grow their businesses, As we continue to hone what we're doing we're narrowing our focus and creating new and greater content for 2023. We'll be archiving these to create room for the new.
What happens after my purchase is complete? - You'll be taken directly to your account and courses on our teachable school platform.
How long will I have access to these courses? - You are purchasing a discounted lifetime license to these materials. For the lifetime of our business, you will have access to them. We've been helping business owners grow their online businesses since 2014 and have no intentions of quitting in the foreseeable future.
What is your refund policy? - We do not issue refunds on Black Friday offers.
Who is Katie Hornor? - Katie Hornor is a popular faith-based business strategy and client experience coach, author and international speaker whose forte is course creation and curriculum development, followed closely by relationship marketing. She has a M. Ed. and has studied under the best names in online business and marketing.
The founder of HandprintLegacy.com, she has been serving up solutions online since 2012 as a business strategy mentor and the author of over 24 online courses (with nearly 9,000 students) and 60+ self-published books, including 9 Amazon best-sellers. From her experience developing a movement and training leaders for the past 14 years, she shares unique insights in each of her courses into how we can live out the proven mantra of "your message matters."
Katie and her husband Tap run their business, love on their students, and homeschool their 5 kids from tropical Mexico. Connect with her at www.KatieHornor.com